No, not for
me
you sillies!!
First, my brother and his wife had a baby girl this morning. Yay!! I can't wait to see her.
Second, I got to spend time with this little guy, Trey.
How yummy is he?!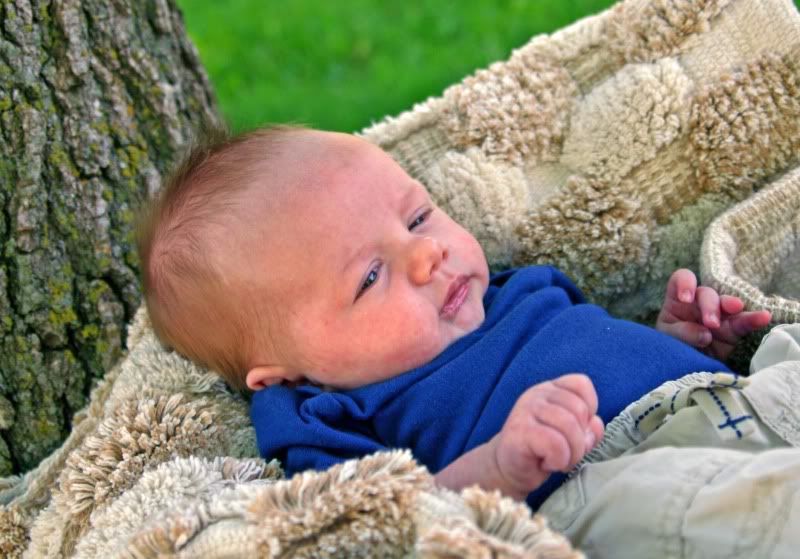 He only showed me his dimples once.
I didn't get to do the types of pictures I had in mind.
I forgot that babies a few weeks old are completely different than newborns.
I wanted to scrunch him up in a little wad in this basket. He didn't like that idea.
Yes, I've had three of my own but they sucked away my memory.
I wanted pictures of him sleeping and he didn't like that idea either.
(By the way, his mom has the
best
hair in the world. Ever. Ever.)
I forgot that the baby is always the boss.
But he was just as sweet as possible!! And he smelled like a baby.
That yummy powder scent.
We had to do a little
KU
color scheme in the background for his daddy.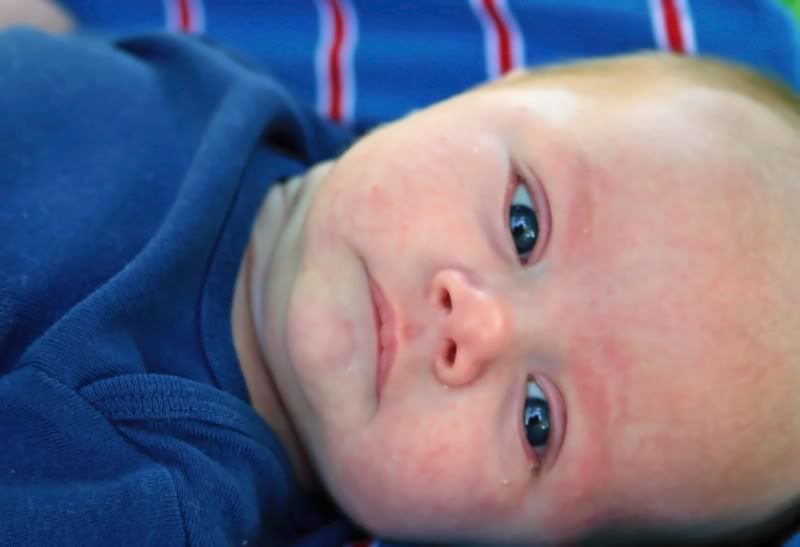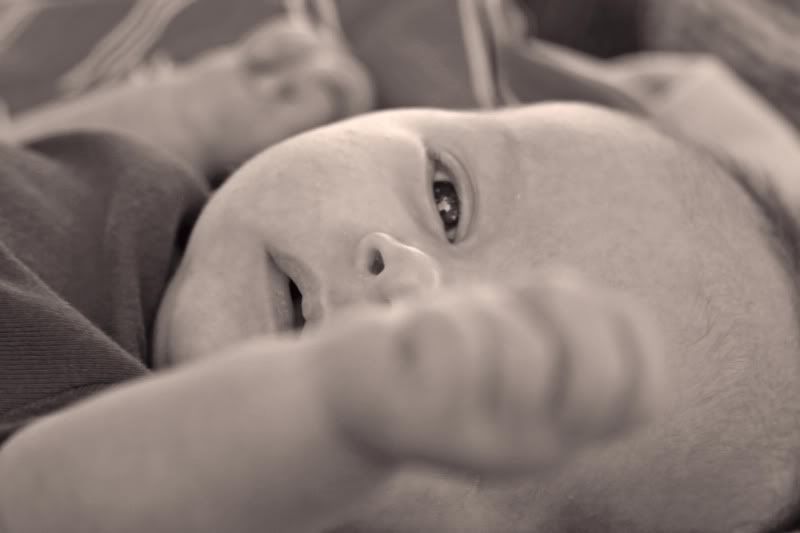 Look at his little shoes!
We went inside and he introduced me to Buddy the Bear. Apparently they're best buds.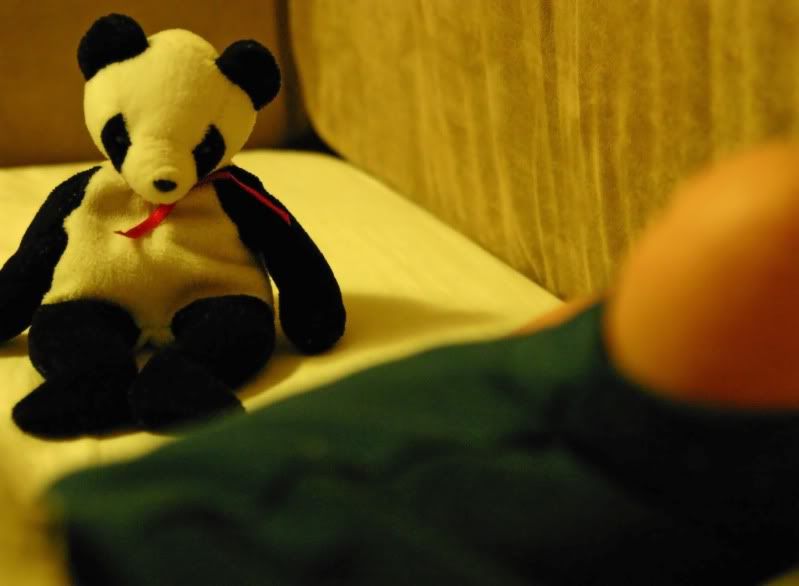 Perfect little fingers and toes.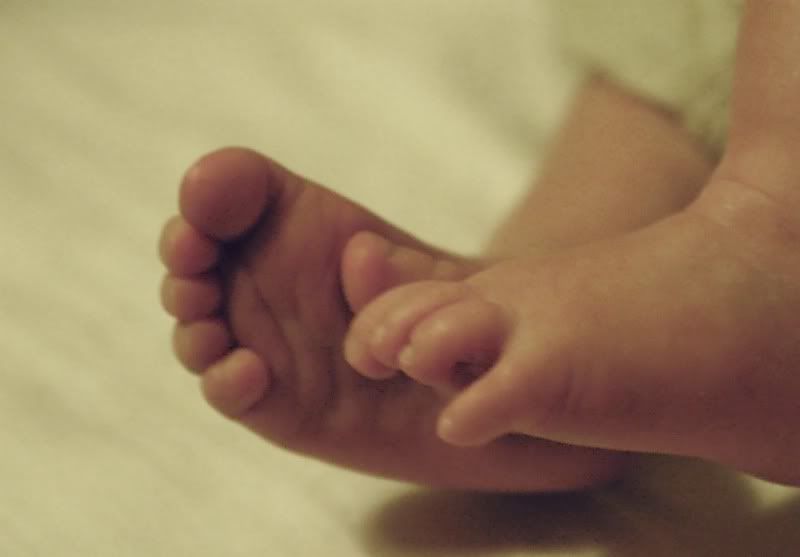 Thank you J for letting me spend time with you guys!
Let's do it again when he's about 5 or 6 months old, smiling and laughing.
He is so beautiful!