This little man turned one year old yesterday.
And I got to do pictures of him.
I got to take his pictures a long time ago when he was 5 months, I think. (Or three months? Gosh, I have no memory...)
Click here
to see those.
I've never seen such a happy child!
(The full sizes are not pixel-y.)
He absolutely would not stop smiling and laughing.
His mommy said he's like this all the time!
I hereby declare that every baby born from this day forward should have light colored eyes.
Dark eyes are pretty too but light ones photograph soooo well!
(2 out of my 3 kids have dark eyes. Dang. Maybe I should start over and try for some that have light eyes.)
I didn't edit his eyes at all. I'm not smart enough to even know how.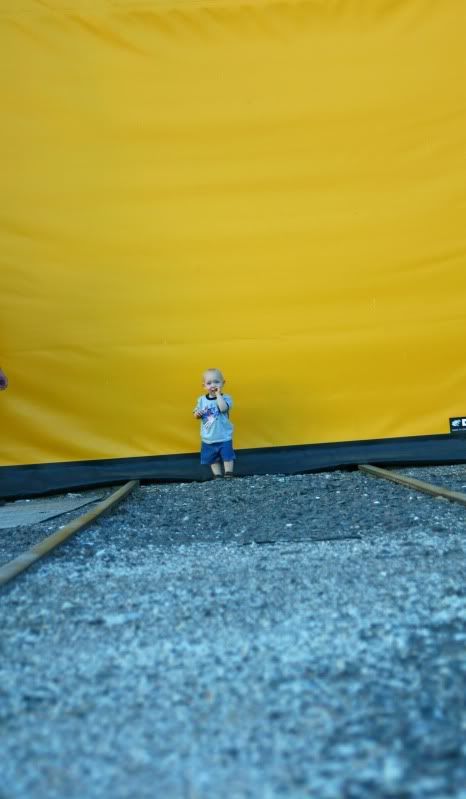 Thank you H for allowing me to take his pictures on his birthday!!