I figured out long ago that I stink at New Year's Resolutions.
Those extra pounds don't just go away because I will them to on January 1.
So instead I make Summer Resolutions. And it works great for me!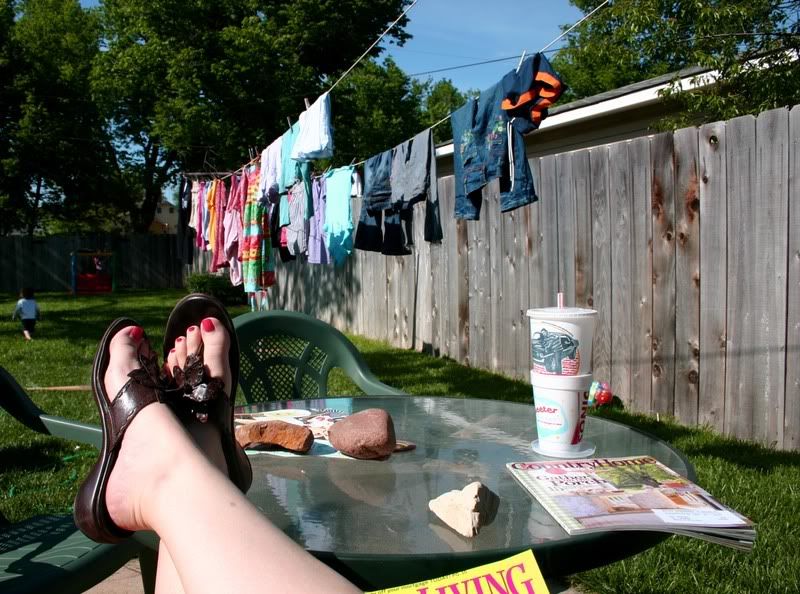 This year's resolutions are:
1. Hang the laundry on the line. Only turn on the dryer if it's a rainy day.
It's better for the budget, better for the environment, and actually burns a few more calories.
2. Only eat out once a week. This is a tough one.
When the kids are around I tend to just go grab fast food or a pizza because it's quick and easy. But this summer, only one time a week will that happen.
3. Be firm with
Unplug It Day
. I really don't like this day. It's a huge struggle!
But it's so good for us.
4. Take the kids to the library, lake, or water park at least once a week.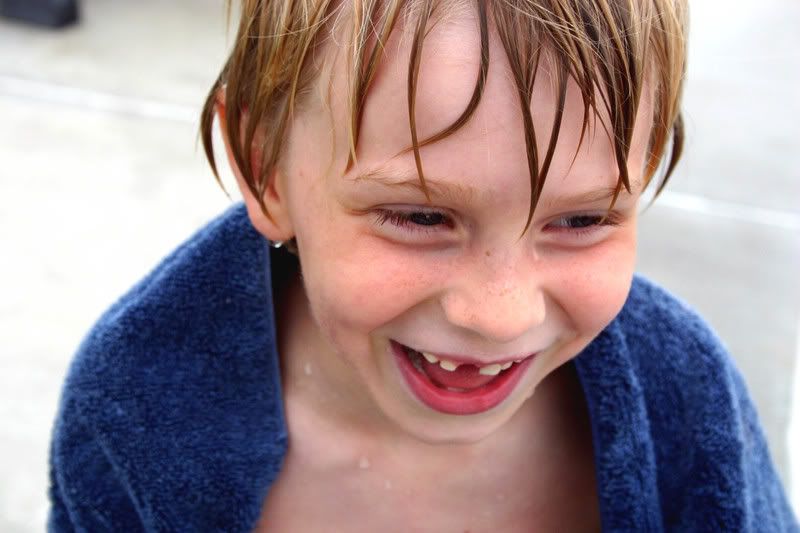 5. Have craft day once a week. (Oh Lordy, what did I just commit to?! This could get scary.)
6. Take more Saturday mornings to myself to hit the flea market, yardsales, thrift stores, and farmer's market.
(My kids get out of school this week, so our summer starts now.)
Welcome to Summer!!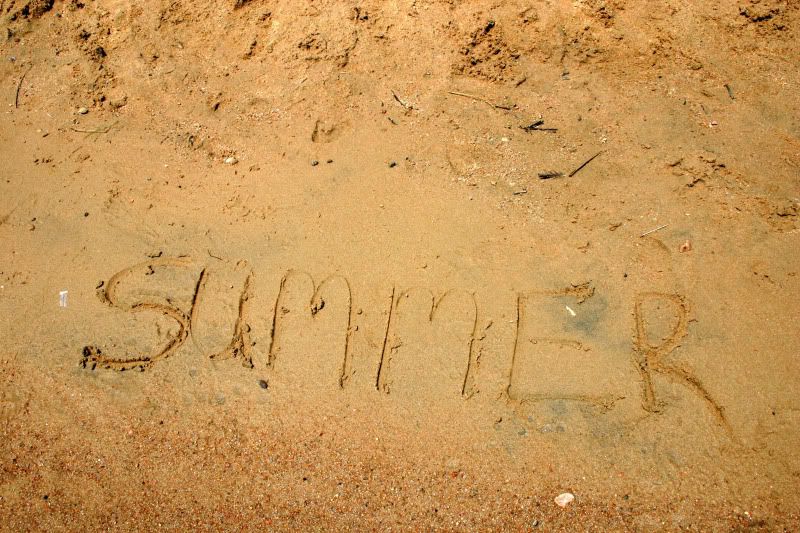 Stop over to the
Hooked On party
and the
Beautiful Life party
!
Them's Good people.