Less than a week old.
So pretty.
Not the "typical" newborn.
She reminded me so much of The Girl.
She was so alert and strong willed.
Already making her demands known.
I love a strong woman!
She had no interest in sleeping or scrunching up like a baby.
She was already rolling over and tucking her knees under her.
Ready to
move
! Ready to take on the world.
That's exactly how The Girl was as a baby.
I loved her forehead wrinkles.
So much to be concerned about when you're 6 days old.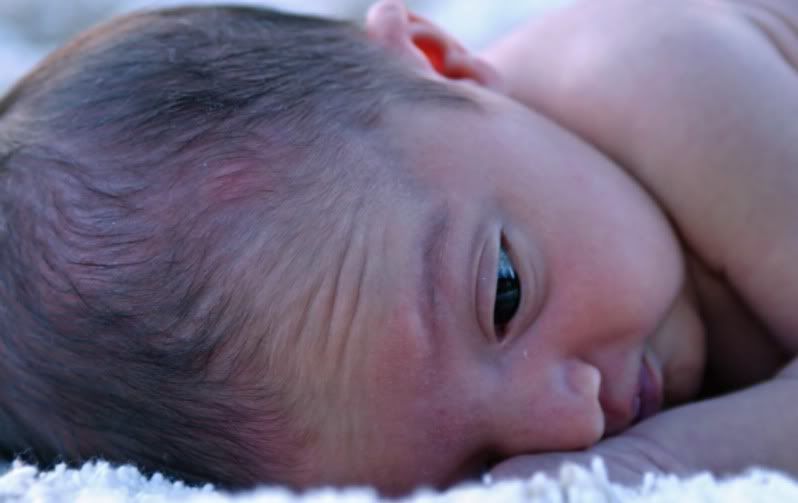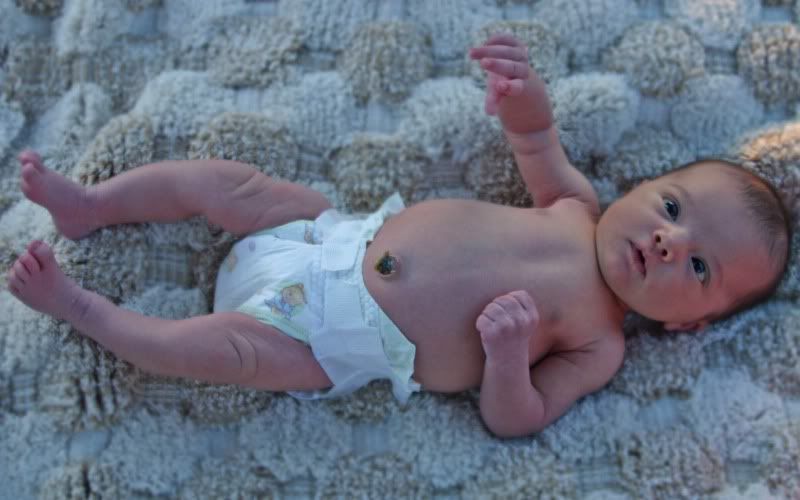 Baby Hailie Grace.
Such a precious gift from God!