My brother and sister in law had a new baby.
A girl.
After 4 boys!
That makes 5 kids.
Do you know what it's like in a house with 5 kids?
Super fun.
(Add in my three and it seems like 47 kids, but they kept assuring me it was only 8.)
She's the tiniest baby I've ever held.
She was 11 days old and still only about 5 1/5 lbs.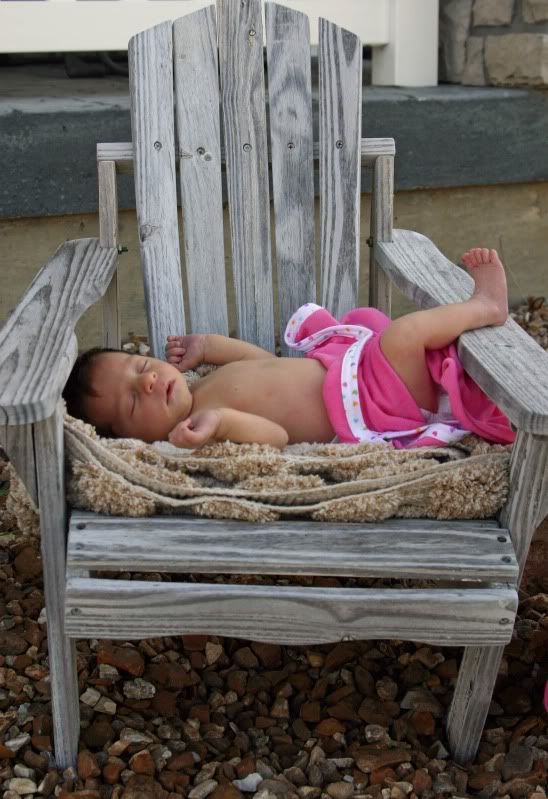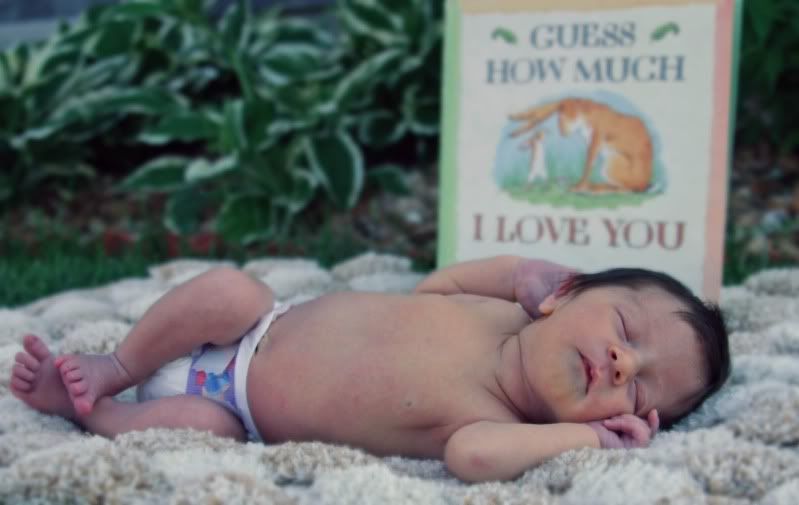 She's already a priss. Look at that pinky!
Her mommy is a bit of a Coke addict (the carbonated kind) and had the great idea to put a 20 oz. Coke bottle next to her to show her size.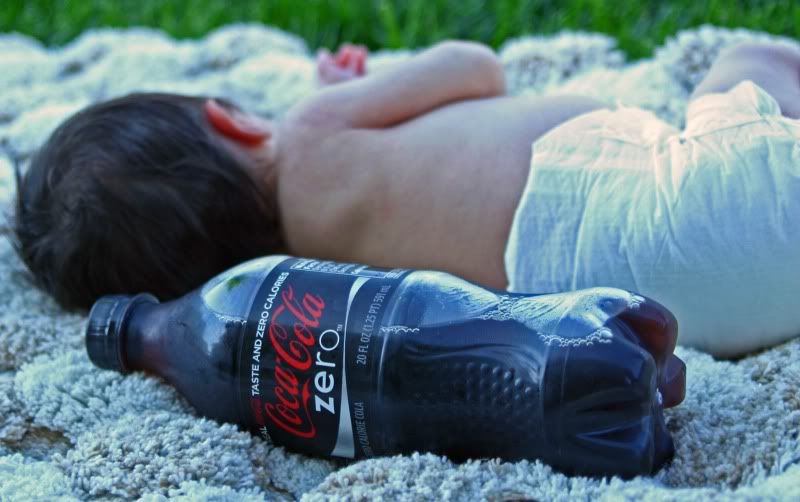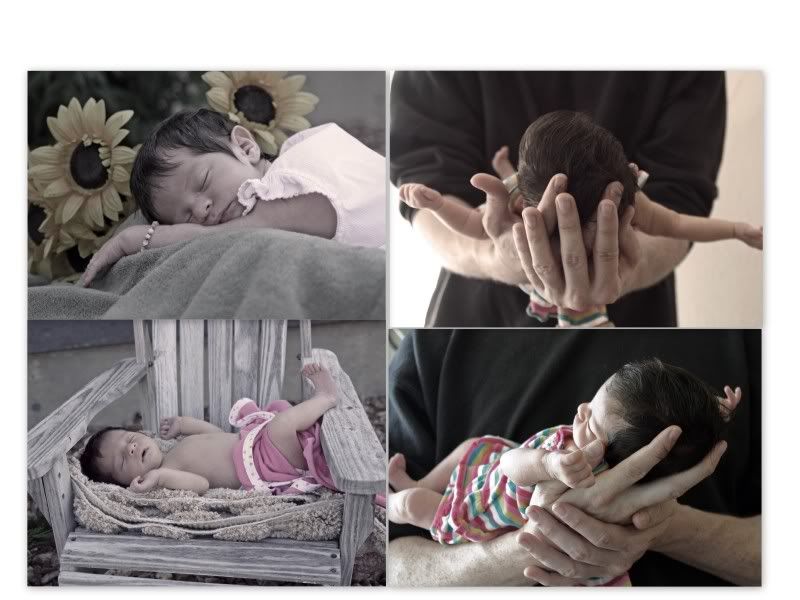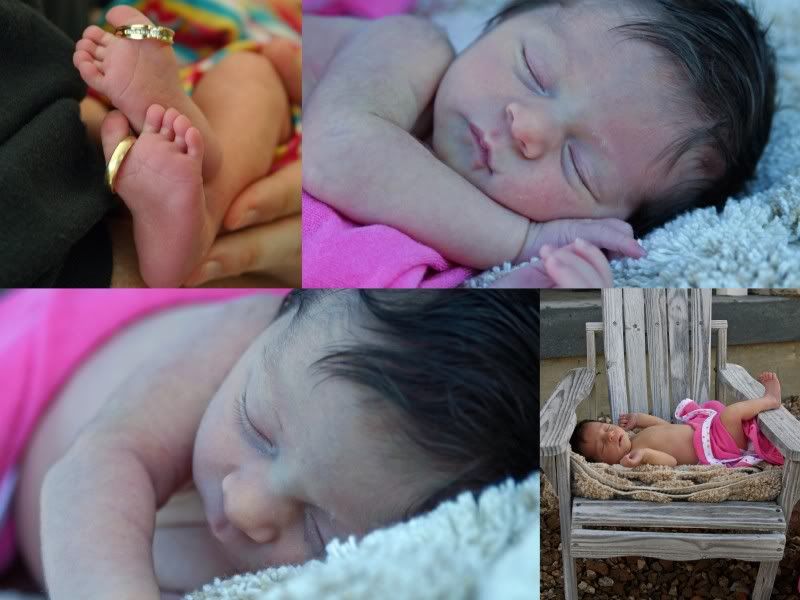 She's one of the best babies I've ever seen.
She almost never cries. She sleeps a lot.
She squeaks like a dog toy when she gets the hiccups.
Cutest.Thing.Ever.
Congratulations Scott and Jen!
Come join the
Hooked On
party!