We're gone to our cabin in Colorado.
Where it is not sticky or hot.
And where we don't have internet. Or TV.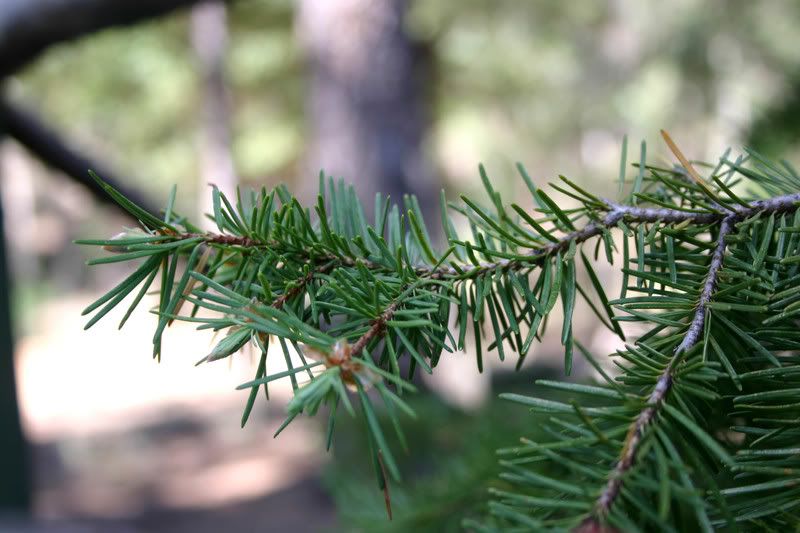 We live like mountain people there. (okay, that might be a stretch.)
We'll be making
these
.
And hiking.
And sleeping.
And relaxing.
And reading magazines.
And fishing.
And hiking some more.
And relaxing a little more.
I have some auto-posts for you, so you can still hang out here. You know, if you want.
Hope you're loving your summer!