That's restaurant lingo for saying "I'm swamped."
"I'm overwhelmed."
"I have too much to do and can't get to it all."
And today I'm in the weeds.
Just got back late last night from a trip.
It involved an ipod, lots of singing High School Musical songs at the top of our lungs,
gorgeous Kansas farm scenery,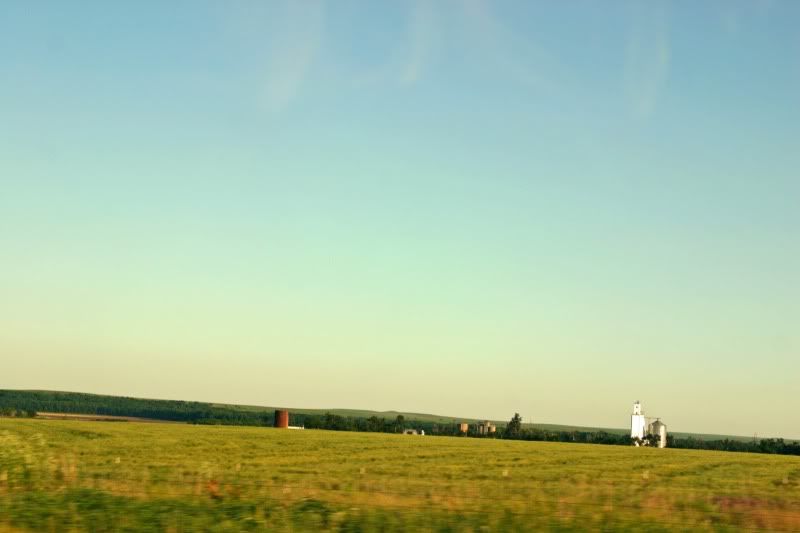 a good 3 hours or so of a screaming 2 year old with a filthy face,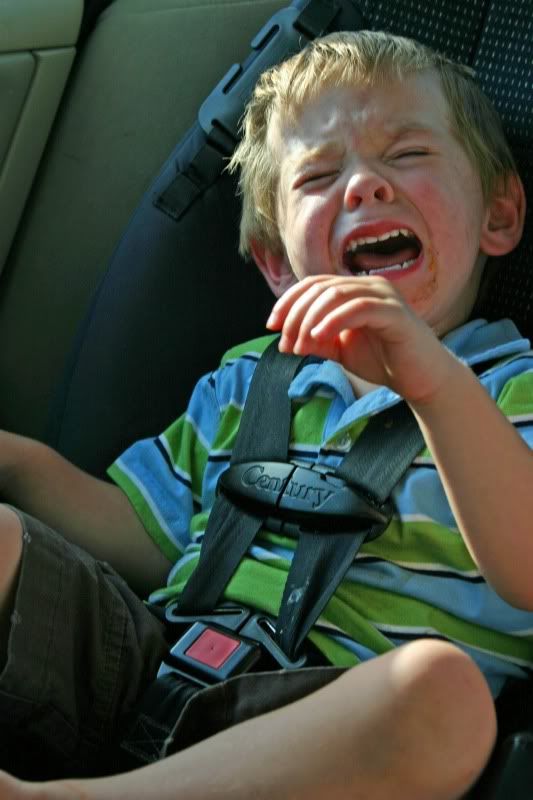 and the tiniest baby I've ever seen with an Elvis wig on.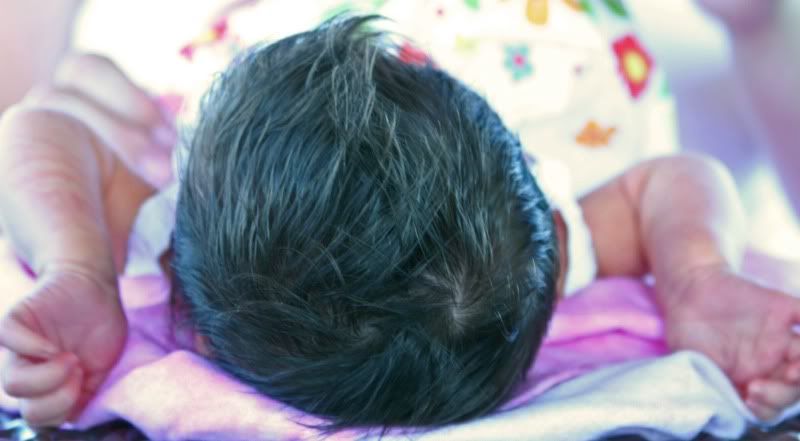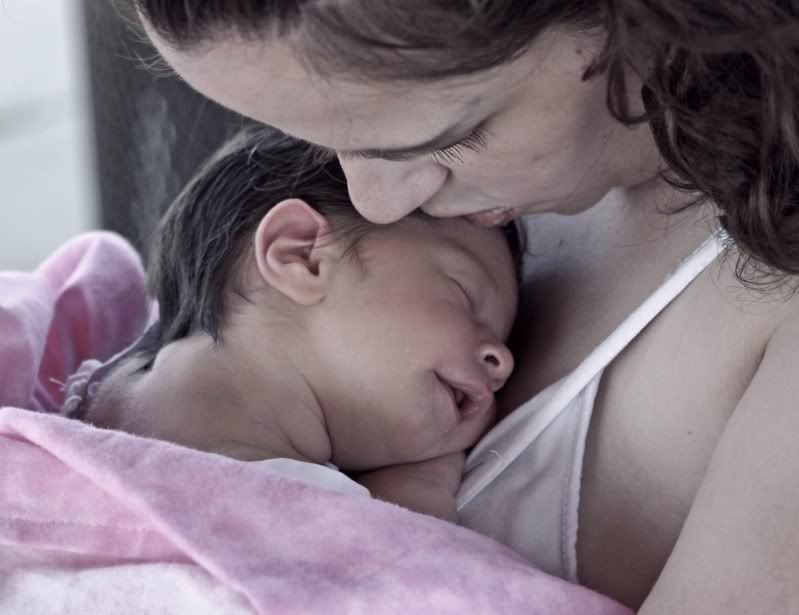 I'll share more soon, but for now I'm off to return emails and ship orders before my buyers start knocking on my door demanding their products.