I was supposed to pick a winner yesterday for the necklace giveaway from my 1000th blog post.
But goodness knows I can't be on time!
And my keyboard and mouse died.
The Man went and got a new set all hooked up for me. He's so nice.
Now my computer is new (as of December), my monitor is new (as of a few weeks ago),
and the keyboard and mouse are brand new.
Hopefully no more problems any time soon.
I'm lost without my computer.
Sad, but true.
So, according to the
Random Number Generator
, the winner of the necklace is
Fifi Flowers
! Congratulations!
I also listed a couple new items -
Live it. Dream it. Do it. necklace
Cotillion Earrings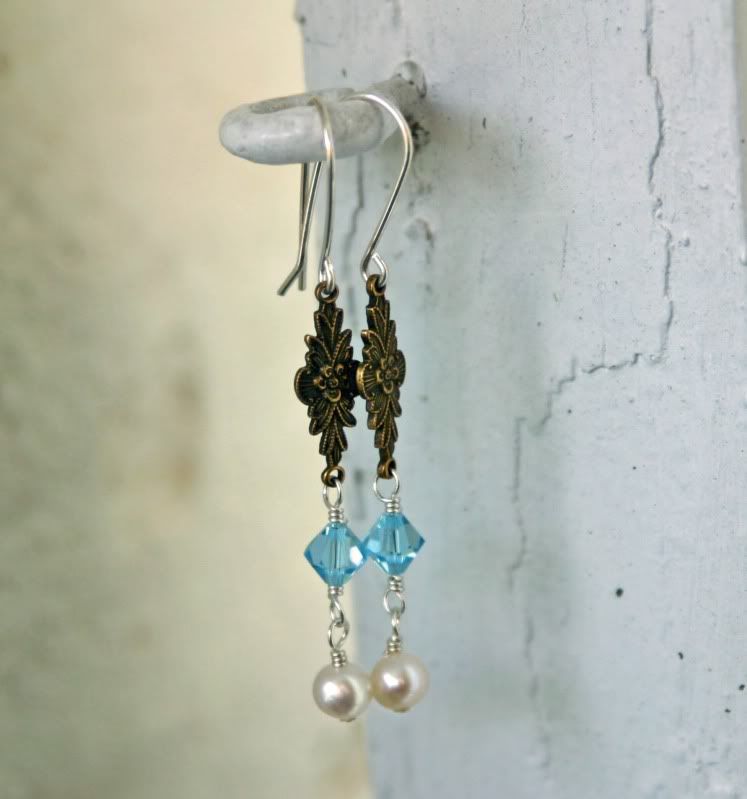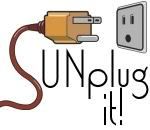 Thursdays are supposed to be our Unplug It Day but I made and execption today because of the way yesterday went.
So we're only doing it for a half day today.
Craft time with the kids! Wheeee!!
Happy Thursday!