I'm not a good host. I wish I were, but I'm just not.
I invited friends over for a tie dye party.
Then sorrrrrrta forgot they were coming.
We decided to do it in the backyard.
They had to ignore the dirty dishes as they walked through my kitchen.
And then when we got out there, we saw a dead bird in my bird bath.
Gross!
And dog poop on the grass.
And several baby birds hopping around.
My plan was red, white, and blue tees for my kids to wear for 4th of July.
Then realized I'd bought a kit with fuschia, purple, and turquoise.
No red or blue.
I'm a dork.
We did not make these cheesy faces while we were dyeing.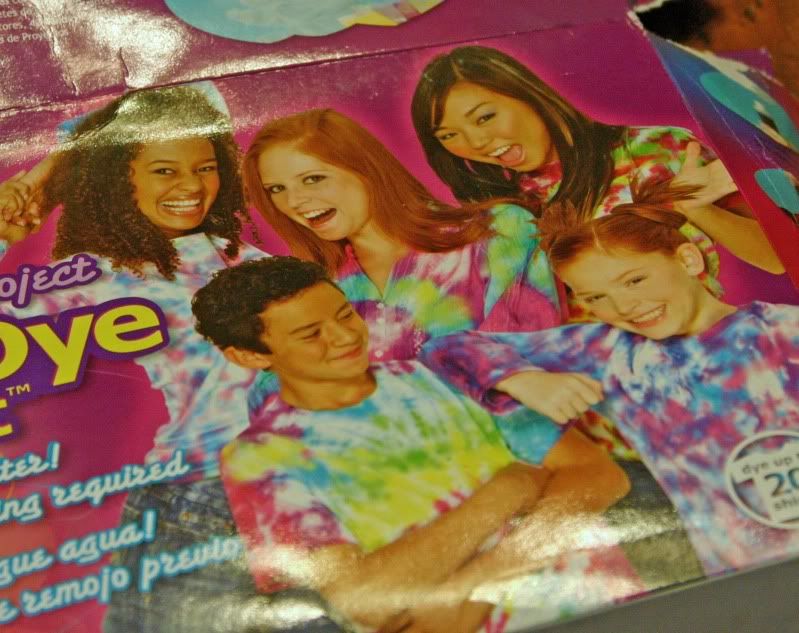 Lilo
is too crazy to be around kids so she howled from the basement the entire time.
Not exactly peaceful and relaxing.
I only have a small amount of dye on my hands, but my kids are covered head to toe.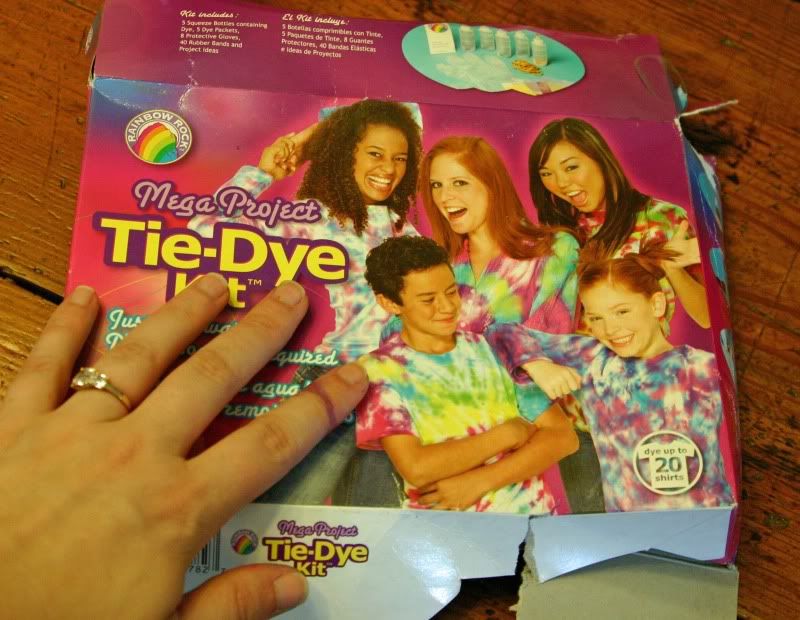 I offered lunch.
Then realized I only had a few slices of bread.
So I pulled out hamburger buns to make turkey sandwiches on.
Then saw my friend pull a chunk of mold off the side of her bun.
We ended up with watermelon, chips, and water for lunch.
That's the kind of host I am.
It's not good.
But we laughed a lot!
And the kids played really well.
And we enjoyed each other's company.
And
that
was so good.
You all want to come visit me now, don't ya?
My
Life is Funny
!