That's what this entire family is.
They are ultra talented musicians.
Adoptive parents.
Foster parents.
Take a group on a missions trip every year.
They seriously rock.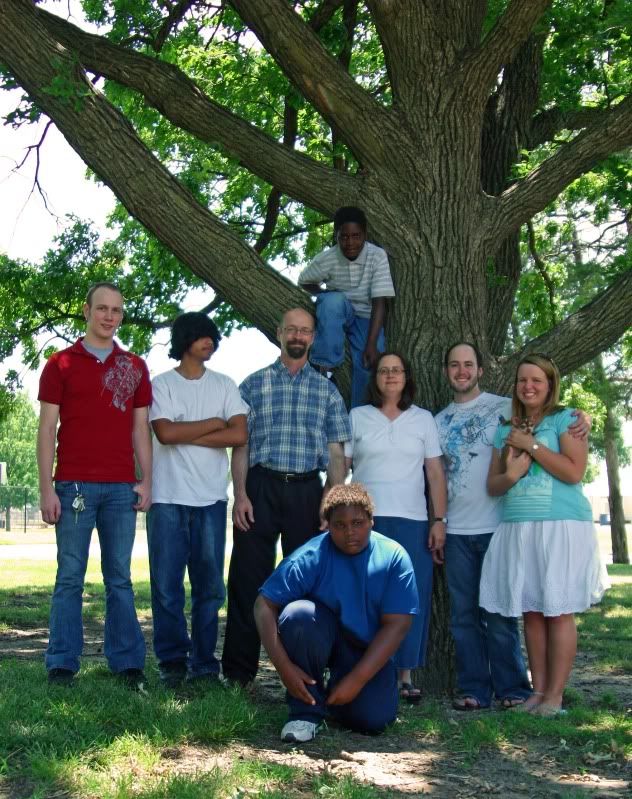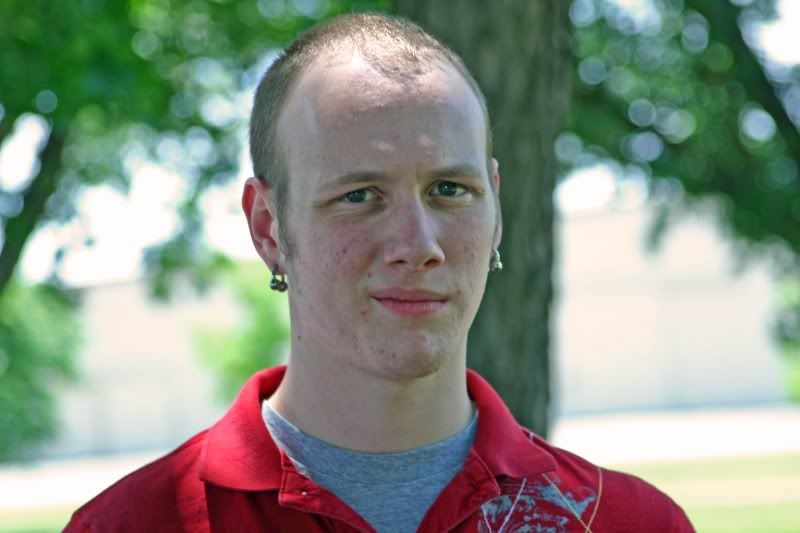 Hammin' it up.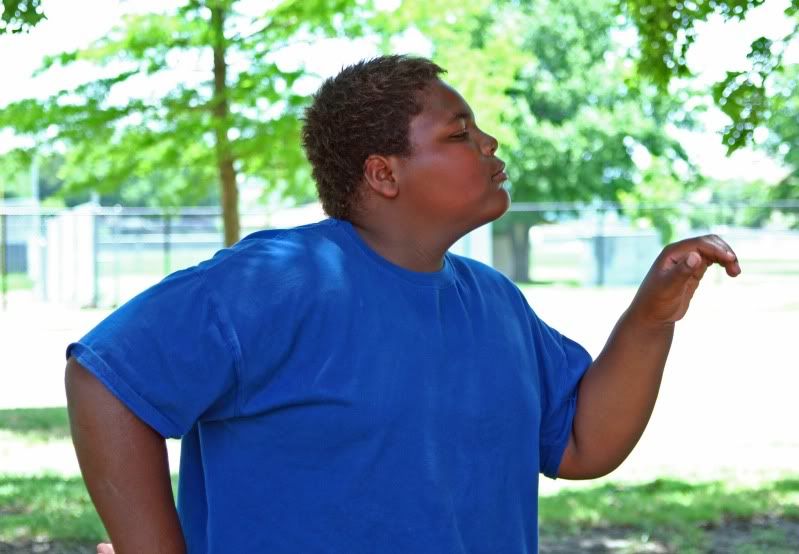 Mom and Dad of this crazy crew.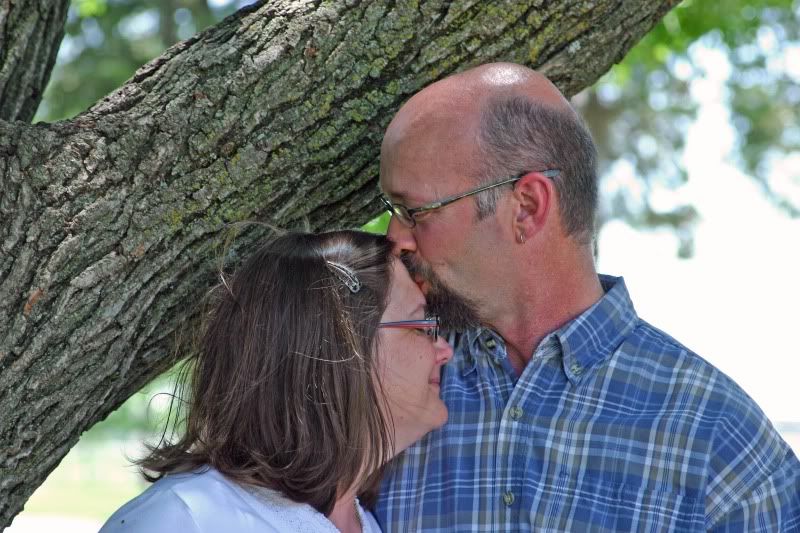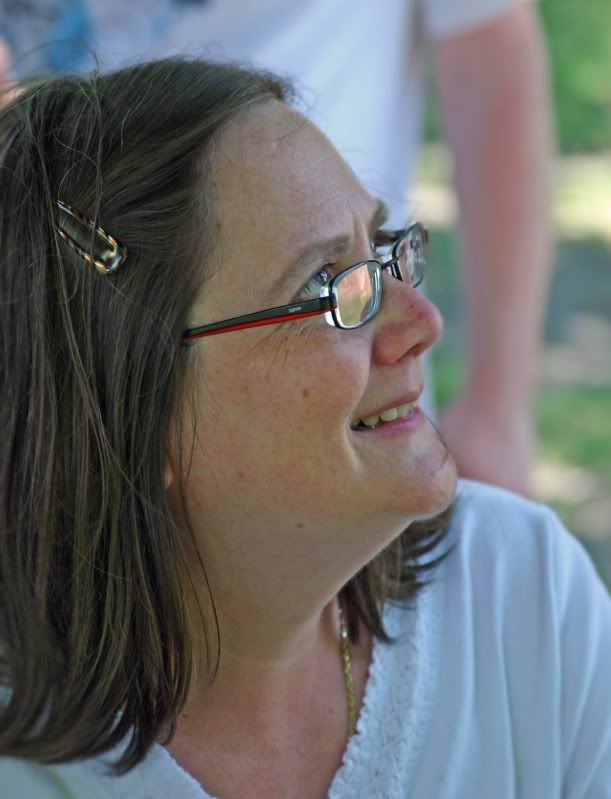 These two are getting ready to be married.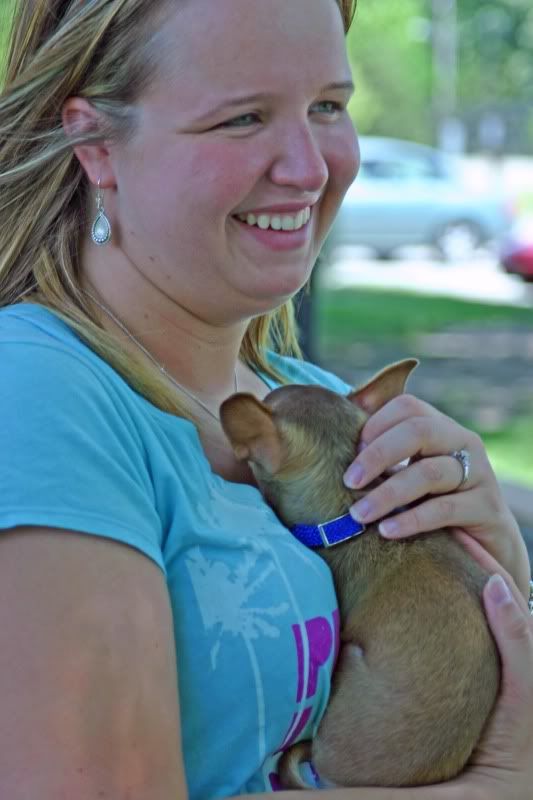 It got a bit crazy. Boys like to wrestle.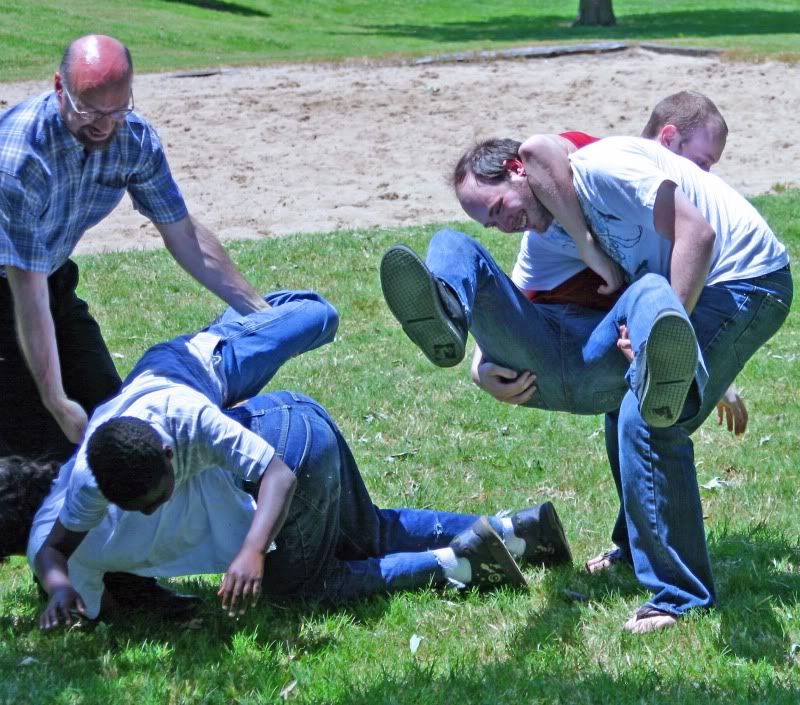 I wanted to get some shots in a field with some guitars, but we were super limited on time.
Rock stars like this are busy people.
Williams family, I hope you love these!
You guys rock.