I have mentioned before that I love thrifting.
A good yard sale or thrift store makes me so happy.
But a good one is hard to find, unfortunately.
I think if I were in a bigger city, rather than a small town, it might improve my choices.
Because I find things like this beauty:
Full length, handmade, polyester, hanging on the front end of the rack because that's the
prettiest
thing on the rack. Wow.
Or magazines. Lots and lots of outdated magazines.
Not vintage enough to be
good vintage
, just enough to be laughable.
I could totally rock a set of eyebrows like this.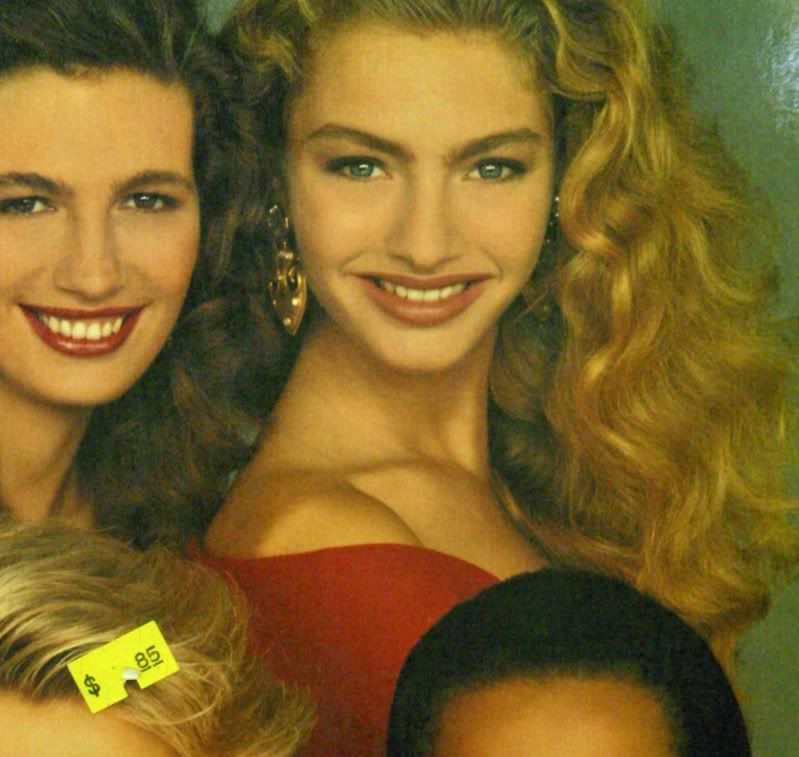 I find plenty of Jim Nabors albums. Because, you know, they're so desirable to collect.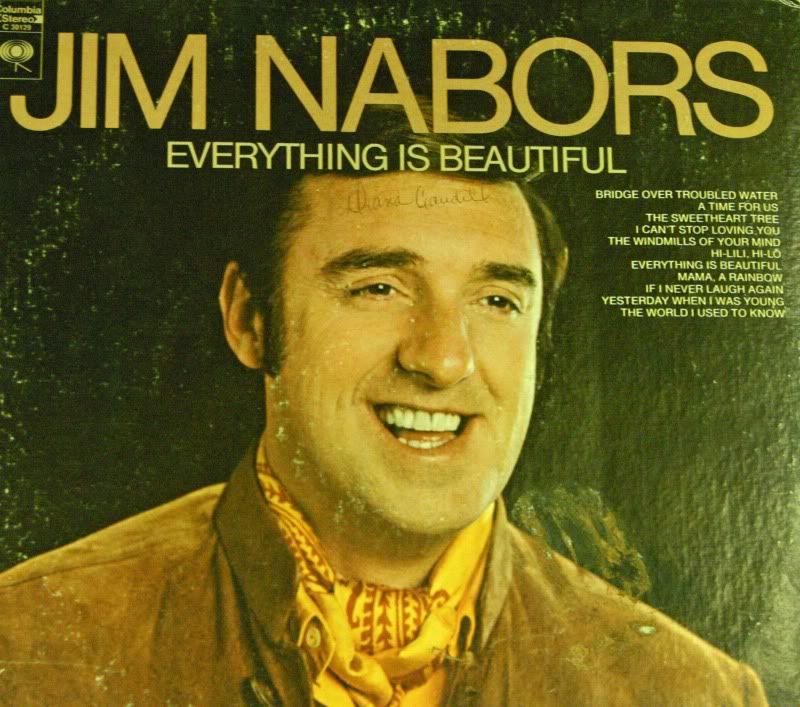 This one made me laugh and be thankful that I had my camera on me.
"Music to Watch Girls By" ?? Creepy!
And check out his eyes in the middle. Yikes.
At the bottom it says "If You Go Away" ... What?! If I go away, what? You'll find me?
You'll hunt me down??
You'll peer through my windows with those eyes?!
Whatever.
He's the king.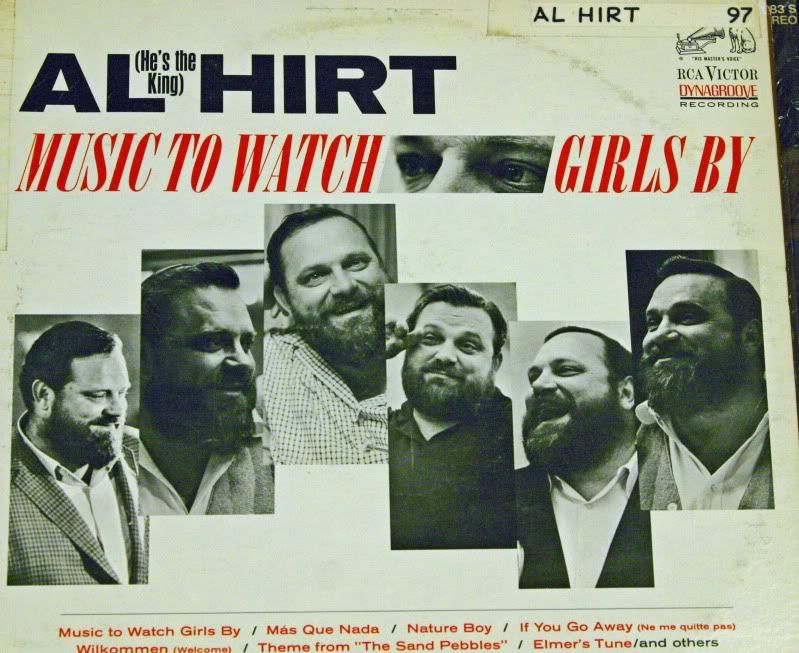 (
Click here
to see a great post on bad album covers.)
I'm always impressed by people like
Rhoda
,
Sarah
, or
Jen
who can grab such great yardsale finds.
Because the above list is more common for me.