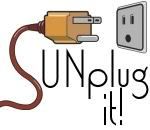 If you're not familiar with it, you can click the logo to learn more.
I sneak on the computer early to check my email before the kids get up.
And I generally watch The Today Show with my breakfast.
Shhhh. Don't tell my kids.
I turn everything off when they get up and they have to go all day without.
Because that's the kind of mom I am.
Happy Thursday!