So much fun!
And so much work!
This was without a doubt, the toughest photo shoot I've done.
It was pouring rain. We were hiding under trees and awnings to catch some pictures.
Twin baby girls absolutely refused to look at me at the same time.
I think they had a plan to make me sweat.
It worked.
Gorgeous big sister who's 9, I believe.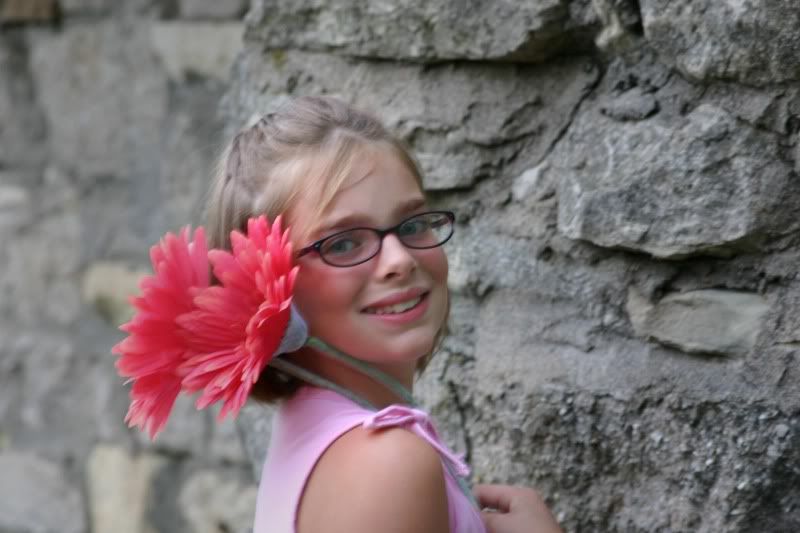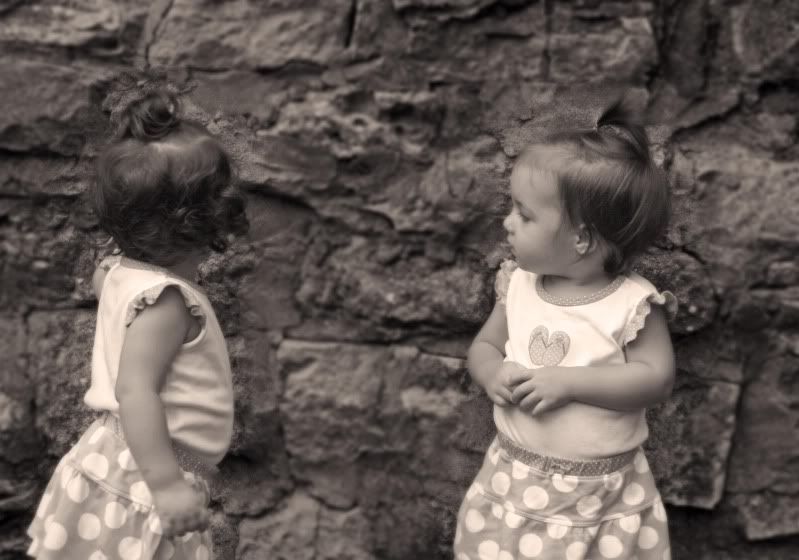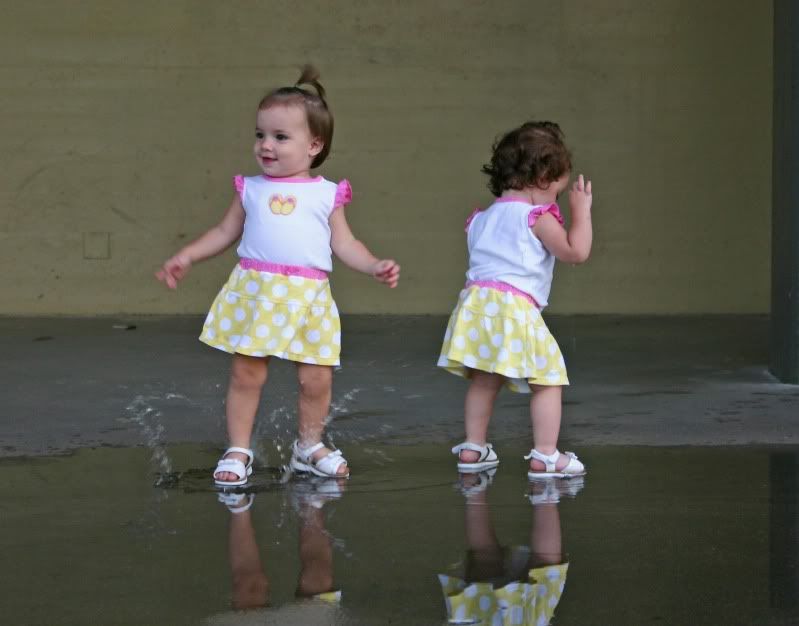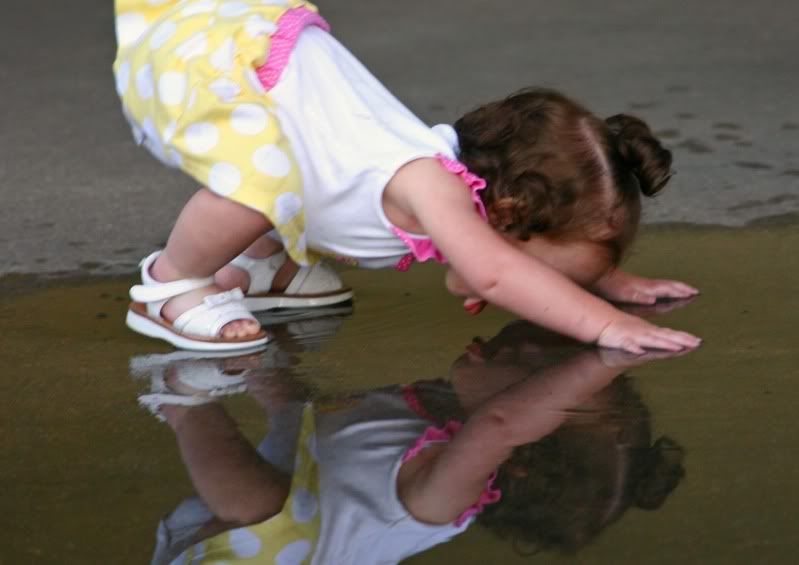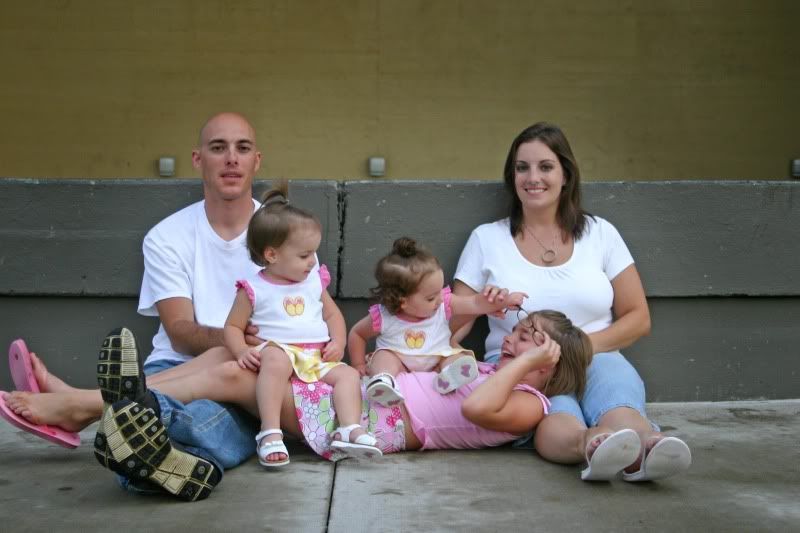 At some point you give in and realize that twin toddlers will rule.
You just follow their lead.
I think in the end, we captured the fun, love, and chaos in this family!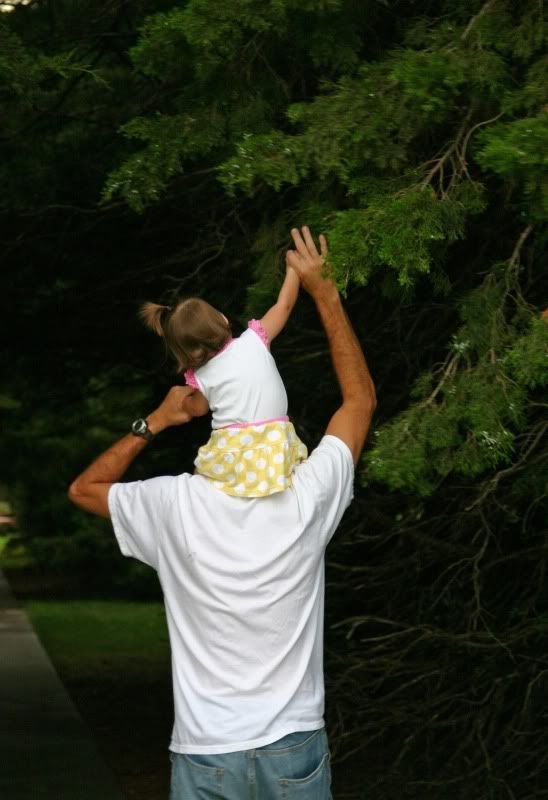 (I always say this, but I have to because my schedule is filling up. If you're in the Central Kansas or Southwest Missouri areas and would like portraits, please email me for details.)