(Whoa, going old school with that title! Anyone remember that song?)
We're back from Colorado.
It was a fun, crazy, frustrating, and wonderful trip.
In case you missed it in a previous post, we were gone to our cabin.
It's sort of near Colorado Springs, way up in the mountains.
I have about 12 loads of laundry to do now.
And The Girl leaves for church camp first thing in the morning.
I need to help her pack.
So here are a few quick highlights -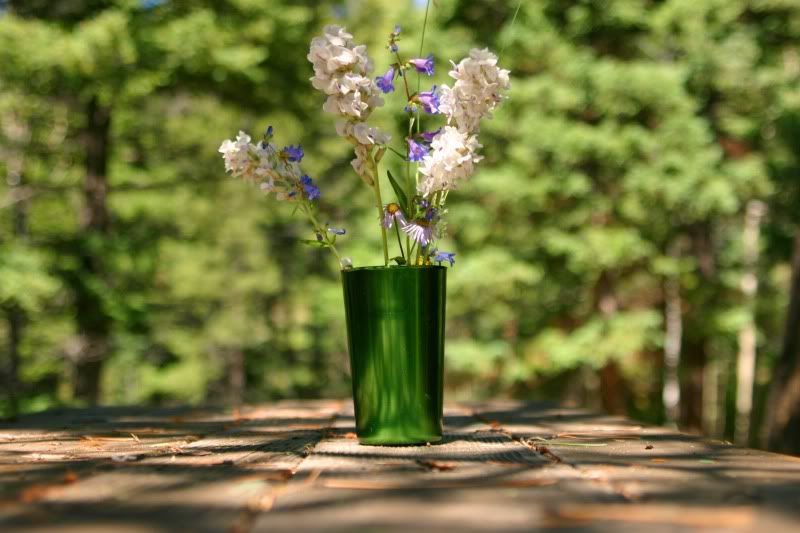 The Baby decided he was a dog and woofed at us the entire time.
Look at that dirty face.
Oh, and we found him hiking - barefoot.
Someone should take care of that poor kid.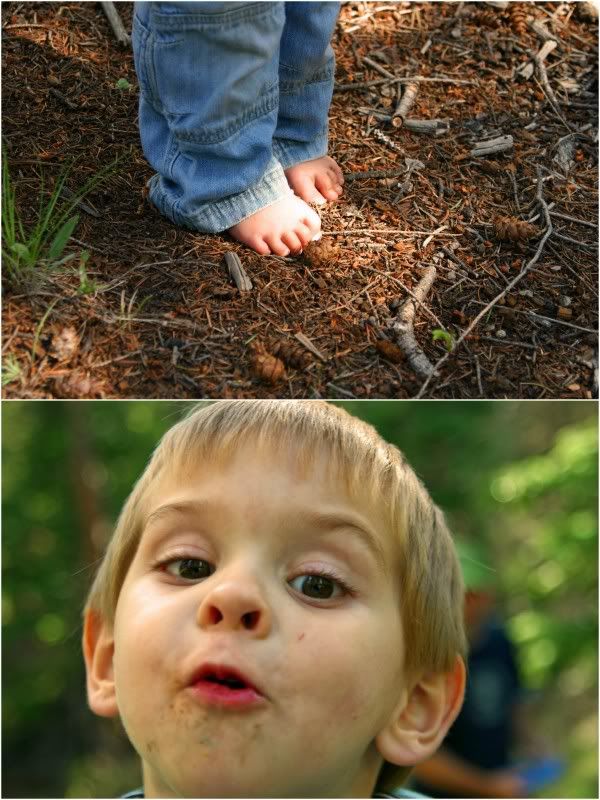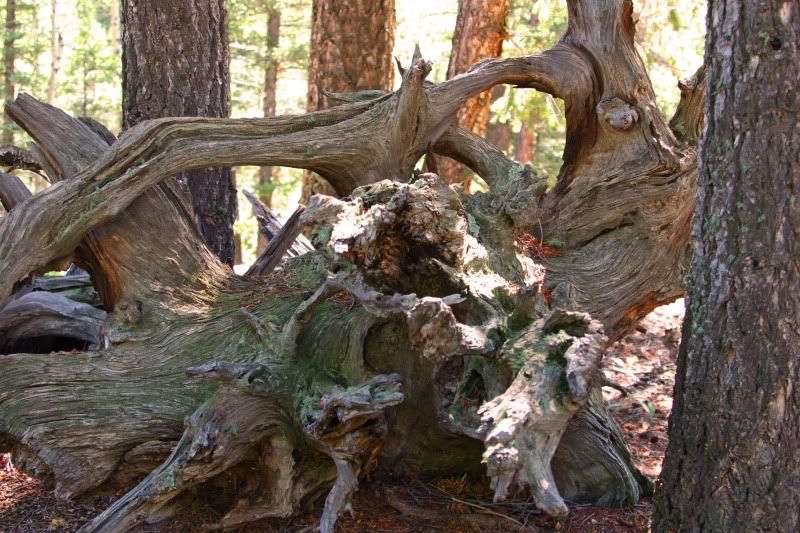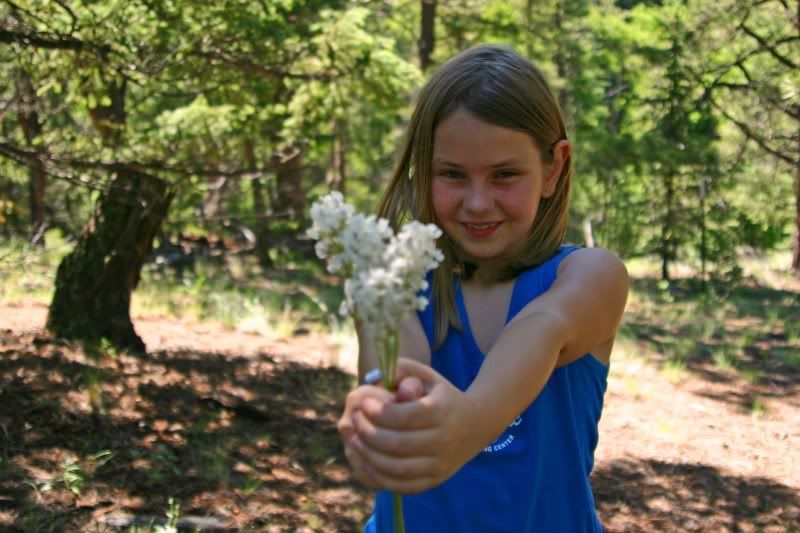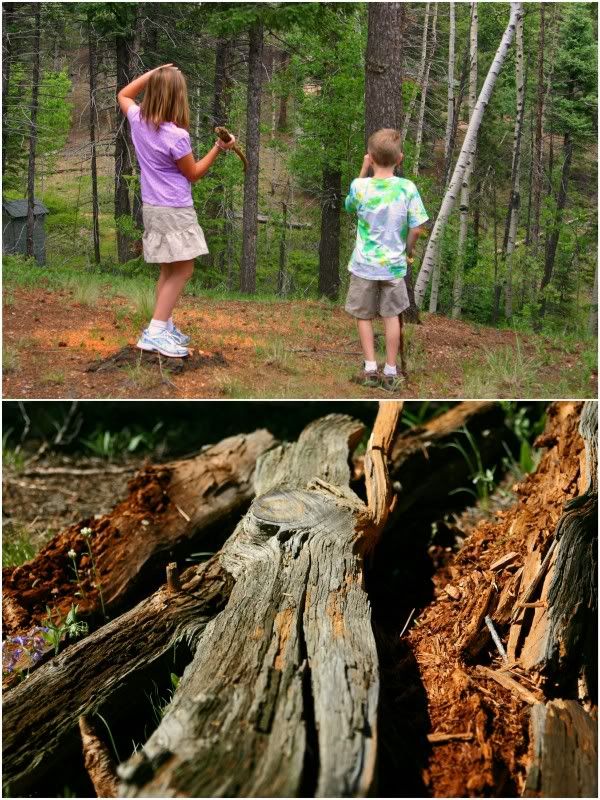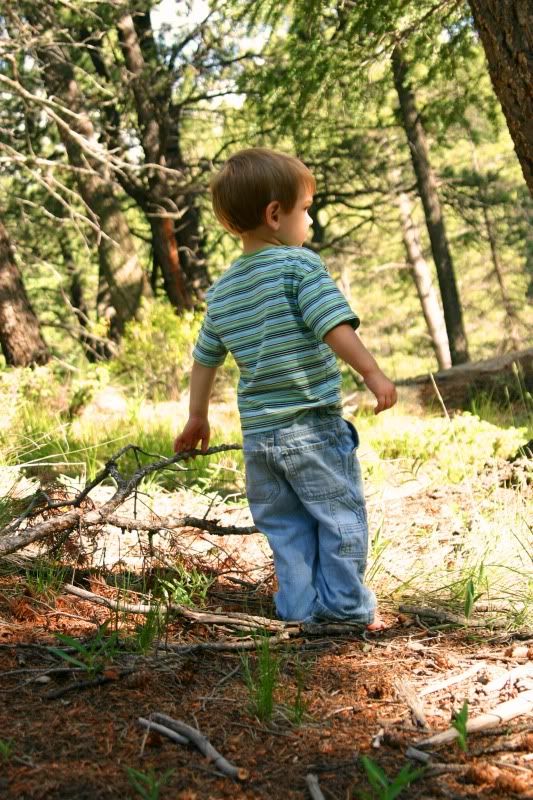 The sky is so much bluer in Colorado than in Kansas!
Does anyone know why? Really. It's not my imagination.
We wondered if there's a scientific reason (higher altitude, thinner oxygen, whatever.)
I hope you had a wonderful 4th of July!