Would you just
look
at this sweet little girl?!
Chloe.
An absolute doll.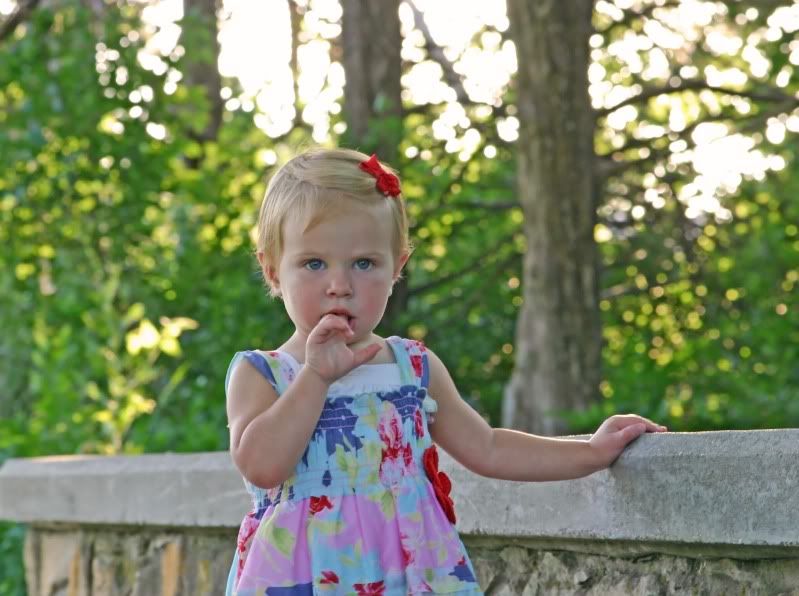 She was a little nervous and those fingers stayed in her mouth most of the time.
But that's okay.
It was crazy hot and humid outside.
So her mommy brough me a drink from Sonic to the photo shoot.
That's
how you win brownie points!
Once Chloe started warming up to me a bit, she even stole a few drinks from my Sonic cup.
I pretended not to notice.
(This picture looks so much better full sized. I wish that translated to the blog.)
These little ruffled pants are from
Edens Bouquet
. So precious!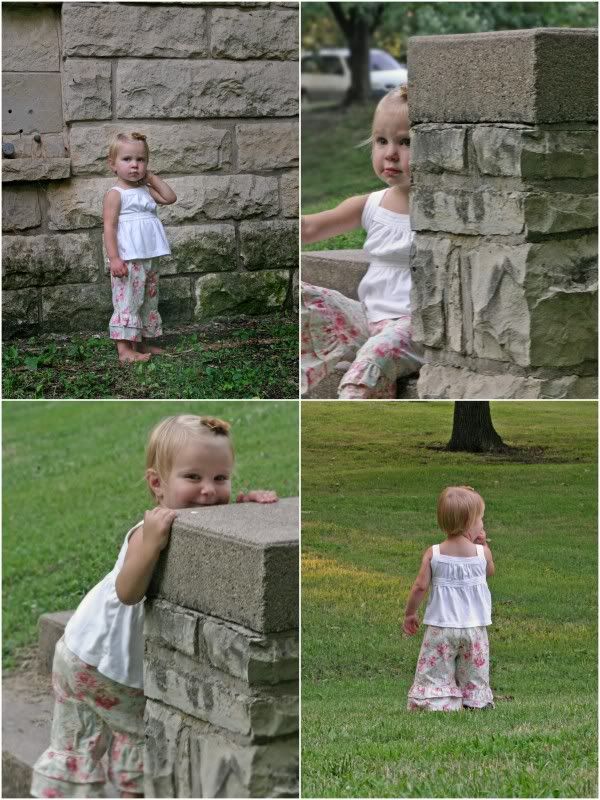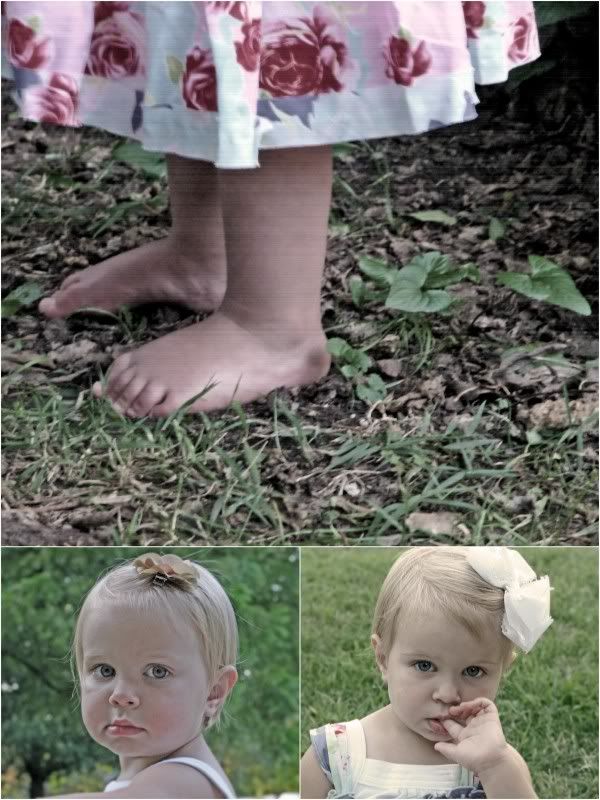 Thank you C for sharing your little Chloe with me!
Thank you for the drink. I needed it!
Thank you for the laughter and hours of chatting.
(If you're in the Central Kansas or Southwest Missouri area and would like portraits, just email me.)