This entire family should be modeling for Gap.
They all have this gorgeous brown skin that I'm crazy jealous of.
True siblings. I love this shot.
They're beautiful people, outside and in.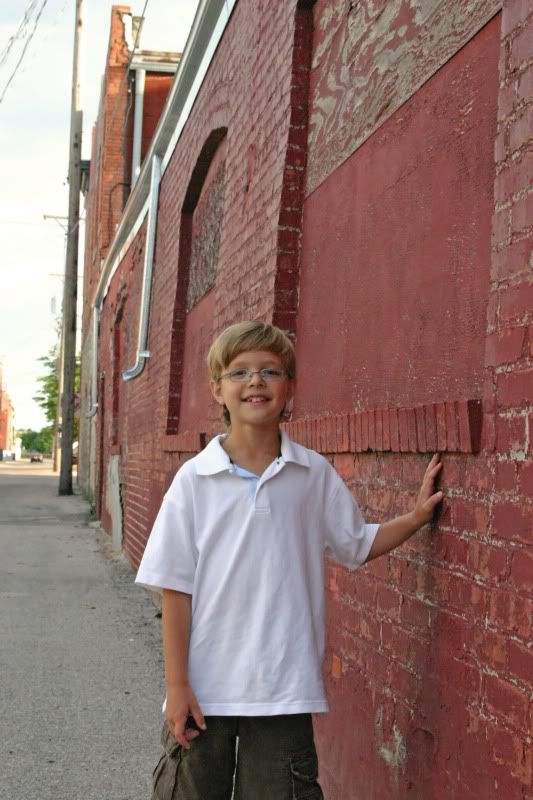 Dad popped in for a picture or two.
Mom Gina, also has a
fun blog
that's one of my daily stops.
Thank you gorgeous brown people for spending some time with me!