We're not literally headed back, but I still have some Colorado pictures I never shared, so I'm going through those this week.
One of my favorite things there is the flowers.
They're not big bold flowers like we have here in Kansas.
They're very subtle and delicate.
You could easily miss them if you're not looking.
But I was looking. And they're so beautiful.
(This one's called Indian Paintbrush, I think.)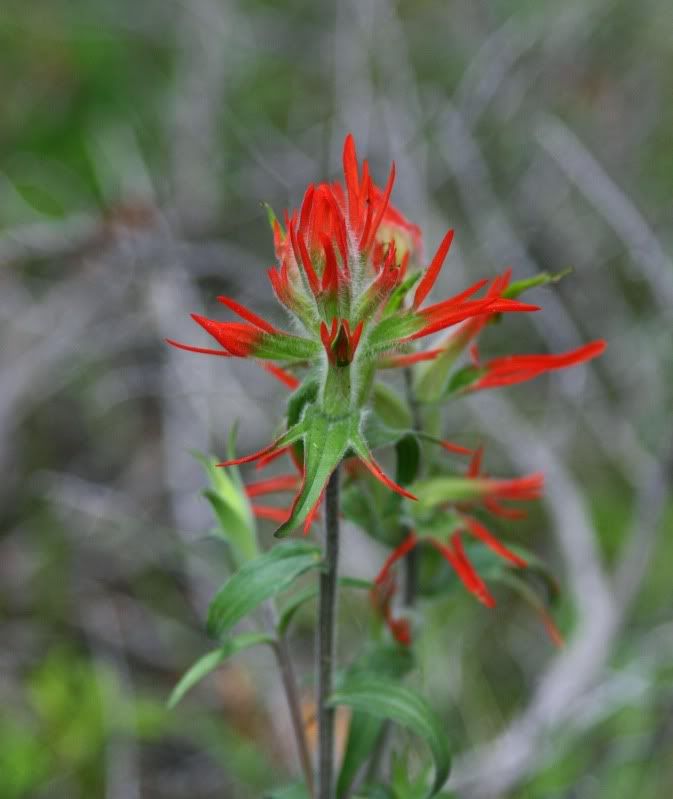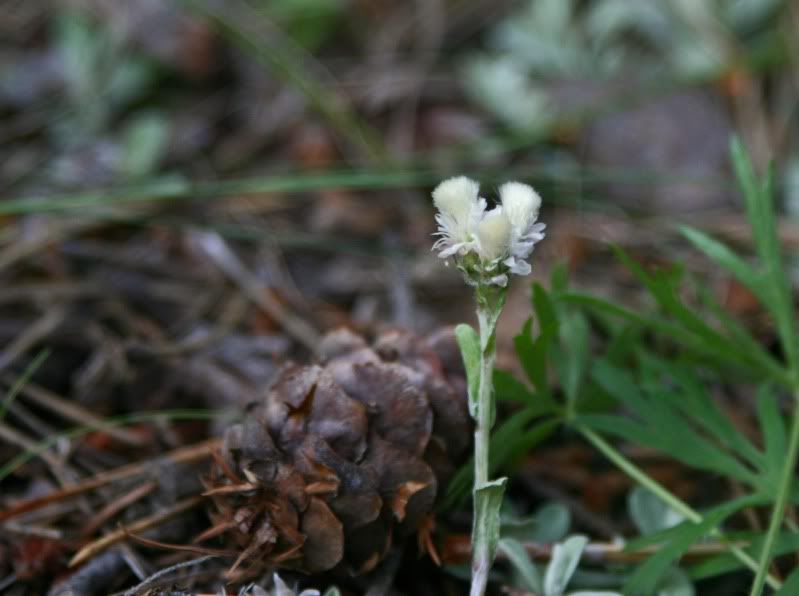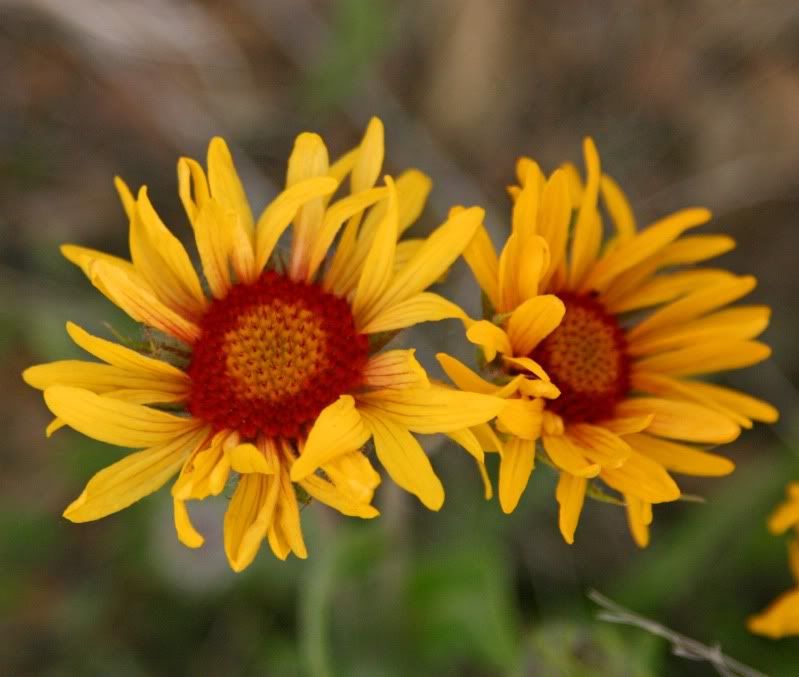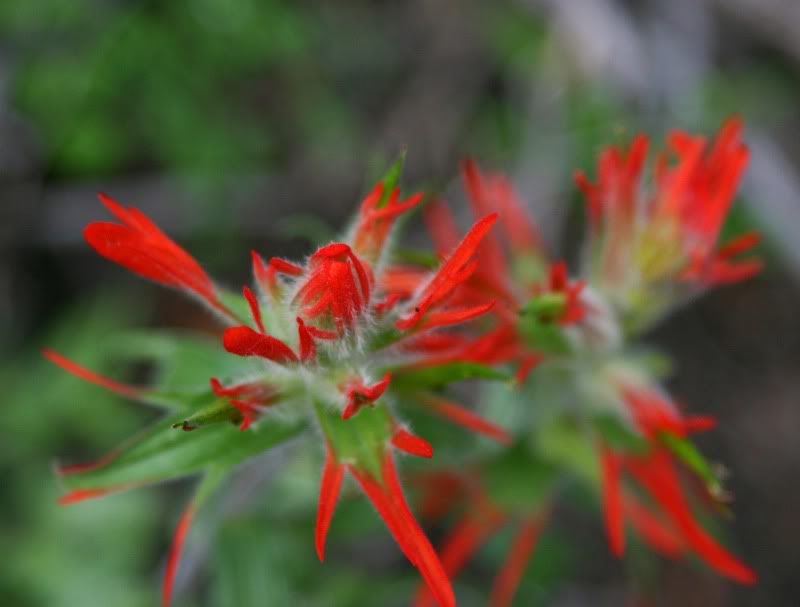 Columbine - the state flower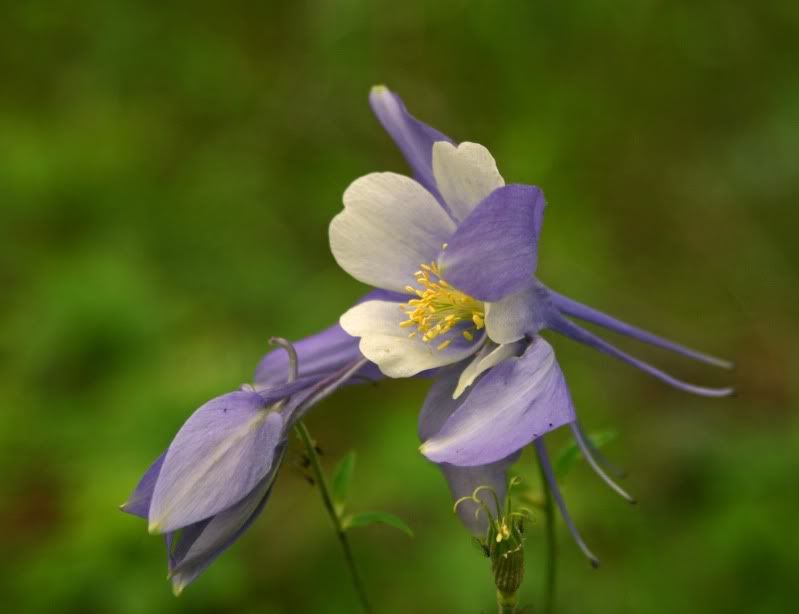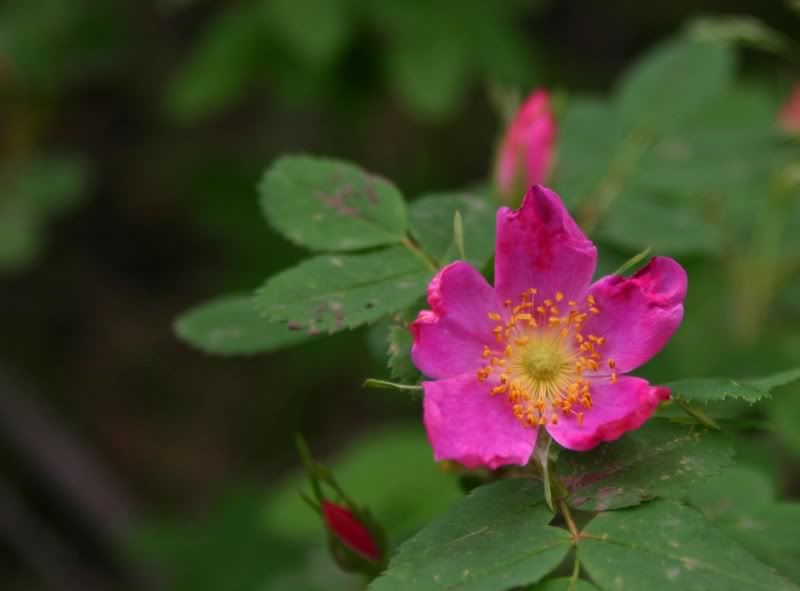 Yellow Columbines. Look at that "tail"! Love these flowers.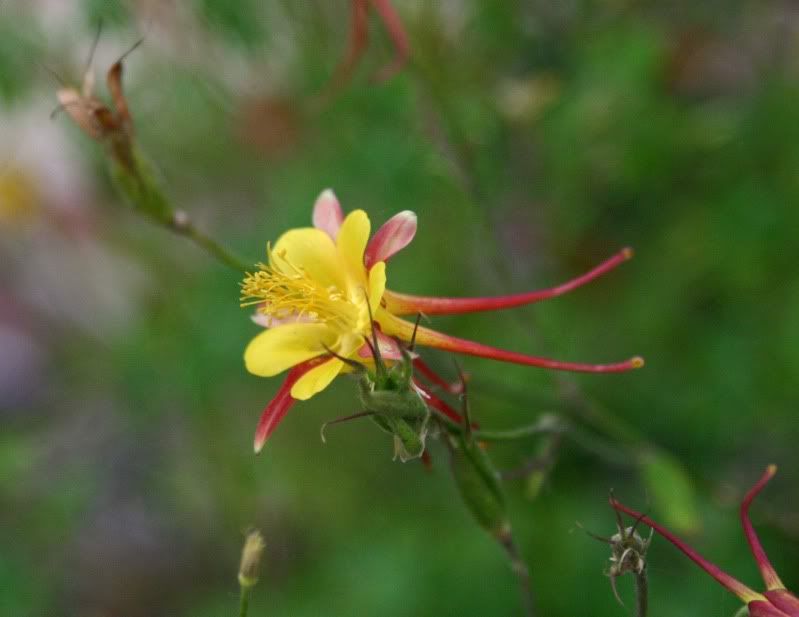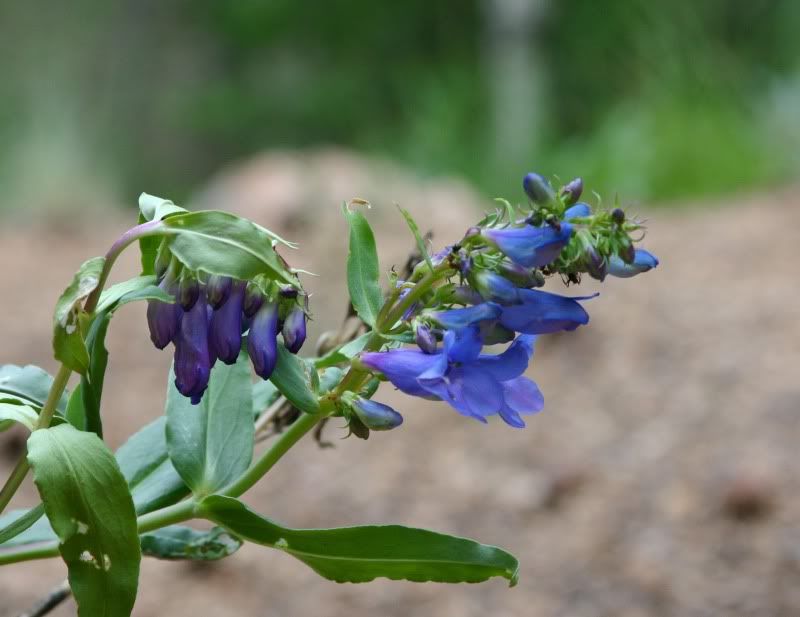 Recently when I posted Colorado pictures, I had several emails wanting to buy the photos from me.
But I don't sell them.
They're free!
So if you want any of these flower pictures to keep, just email me and I'll send you the original (non-pixelated) version.
P.S.
If I had known in time that it's
National Watermelon Day
, I'd have planned a post about watermelon! Instead, I'll just go eat some.
Happy Monday ladies and gents!