There is a song by Steven Curtis Chapman that says:
I can see the fingerprints of god
When I look at you
I can see the fingerprints of god
And I know its true
You're a masterpiece
That all creation quietly applauds
And you're covered with the fingerprints of god
So look around you and see where YOU can see God's fingerprints. Is it in nature? Kids? Animals? Where do you see them?
Here's how to join in.

1. Blog with your interpretation of God's fingerprints. Be sure to link back here so others can find the entire list of participants!
2. After you've posted your blog, sign the MckLinky below. Have fun exploring the other links as well!
Please only sign in if you're participating. Hopefully this will make us look at things through fresh eyes throughout the week!
-------------------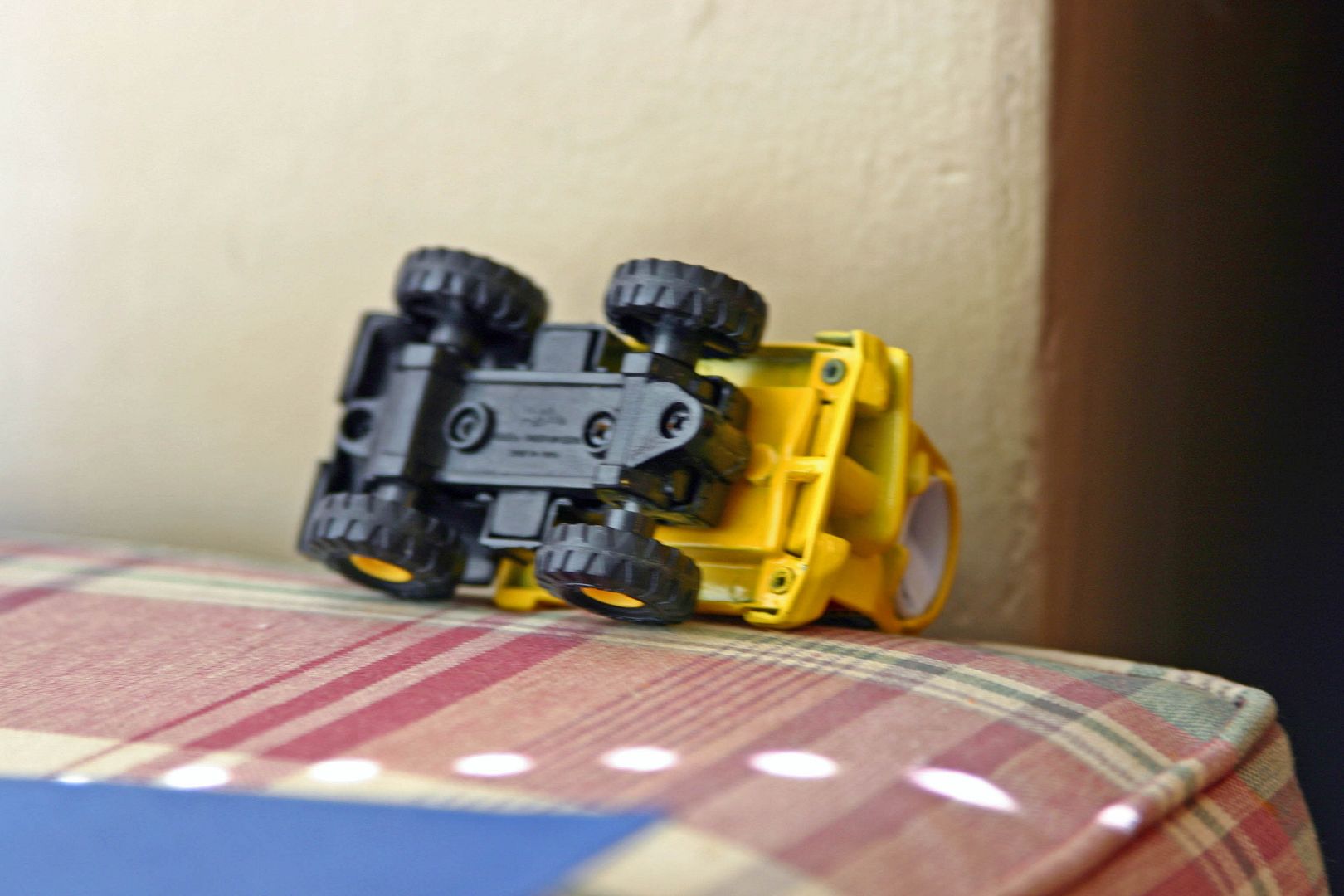 I tend to be a very selfish and stubborn person.
I want what I want, when I want it. That's not too much to ask, right?
I get frustrated when things don't go "my" way.
And for me, taking pictures of jewelry is usually a nightmare.
I only have one good window that get's a lot of sun and that is for a limited time of day.
But instead of getting frustrated at The Baby for driving his truck all over my jewelry, I stopped and realized what a blessing it is.
What a wonderful thing to have toys all over the house!
And really, will it kill me to wait for another time to take jewelry pictures? I think not.
Happy Fingerprint Friday!