Over the weekend, I had a photo session out of town with a very large family.
It went well and I'll try to show pictures from it soon.
But the best part, for me, was the alone time.
Have I mentioned before that I love my kids? I do.
Crazy about them.
But I
sooooo
enjoy alone time too.
So after the photo session, I went to meet The Man who was playing in a golf tournament.
He played in
3
tournaments over the weekend. Crazy.
The golf course is out in the country, which just made me giggle.
I promise Kansas is not all hick-ified, but I did have to go down dirt roads to get there.
I took this one out my window while I was driving.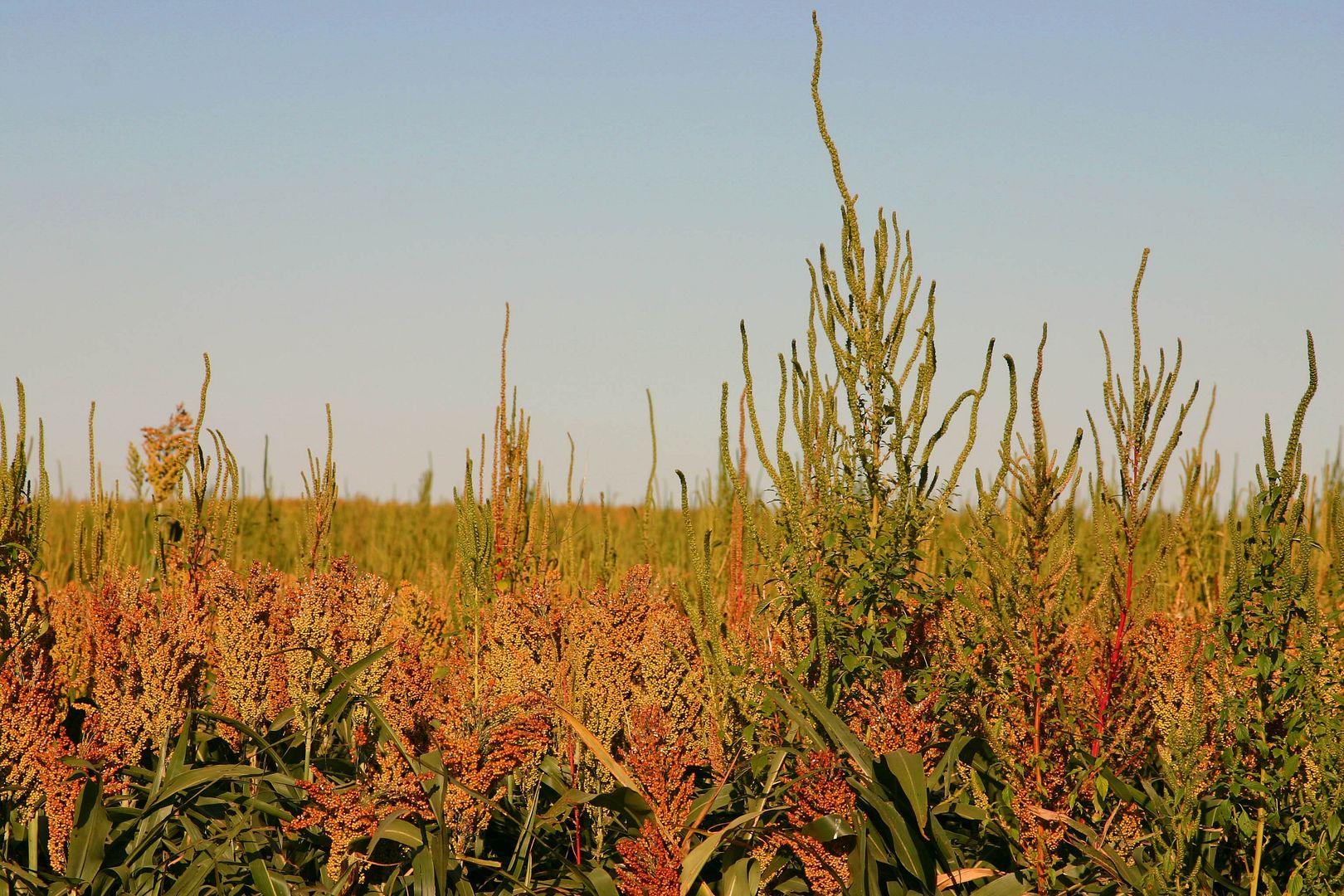 What was unusual about this golf tournament was that it was a night tournament.
They play with glow balls.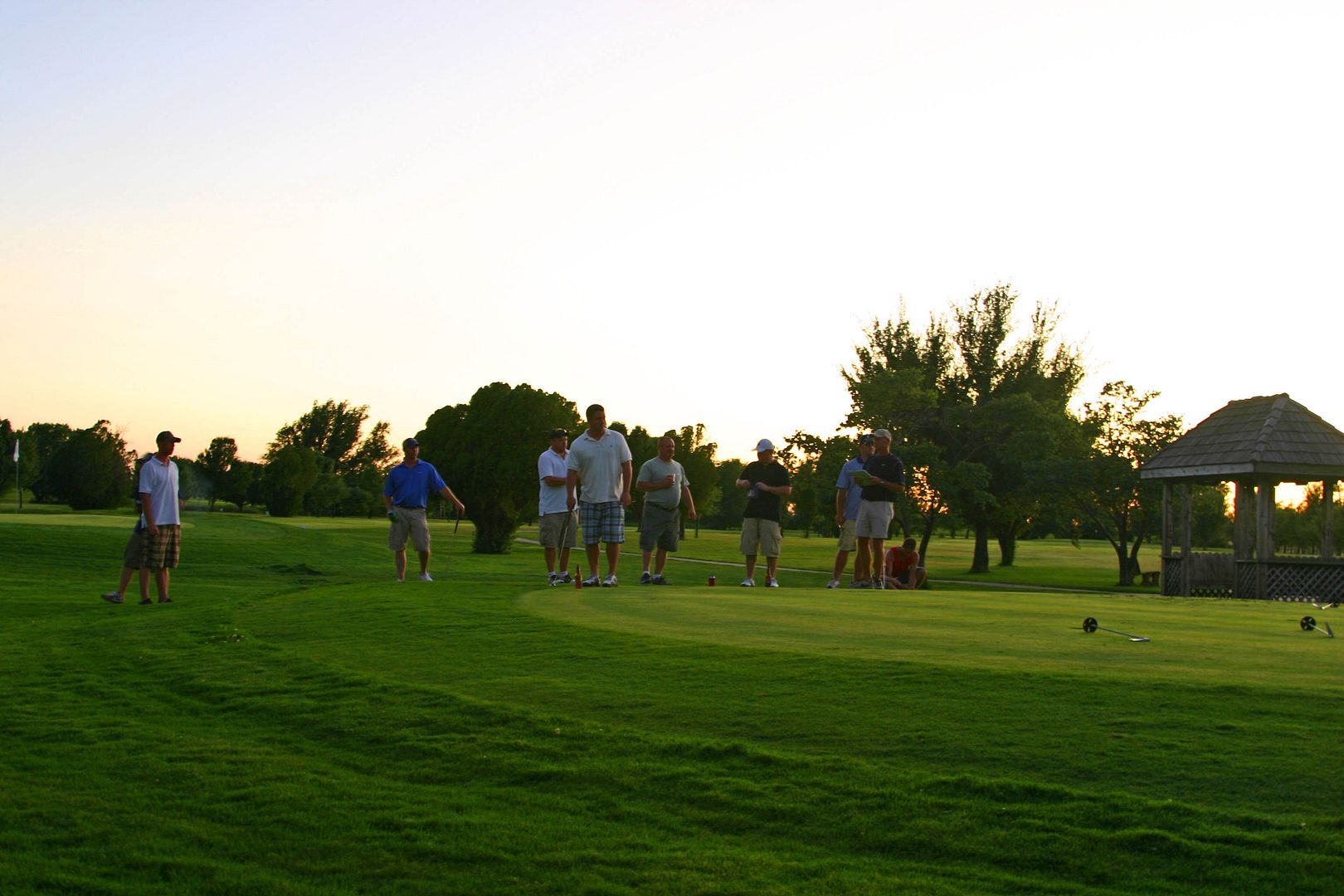 You don't even want to know all the jokes the guys came up with about their magic balls.
I swear, even grown men are still 12 years old sometimes.
The sunset was ridiculously gorgeous.
And then once the sun went down - this was all I could see.
Pitch black with random streaks of green or orange floating through the air.
They made me drive the golf cart. Yeah, not a smart move on the menfolk's part.
I couldn't see
anything
.
At one point they told me I was about 20 feet off the cart path. Oops!
There was lots of laughter, lots of screaming (because to a "12 yr old grown man", it's really fun to pop out from behind a tree and scare Beki - over and over), and lots of fun. So, how was your weekend?