The kids each have new shoes (and some new clothes too) for school.
They start back tomorrow.
Except The Baby. He stays home with me.
But he got some shiny new boots too.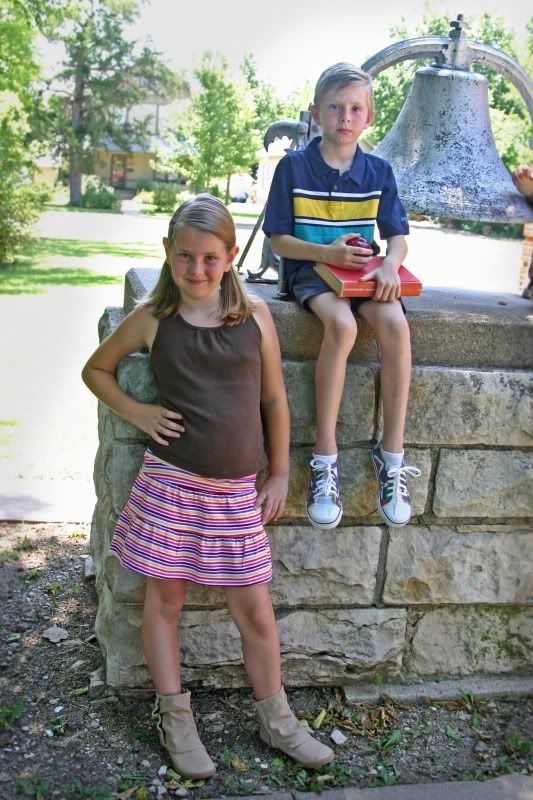 We went to the lake yesterday and all got sunburned.
Please excuse the pink cheeks.
I'm not ready for these guys to be back in school yet!
I might even cry. Seriously.
I enjoy them so much.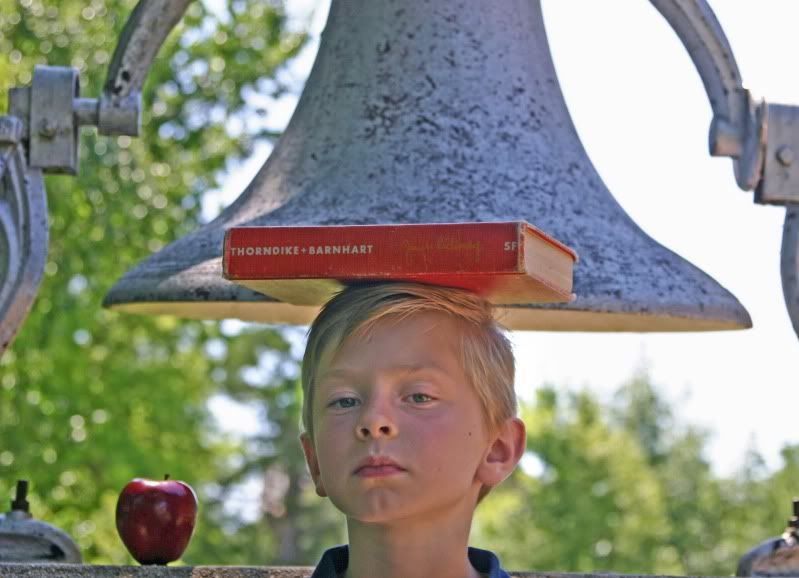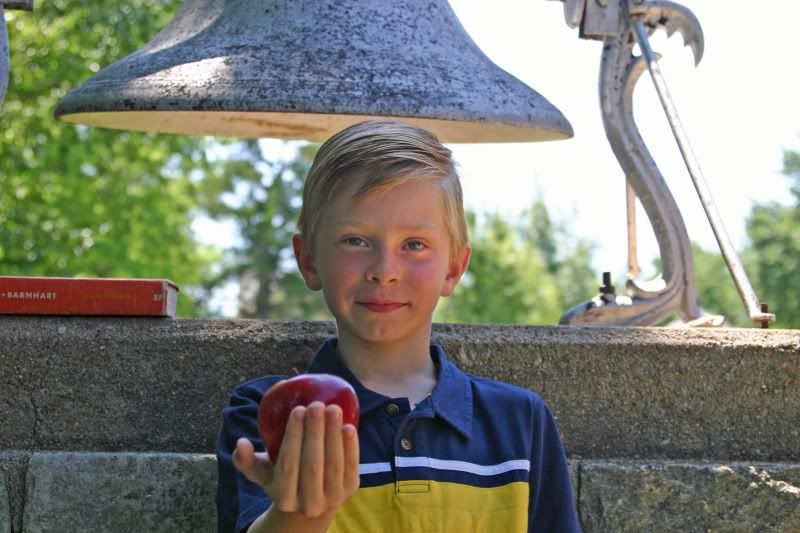 I know that I'm not cut out to homeschool though. Not at this stage of my life anyway.
And we have such great staff at our school.
Hi school staff!
We have a tradition of saying goodbye to summer by having ice cream the day before school starts.
So we went and snagged ice cream this afternoon.
We talked to a nice and wise older gentleman for a long time while we ate ice cream.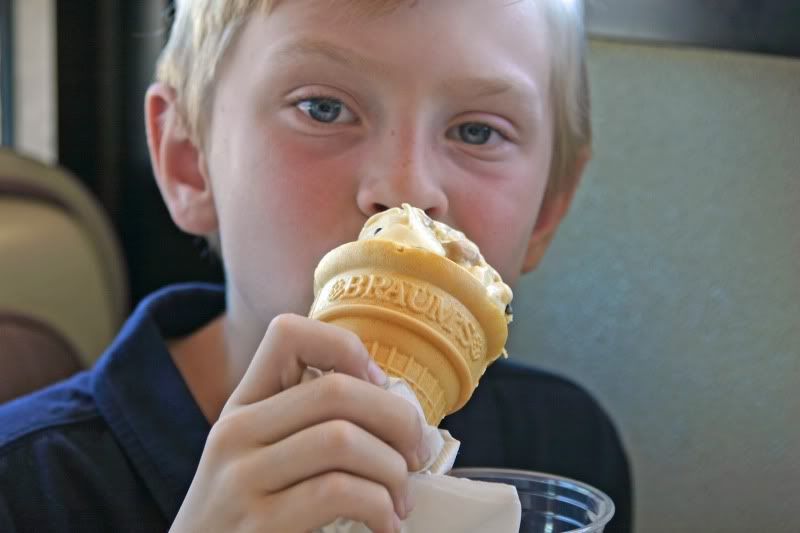 So tomorrow the kids are off. 2nd grade for The Boy.
And 4th grade for The Girl.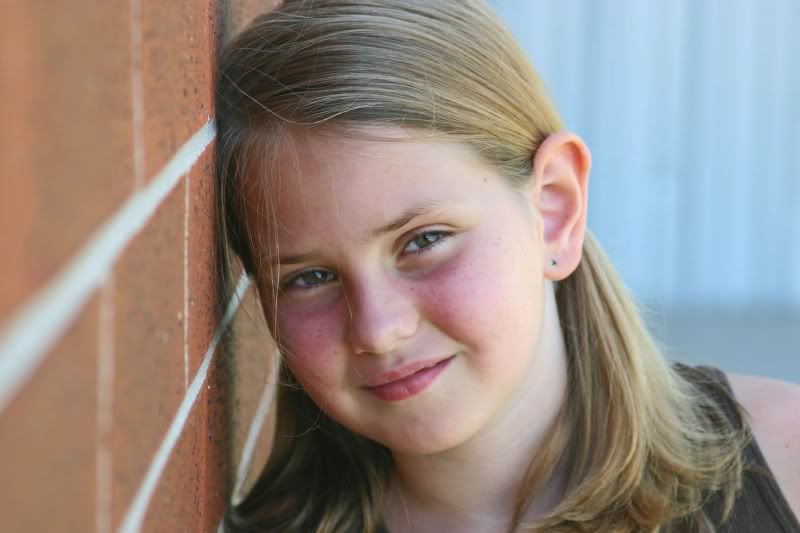 I love seeing the people they're becoming. But I just want to hold on to them for a bit longer.