I did a little thing on my blog called the
Love List
.
I just featured products, designers, and companies that I loved.
No strings attached.
I thought I was unique.
Turns out I'm not. As I began to explore blogland, facebook, and twitter, I learned that there are thousands of "mommy bloggers" out there who do a similar thing.
But, generally, they are compensated for their product mentions, which is perfectly fine. It probably makes them smarter than me. I'm not.
Never was.
So I drifted away from the
Love List
and took my blog a different direction to set myself away from the pack.
But today, I want to go back to it.
**These companies didn't pay me to talk about their products. These are just things I love.
First up is
Burts Bees Lip Shimmers
.
Is it a lipstick? Lip balm? Breath freshener? Yes. To all of the above. LOVE these!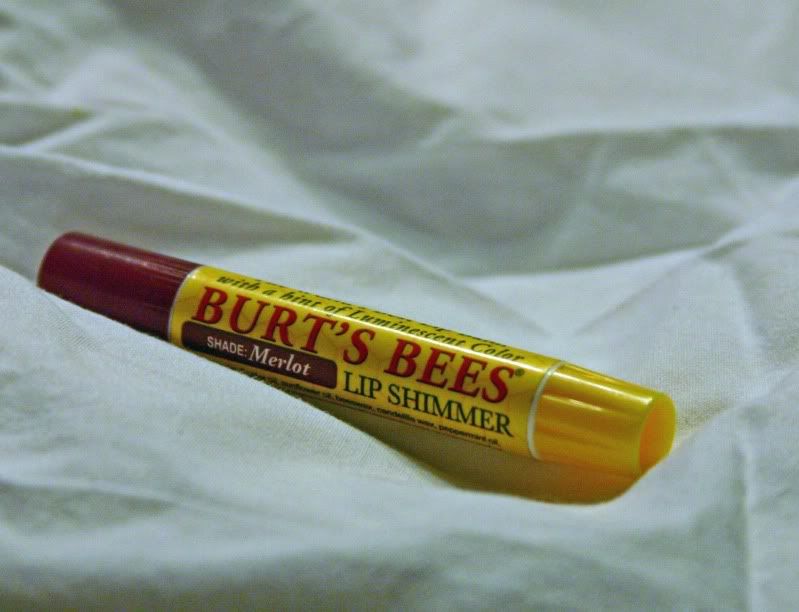 Also on my lips daily, is
Bare Minerals Buxom lips
. LOVE!! Love, love love. That's all I have to say about that. Love.
This Fragrance Collection soy candle in Currants and Acai that I received from
Glade
is just perfect! It's fresh and crisp and fruity, and has 3 wicks, which I love. Even the packaging was great. Thank you
Glade
!! (okay, that one wasn't compensated, but they really did send me a free candle for a potential blog mention. And I really love it so they get their mention!)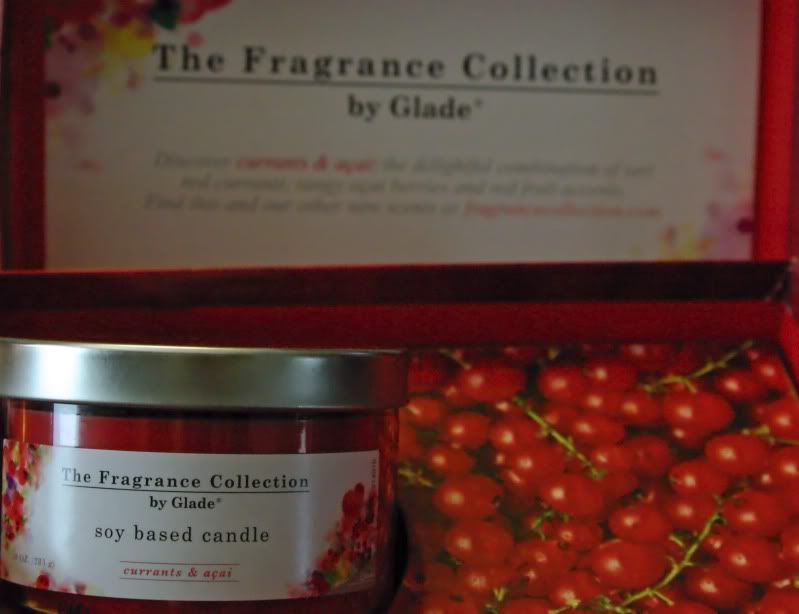 Olay Regenerist Daily Thermal Mini-peel
. It's a lot to say, but boy does it work!
I'll admit that I'm too lazy to use it daily. Ugh. But when I do, even a few times a week, I see a huge difference in my skin!
Basil Lime spray by Red Leaf
. They call it a room spray. I call it an everything spray. Yes, I'll admit to spritzing it in the air, and then walking through the mist. What?! My skin didn't melt off so it must be okay. And it smells that good.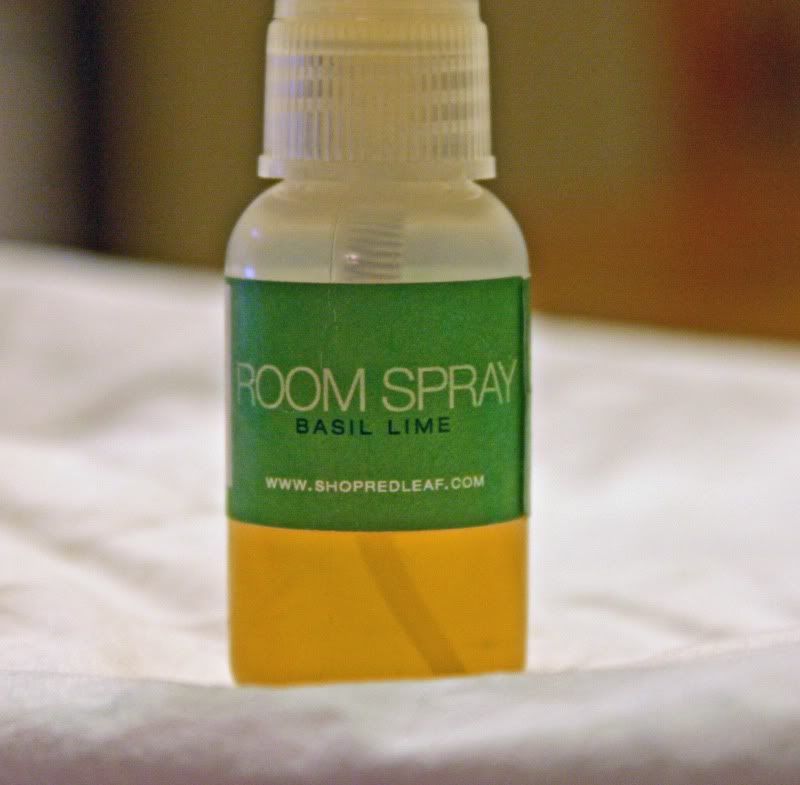 Have you tried
Mabel's Lables
? They are awesome! They stick to absolutely everything. Use them on sippy cups, backpacks, or what about your dish you take to a potluck supper? They even withstand the dishwasher, microwave, UV Rays and yes, children.
Apparently I'm also a fan of wrinkled fabric and bad lighting, as seen in several of the above photos.
So there are a few of the things I love. What about you?
What are some things you're hooked on?