A bunch of blather pulled together for one blog post.
(That's a good word, huh? Blather. I'm not even sure if I used it correctly.)
Yesterday we went to the park and The Baby posed himself in front of this tree.
His expressions were cracking me up!
'Sup?
How YOU doin'?
I always get told that people have no idea what I look like so I'm trying to make a better effort to put more pictures of myself here.
Even though I can't stand the way I look in pictures.
So here ya go. (note to self, lipstick is your friend. Use it next time.)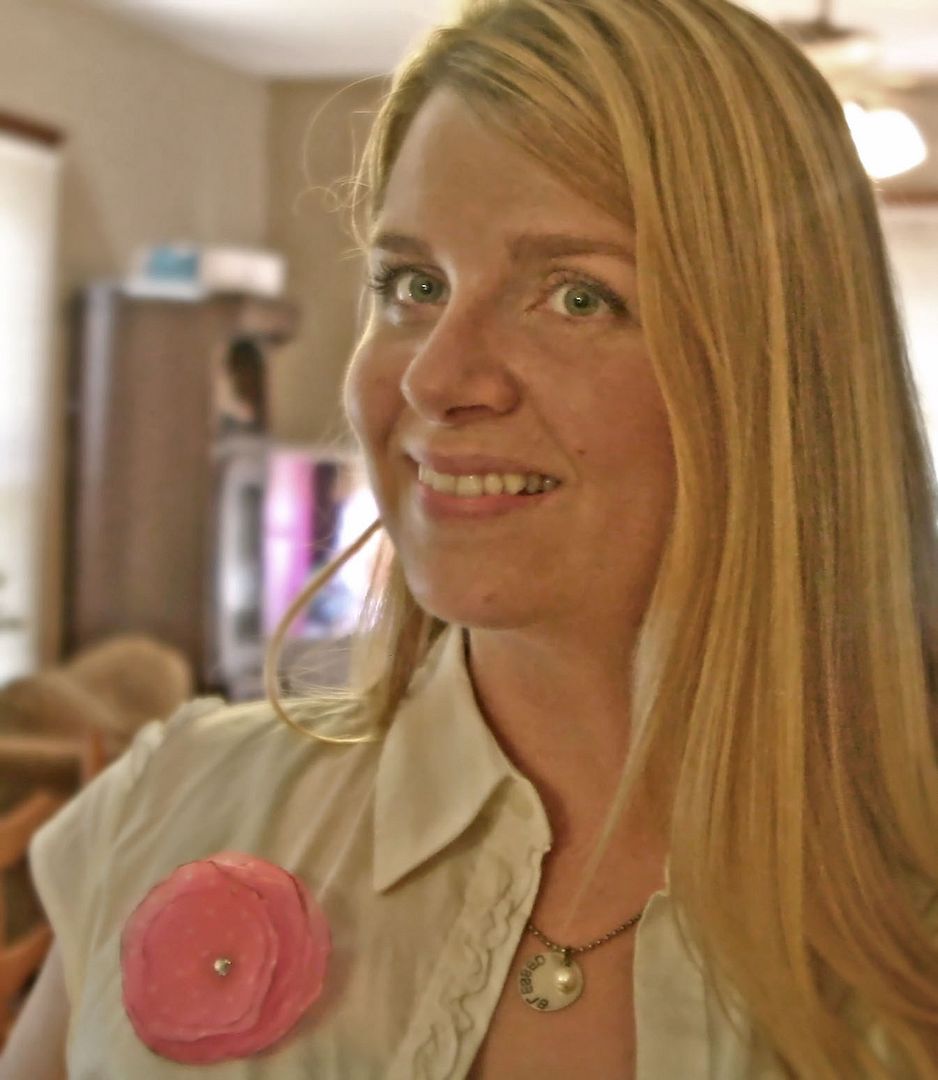 We made a new friend this week.
The Girl and The Baby made strawberries and chocolate syrup for all of you.
They put them in the shape of a flower.
And wanted to be sure I took a picture and shared.
Do you have any weekend plans?
I'm headed to a baby shower for a friend.
Oh! Maybe they'll have cake!
I've been craving cake lately.
Have a great weekend!