needs to be enjoyed as much as possible.
Summer is winding down quickly. And I'm sad about it.
Oh, I know... just yesterday I was raving about Fall.
But now I'm sad that summer is leaving.
I'm fickle. What? You didn't know that?
So go barefoot. Wiggle your toes.
Get sweaty. Eat a popsicle.
Laugh out loud.
Swing on a porch swing if you have one.
Have some chocolate. Good dark chocolate.
Oh okay, have some coffee too.
What? Combine the two?! If you insist.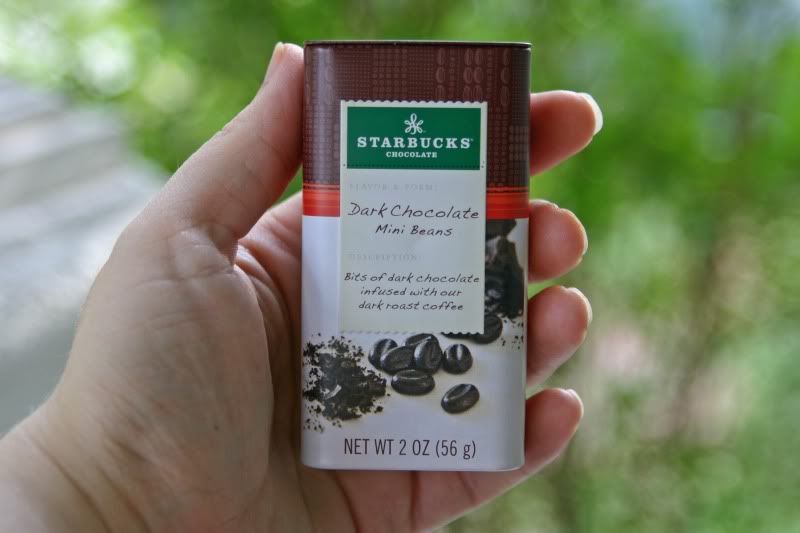 Isn't that
cute
? Look how it just fits right in my hand!
I'll be honest, that's the real reason I bought it.
It's so darn
cute
!
Just a little metal tin, filled with happy.
Screaming, "
Eat me
!"
And so I do. A few little nibbles at a time.
Soak in your summer weekend!