I got to take portraits of this baby at only 11 days old.
Can I just say,
Yum
?!
(I don't resize them for my blog so sometimes they look pixelated here, but not in their real size.)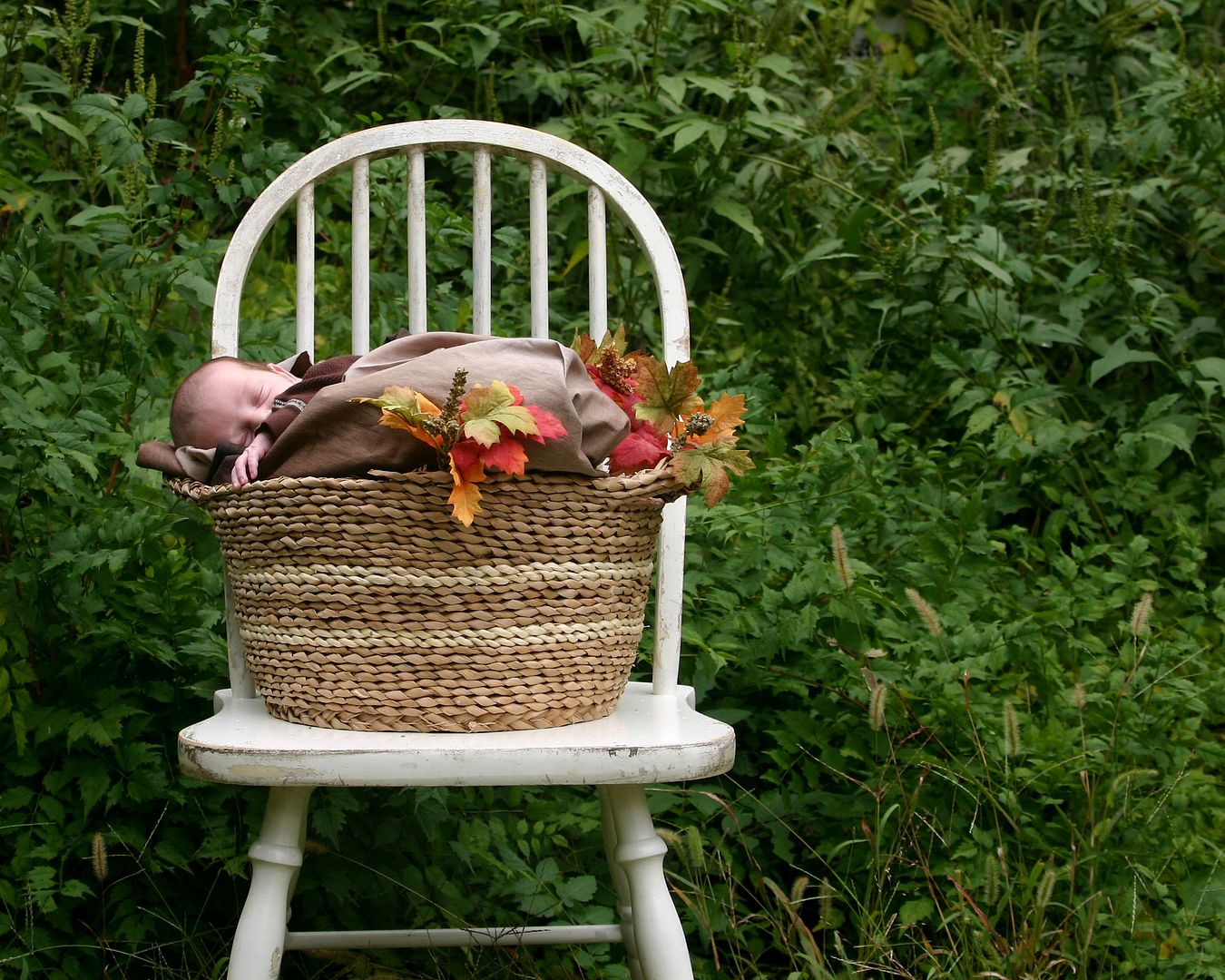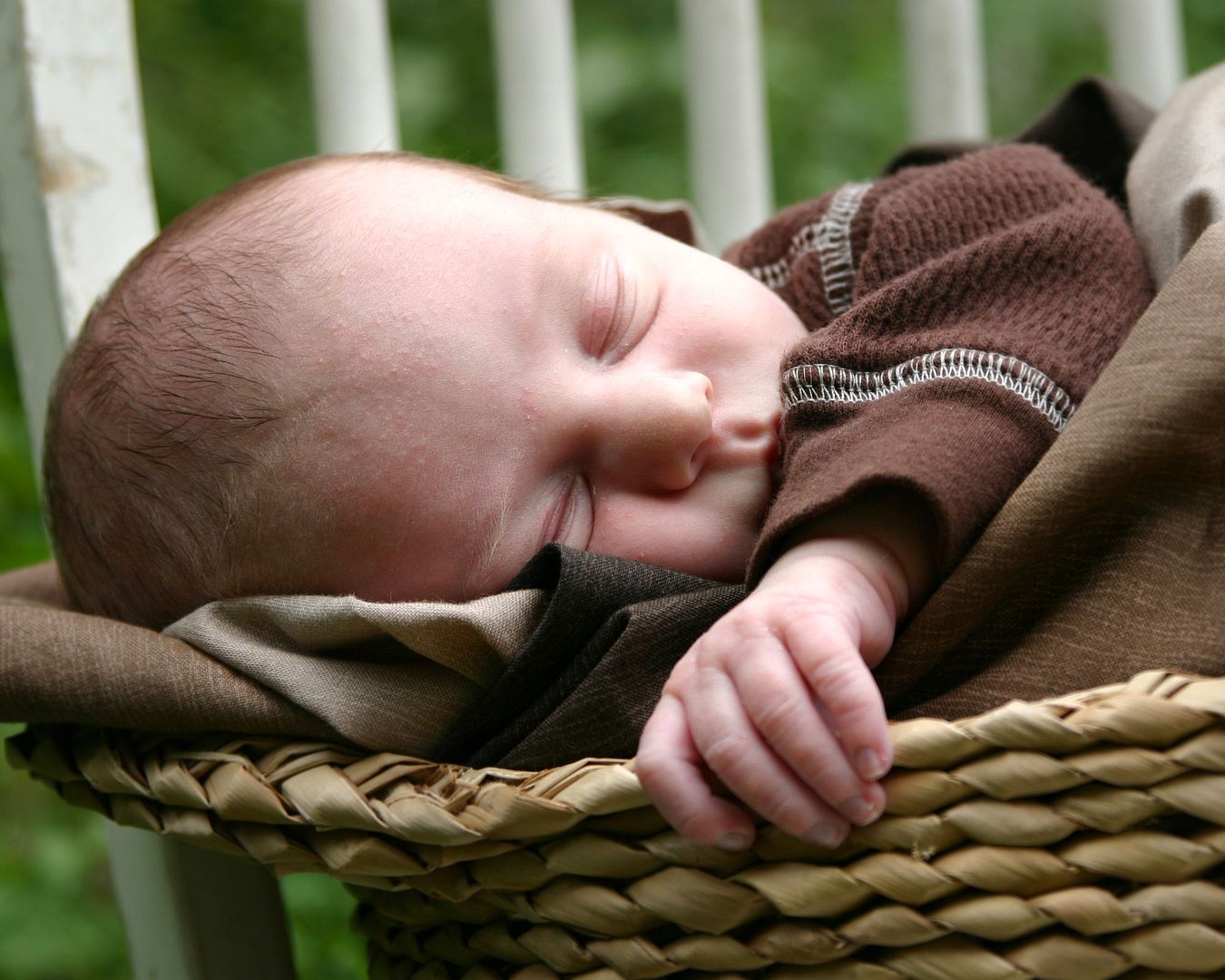 Baby Josiah.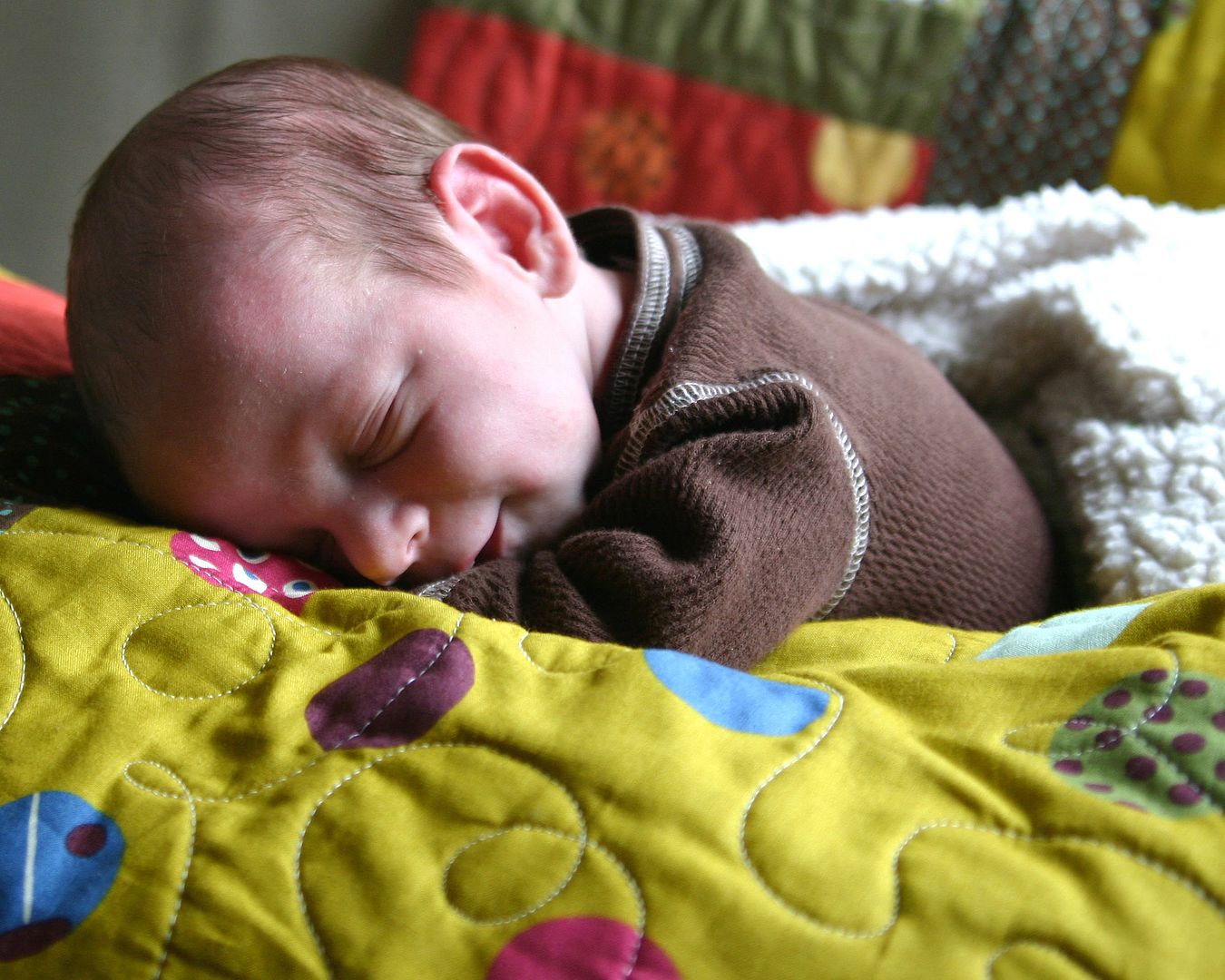 I love this milk drunk look babies get.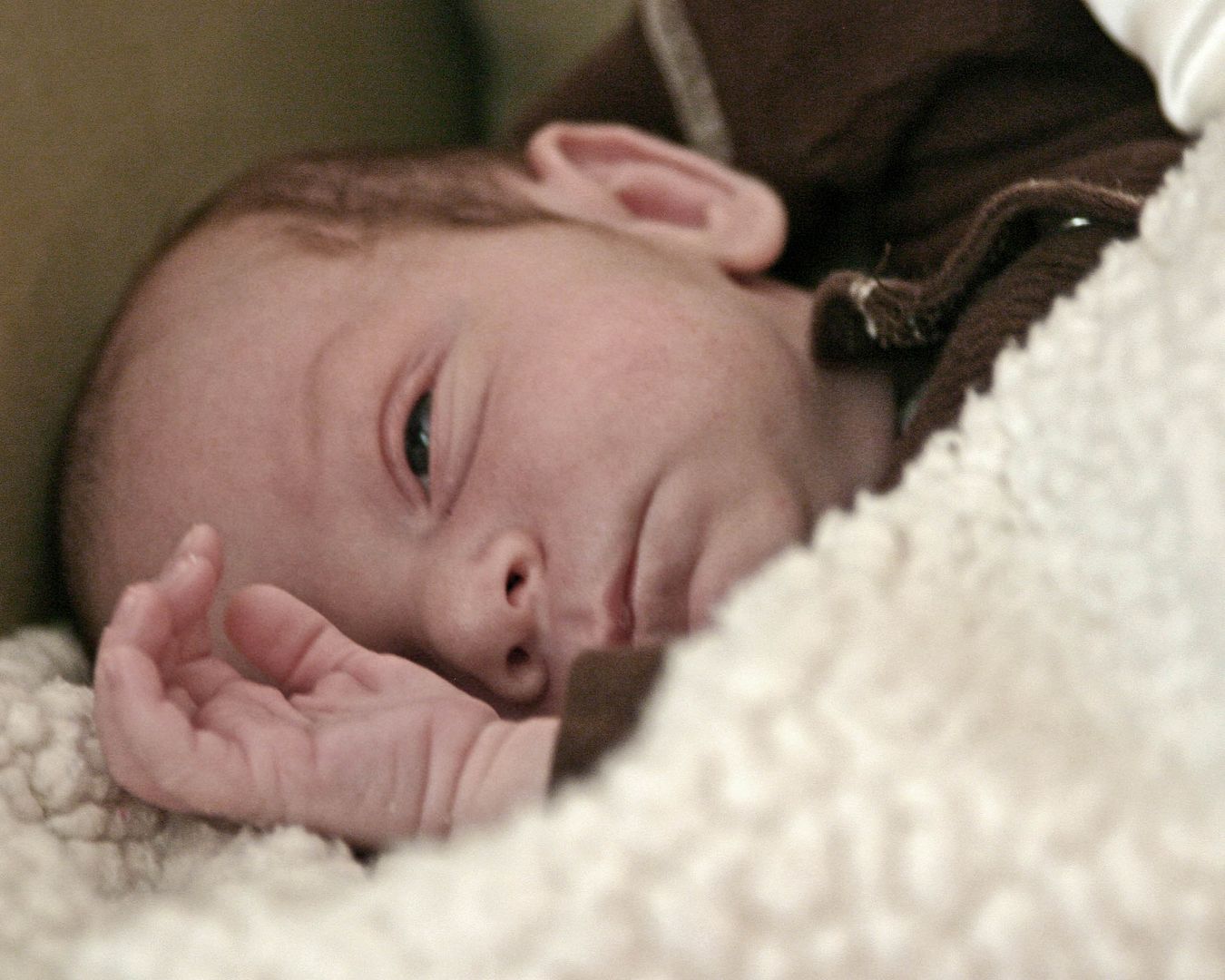 We wore him out.
His mommy even served me lunch!
How nice is that?
Nice and talented. Look at this quilt she made.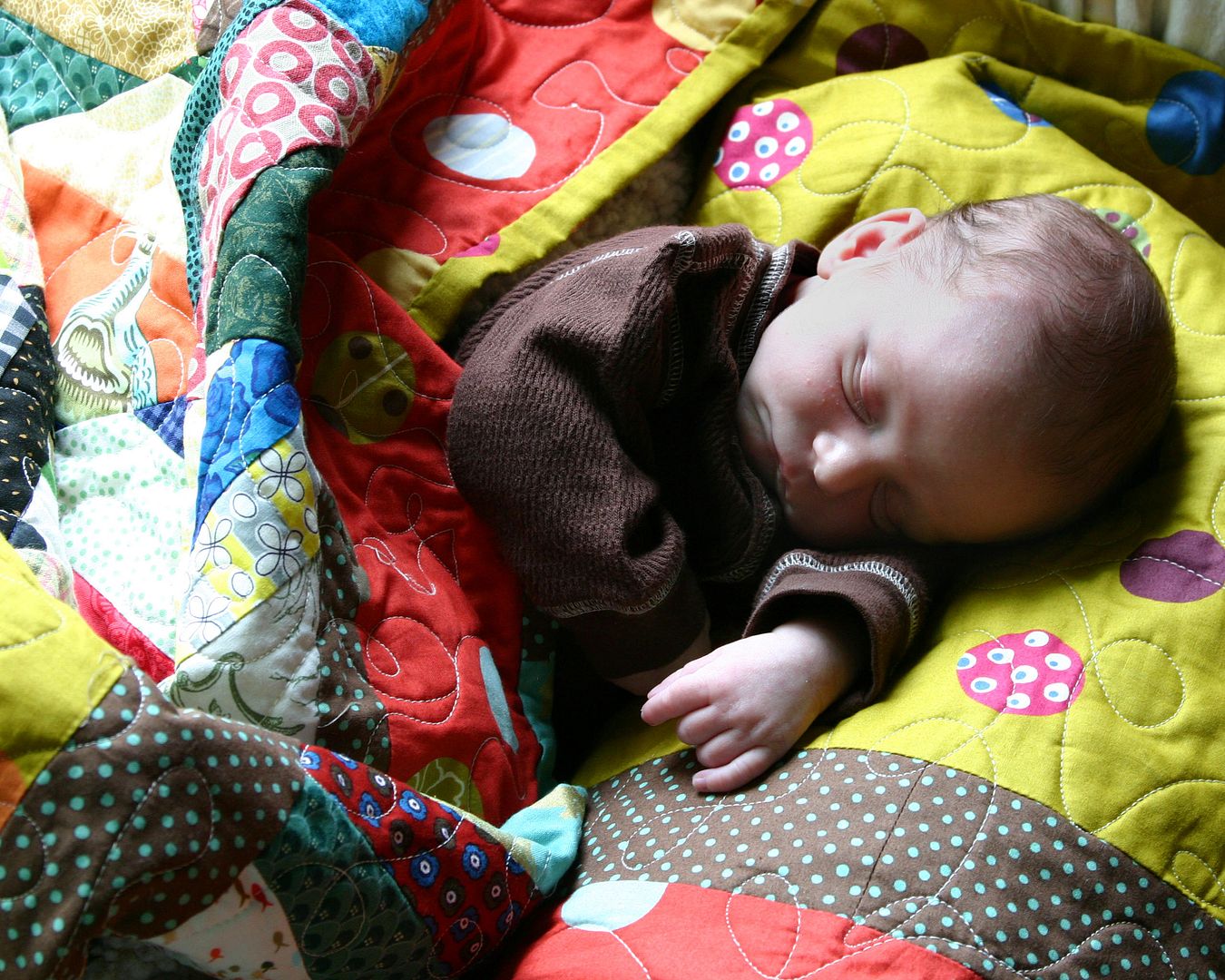 My favorite shot of the day though, was the baby in the tree.
We really did put the baby up there!
Don't worry, he was safe. :)
I have lots more, but that's enough for the blog.
Thank you D family for letting me spend time with you guys!
Congratulations on your newest blessing.
If you're in Central Kansas or Southwest Missouri and would like portraits, please just email me.