Is it the weekend yet?
Pretty please?
I'm whipped.
I did get some new jewelry listed this week.
Be necklace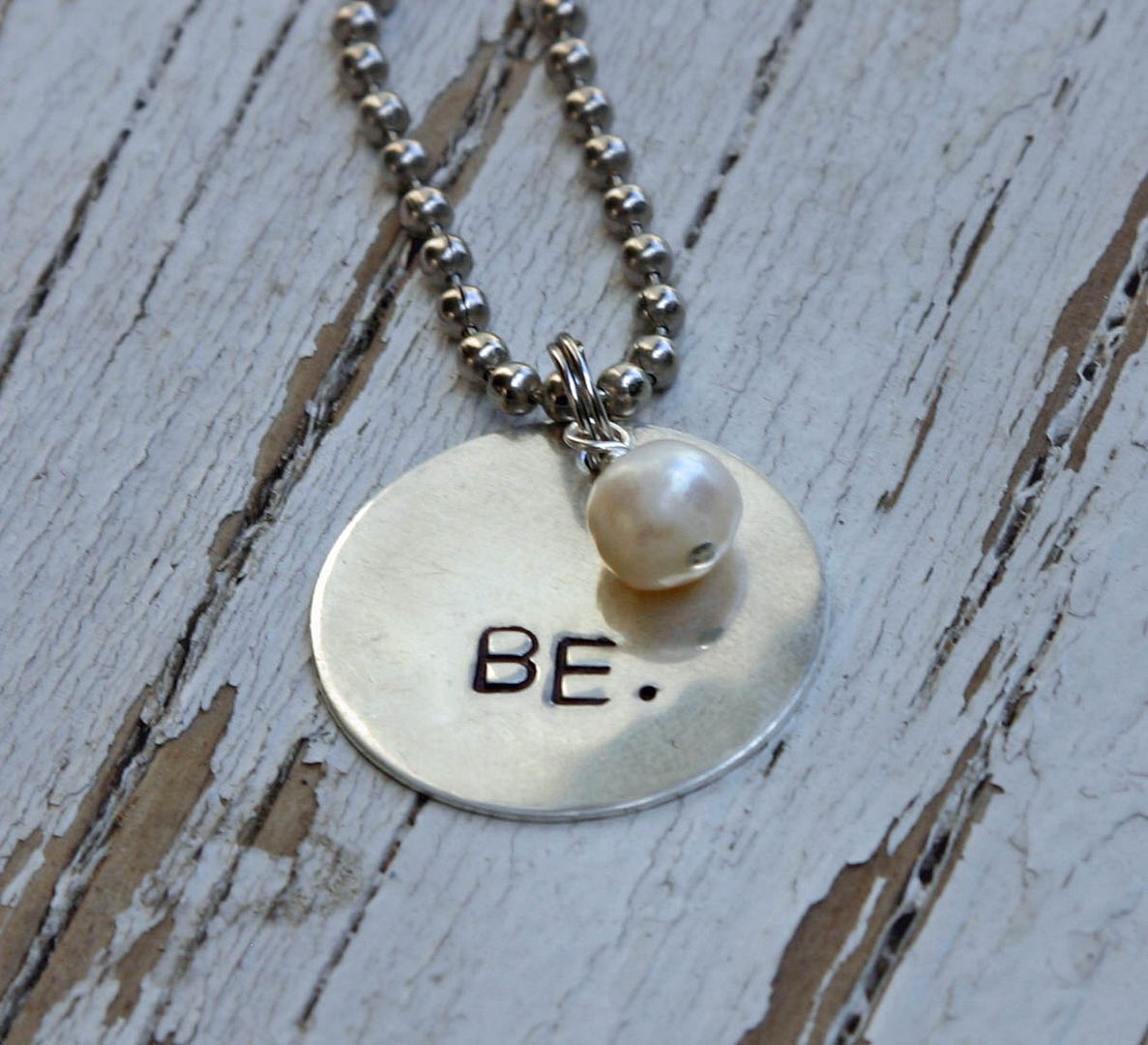 Thankful necklace
Dream Big necklace
Rusted Flower earrings
Golf Ball marker
Gotta Have Faith necklace
Blue Daisy necklace
Plus several others.
And now, I'm off to bed.
I'm not sure yet if it'll be a nap or if I'll stay there all night.
It's only 4:30.
But I'm beat.
There's not enough caffeine to fix me.
Good night y'all!