...when you could swing and it made you laugh hysterically?
...when you loved soaking up the sun on your face and didn't even consider sun spots or wrinkles?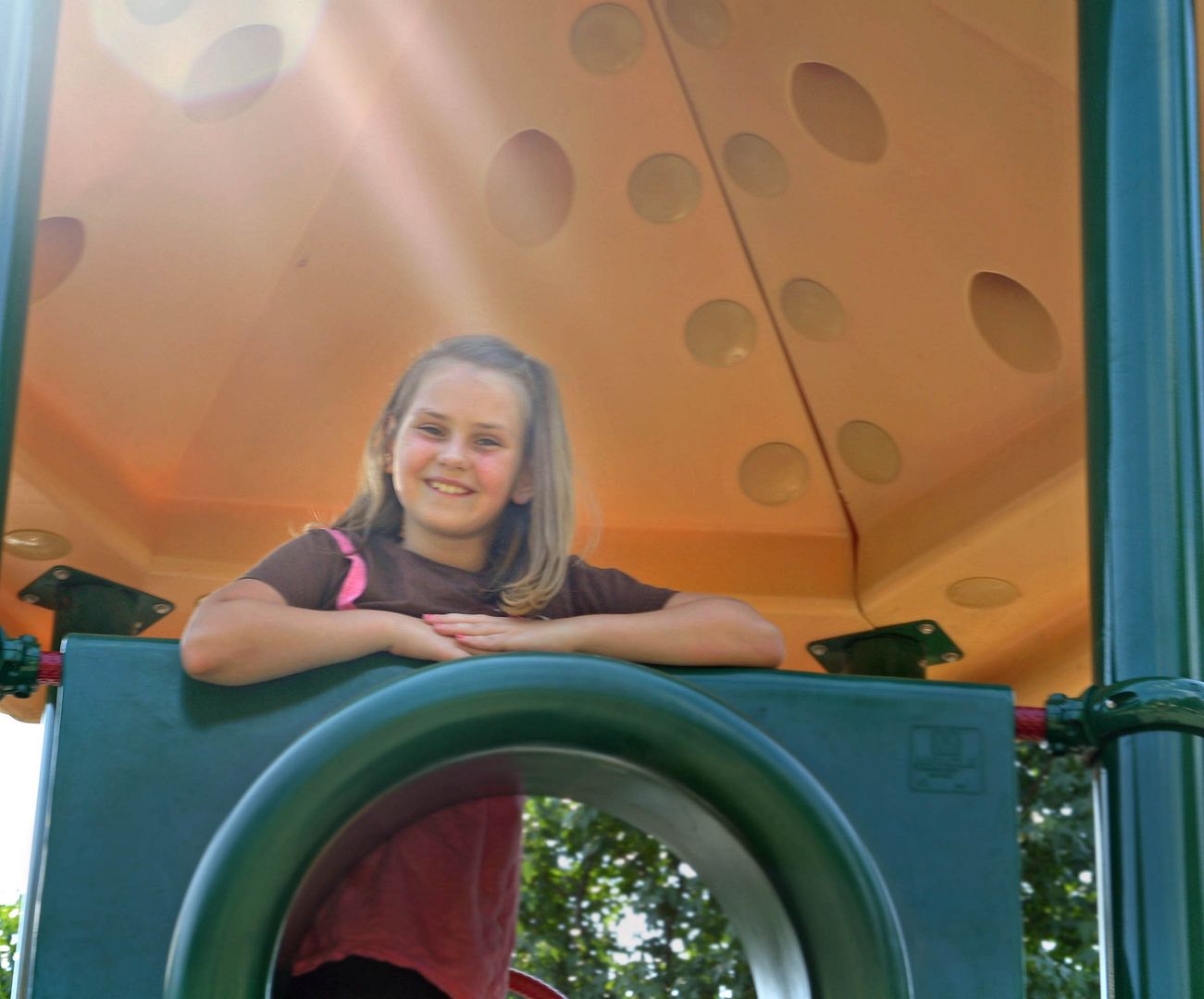 ...when you could hang upside down on the monkey bars? (I should feed this boy occasionally, huh?)
...when a twisty tube slide was so fun, you could do it 30 times in a row and never tire of it?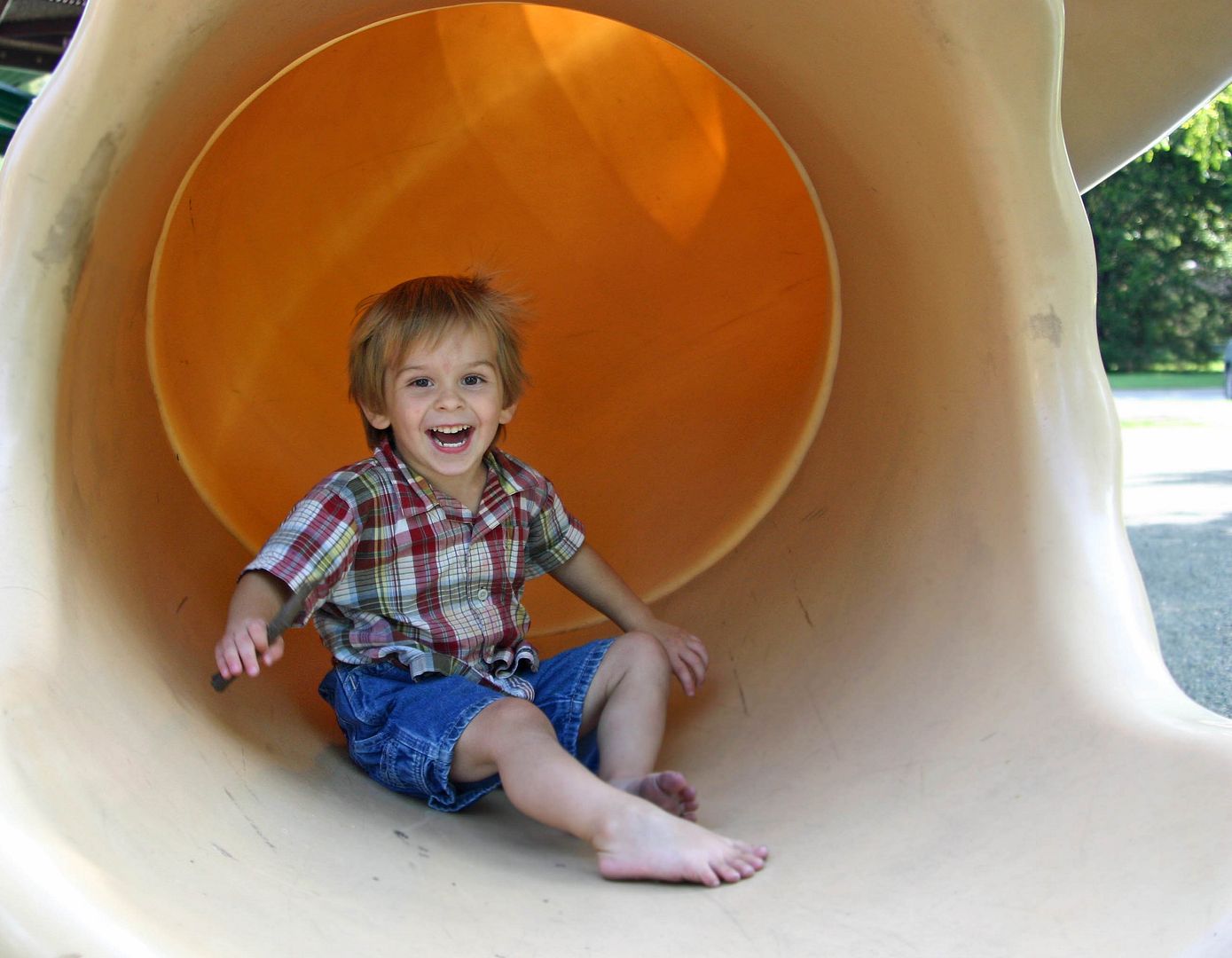 You should do that today.
Swing.
Soak in the sun. (after applying sunscreen, of course)
Eat a sandwich.
Laugh out loud.
Drink in the great outdoors!