Can you guess where we went over the Labor Day weekend?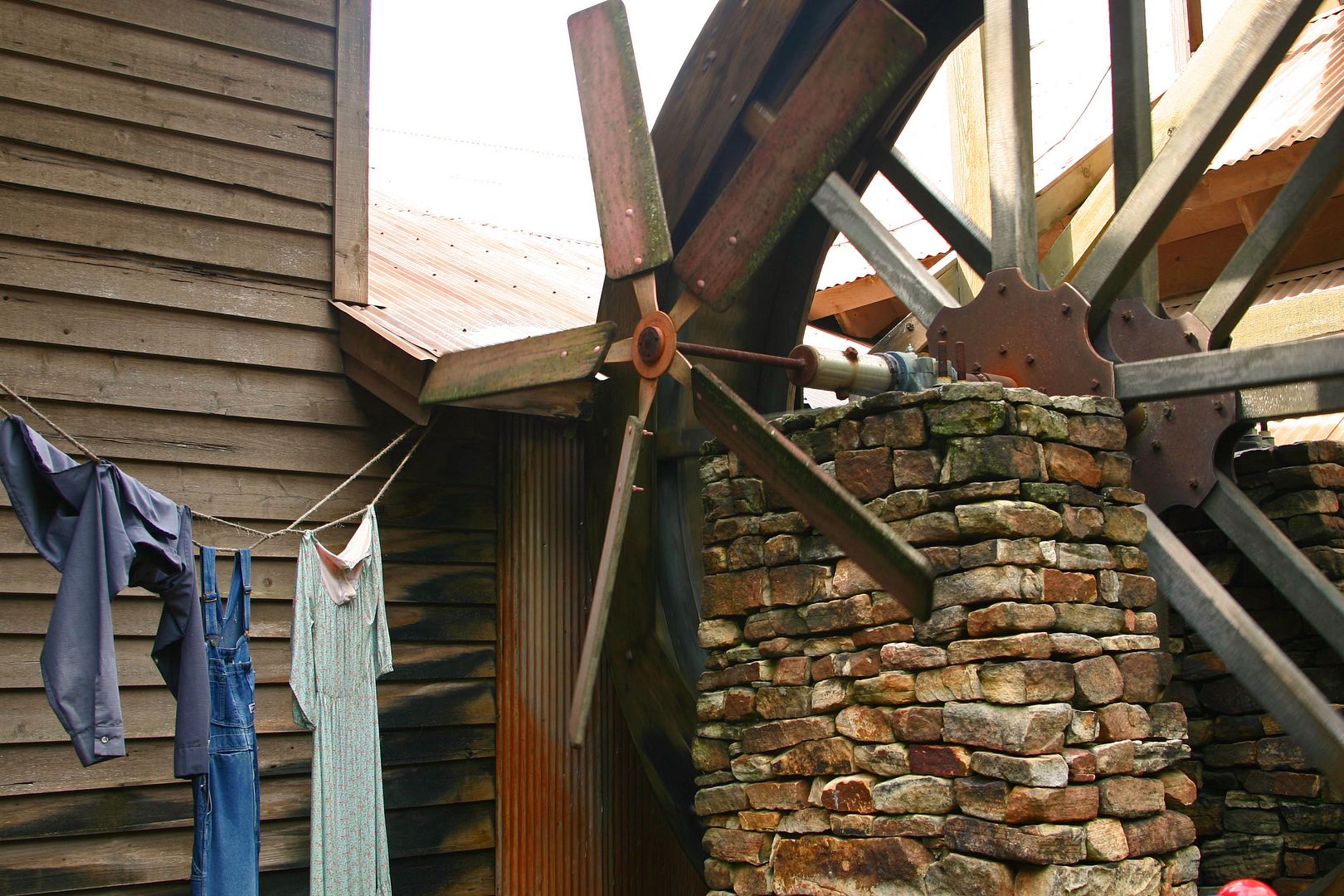 Silver Dollar City
.
It is hillbillyville and I love it.
We had a great time until the rain came. And it dumped hard.
And stayed. And stayed.
When the shut down the park we decided to leave.
As we drove away, we saw this.
So we headed to
Lambert's
for dinner.
Have you ever been there? Or heard of it?
They throw food at you.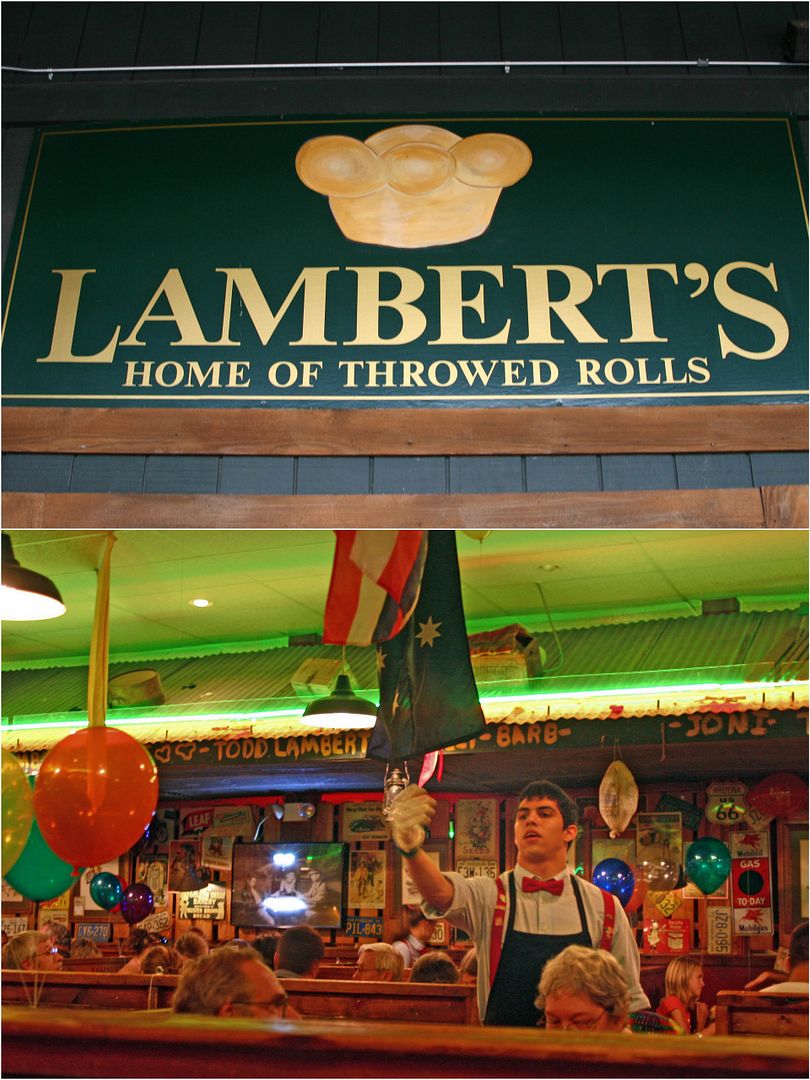 It's kinda hillbilly. But pretty fabulous too.
You get an insane amount of food.
And every bit of it is delicious!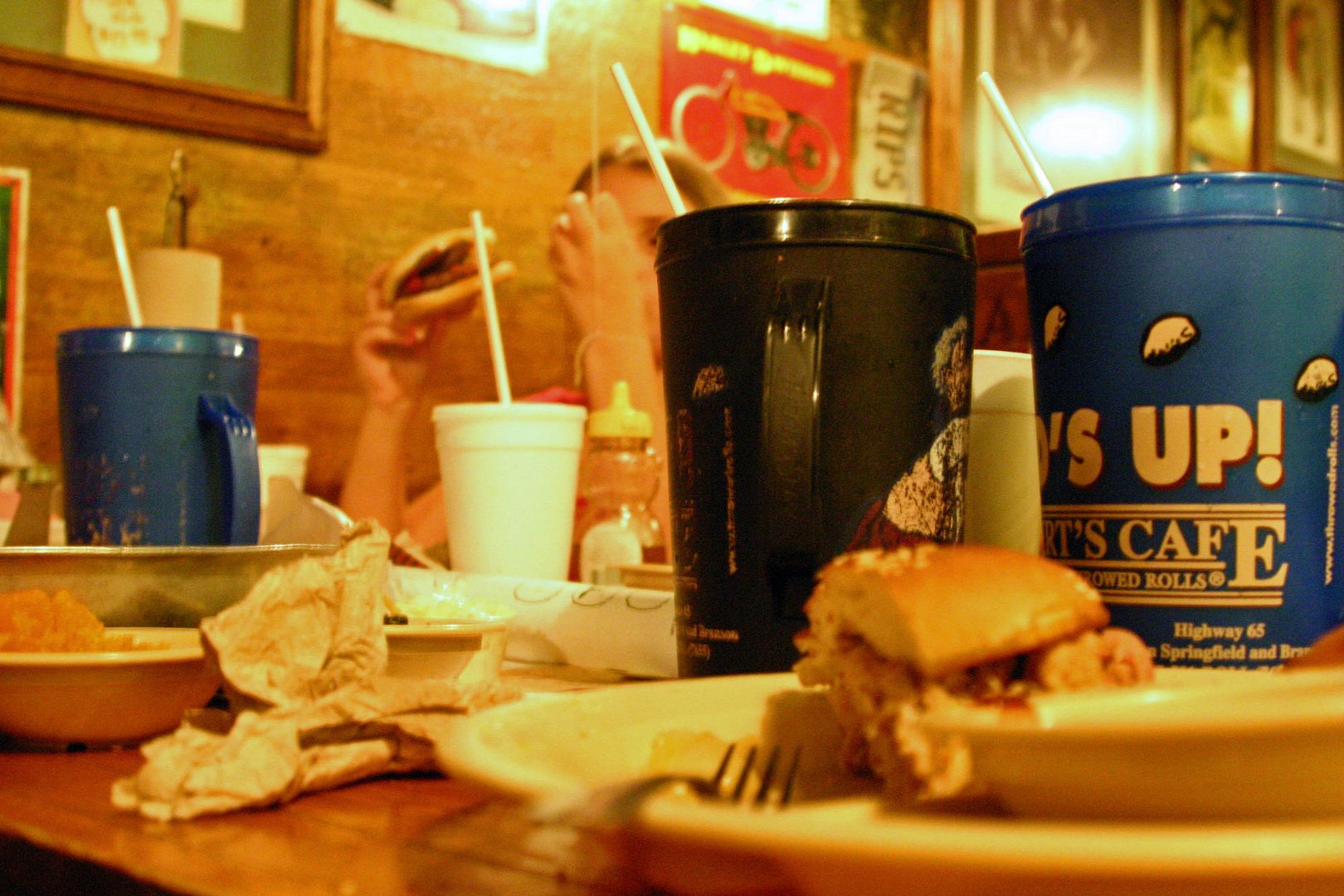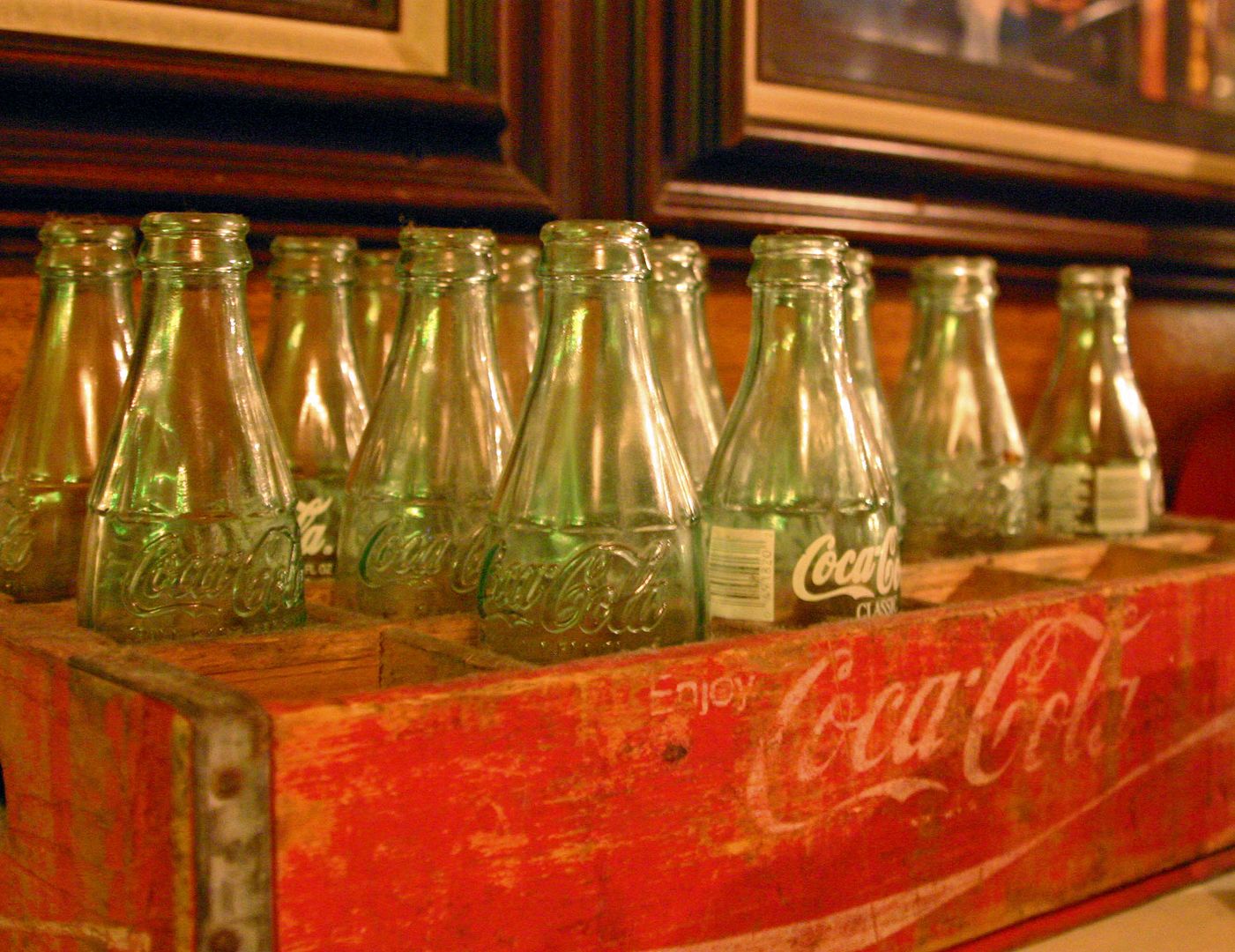 After you catch a roll, a server comes around with a bucket of sorghum molasses.
I'm not a molasses fan, but most people are.
If you haven't been there, you really have to try it!
It's totally hillbilly and totally fun.
And just because I haven't done one in a while, let's do a jewelry giveaway, shall we?
I didn't think you'd complain.
Leave a comment telling me your favorite item in
my shop
right now.
I'll choose a random winner on Friday, Sep. 11.
Winner will receive a
custom stamped necklace
with the word or words of their choice.
**If you blog/tweet/facebook about it, come back and leave another comment for additional entries!**
YeeeHawww!
Now start commenting, ya bunch of hillbillies!