A little game called "Whaaaa???"
Here's how it works.
I post a picture.
You cock your head to the side like a confused puppy and say, "Whaaaa???"
Ready?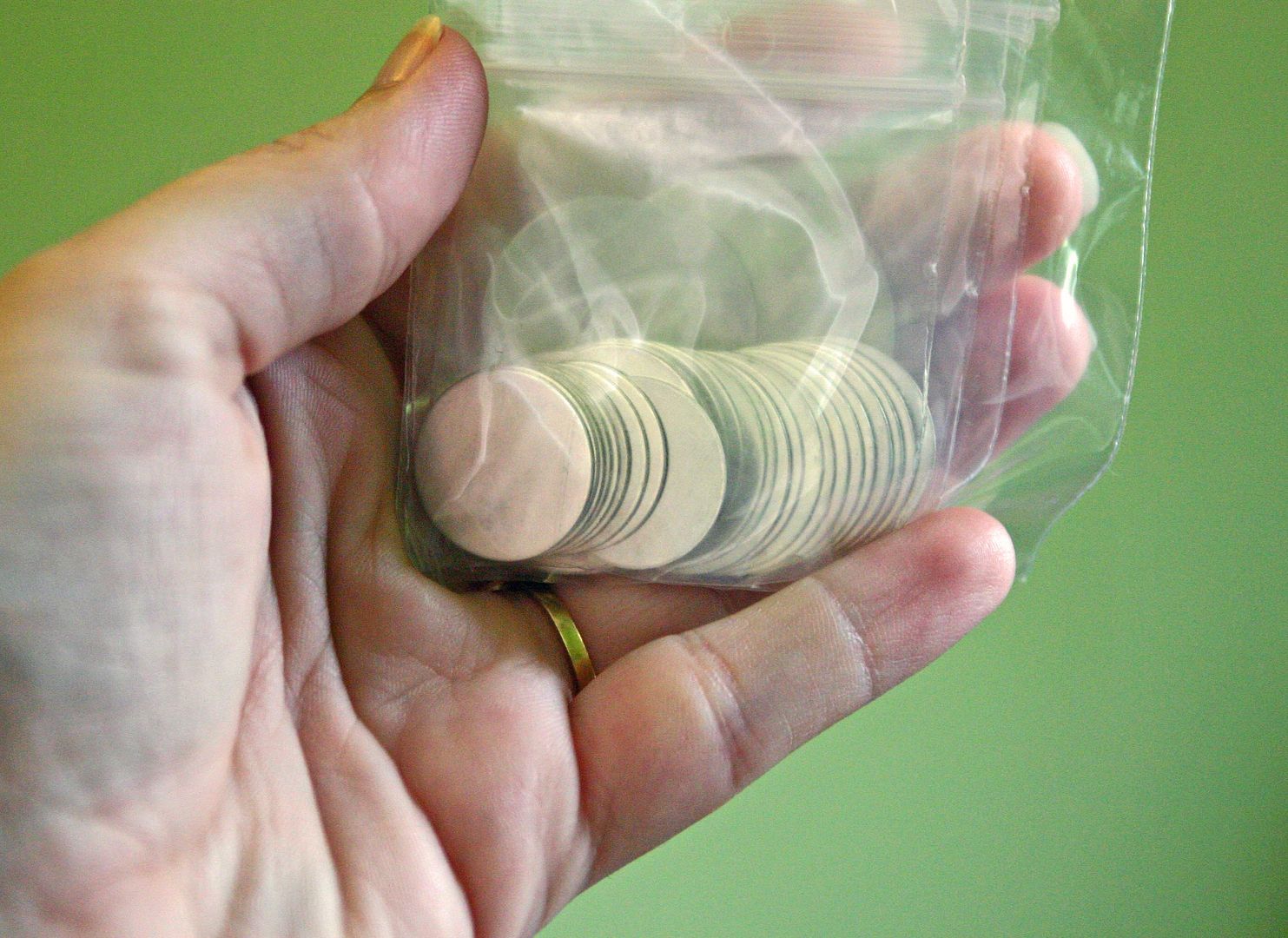 "Whaaaa???"
That's $95 worth of sterling silver. Ouch!
I love making jewelry.
But I hate placing supply orders.
And every time I order, I cringe at the price I pay.
Then when my shipment arrives, I cringe even more at how tiny my order looks.
Ready for another round?
"Whaaaa???"
That's right, more golf in Kansas. And you sit on a toilet to tee off.
This guy even dropped his pants.
Actually, it was a benefit tournament. The guy above in his undies lost his father to cancer last year.
So they hold a benefit tournament to raise money and give it to children's cancer research charities.
It's a super fun tournament and they raise a
lot
of money, so it's for a great cause.
The one in the top picture is my husband, The Man.
And he won for "Longest Drive off the Pot."
I'm a proud lady, I tell ya.
Here's another picture.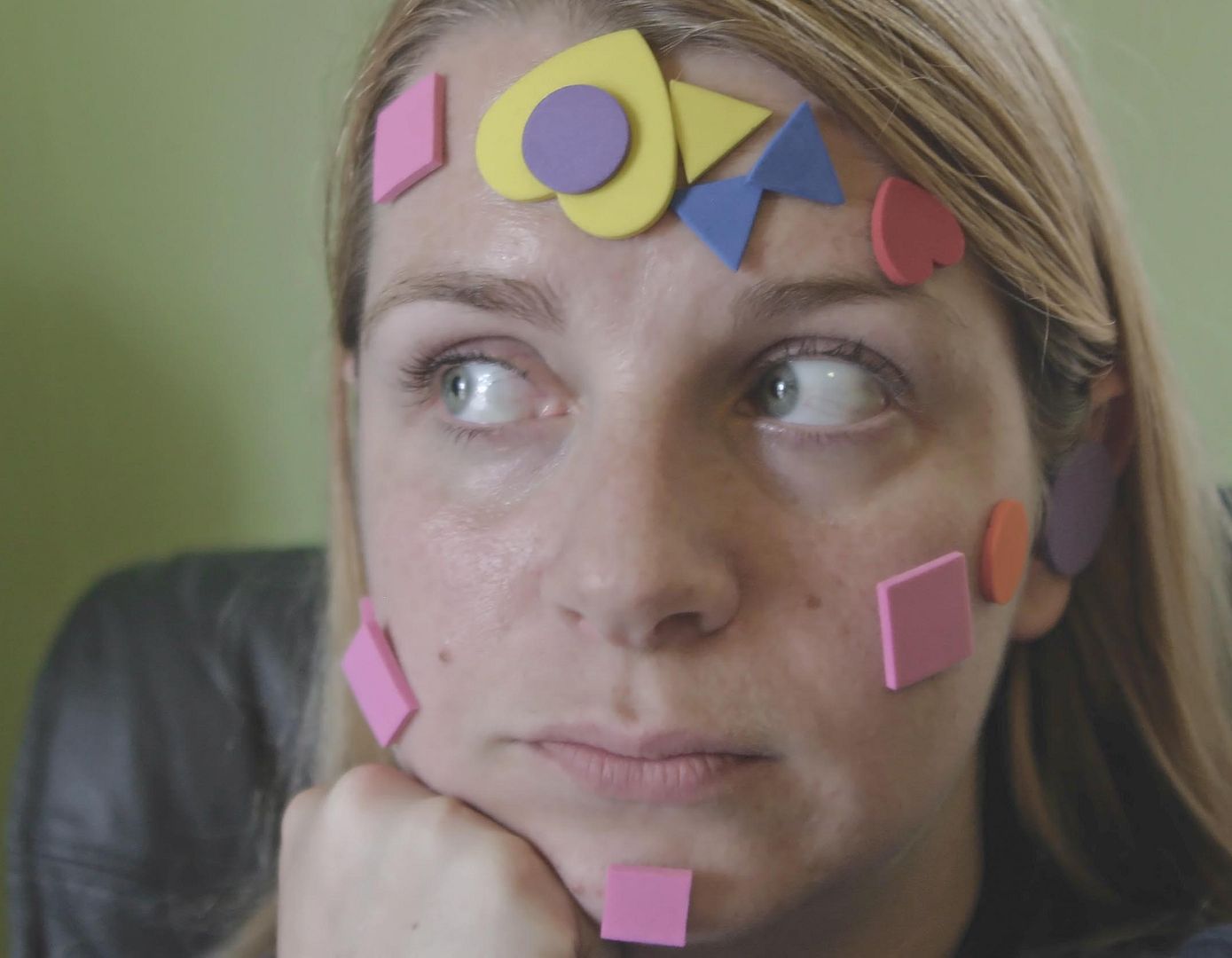 All together now...
"Whaaaa???"
The Baby decorated my face with stickers and told me I looked "byoofoh."
I walked around the house like this for several hours, but took them off before I went to pick up the big kids from school.
Wouldn't want people thinking I'm silly.
And I don't want to ruin people's fantasy that I'm perfect.
Ha!
If you guessed all these correctly, you win a prize.
But I'm guessing no one did, right?