Made a little one cry at a photo session.
Okay, I didn't really make him cry. He was already doing it.
But I took pictures of it and laughed.
Look at these eyes!!
This beautiful lady is 91 years old.
So we got the entire family together for pictures.
I could barely contain these rockers.
And my two favorite pictures: oldest and youngest holding hands.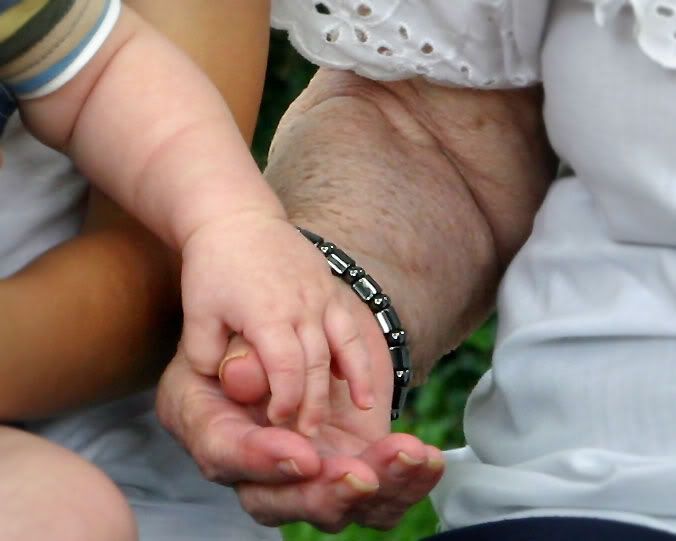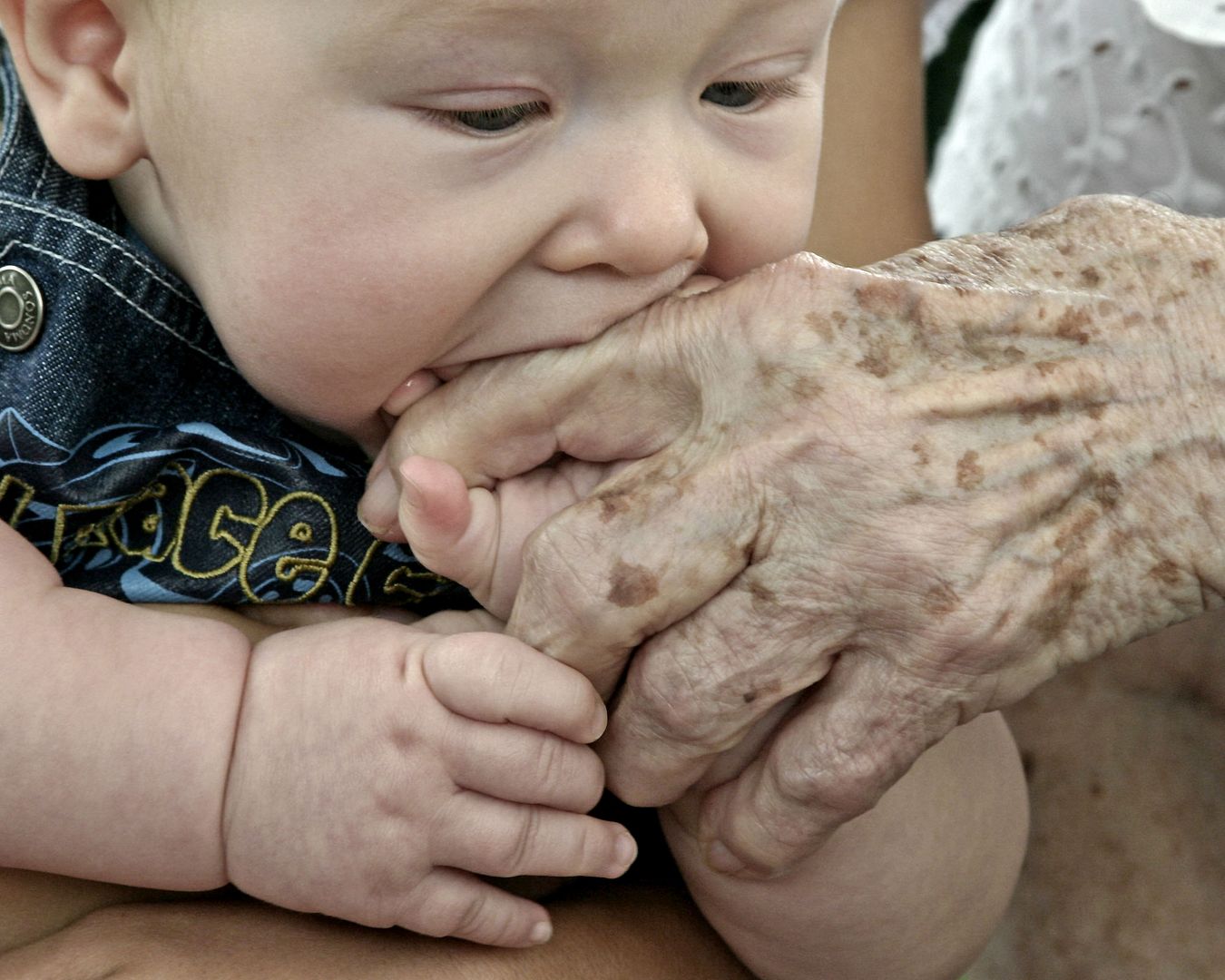 Thank you E family for letting me take your pictures!
You guys are one gorgeous family.
And I love your land. I might move in with you one day when you're not looking.
If you're in Central Kansas or Southwest Missouri and would like portraits, just email me. I'm very affordable, laid back, and easy to work with!