For our playdate yesterday, we asked permission to use the
Cora Playground
.
It hasn't been officially dedicated yet, but we were granted a big ol' YES!
It's just so sweet.
So bright.
So special.
So heartbreaking.
I had to fight the urge to keep asking myself, "Why does
my
kid get to play here when Cora doesn't? Why should there even have to
be
a Cora playground?"
I realize there are no answers to those questions that we'll discover here on earth.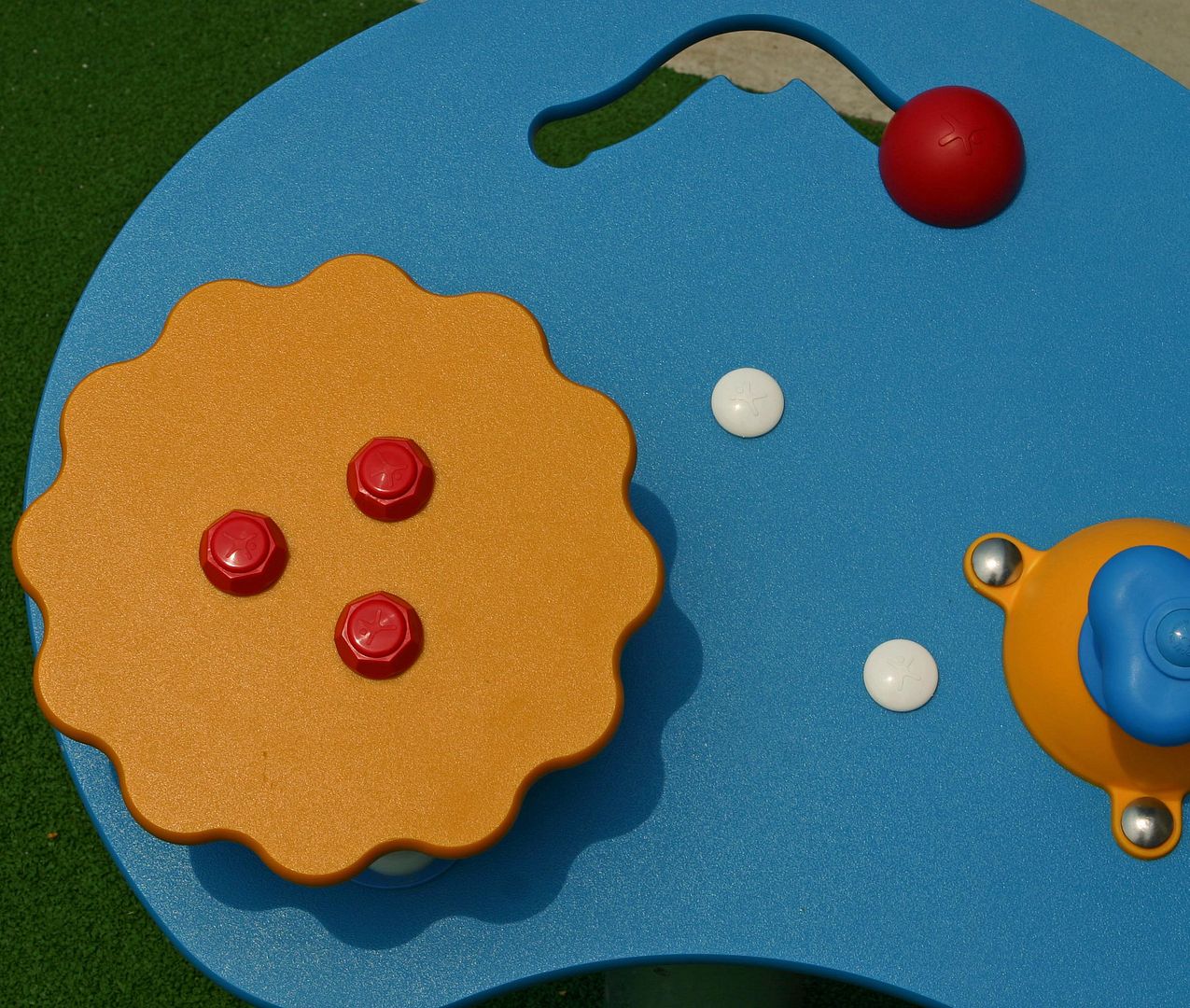 Someday we'll understand. And until then I'll continue to fight the lump in my throat.
Right now The Baby is super into elephants, so this was very exciting to him.
We so appreciate
The Macs'
thoughtfulness, strength, spirit, and loyalty to God.
It's incredibly inspiring.
These three hearts really jumped out at me.
I'm not sure if there was an intended meaning with the number three or not, but I will tell myself there was.
I like how the one heart is floating so far above the other two.
Come join the
Hooked On
and
Life is Beautiful
parties. Celebrate each moment.