Wow.
That's what it was. Just wow!
There was a huge craft show nearby. It's one that's always a hit.
My husband's family did craft shows the entire time he was growing up.
They did them for a living.
Traveled the country and did one craft show after another, while homeschooling their kids.
They were like christian hippie nomads.
So he now
hates
craft shows.
And I laugh that he got a wife that loves them and even participates in them sometimes.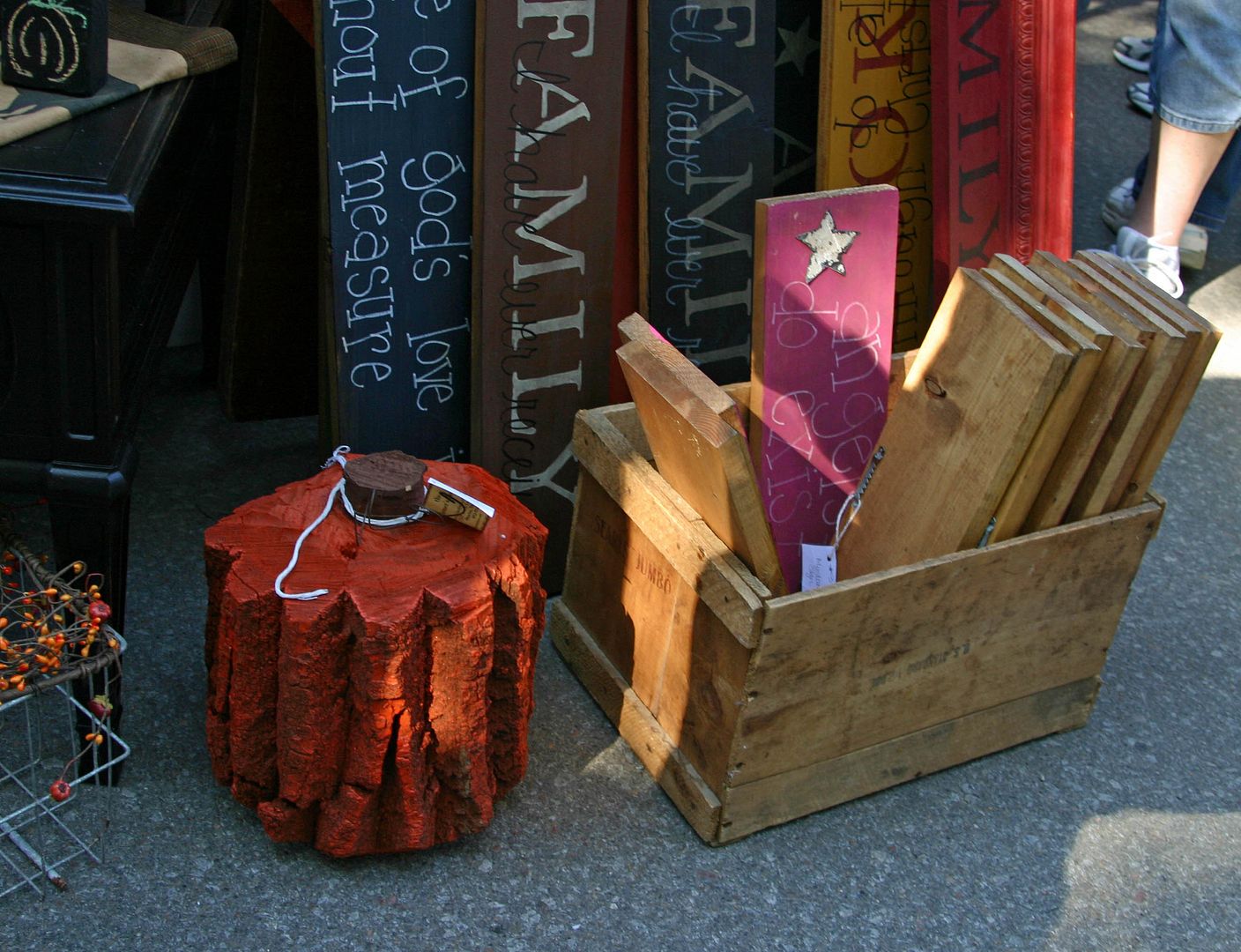 But when this big one happens every September, I head out by myself with my camera and coffee and browse for hours.
Once in a while I go with a friend, but mostly it's perfect alone time.
Happy shopping crafter's heaven.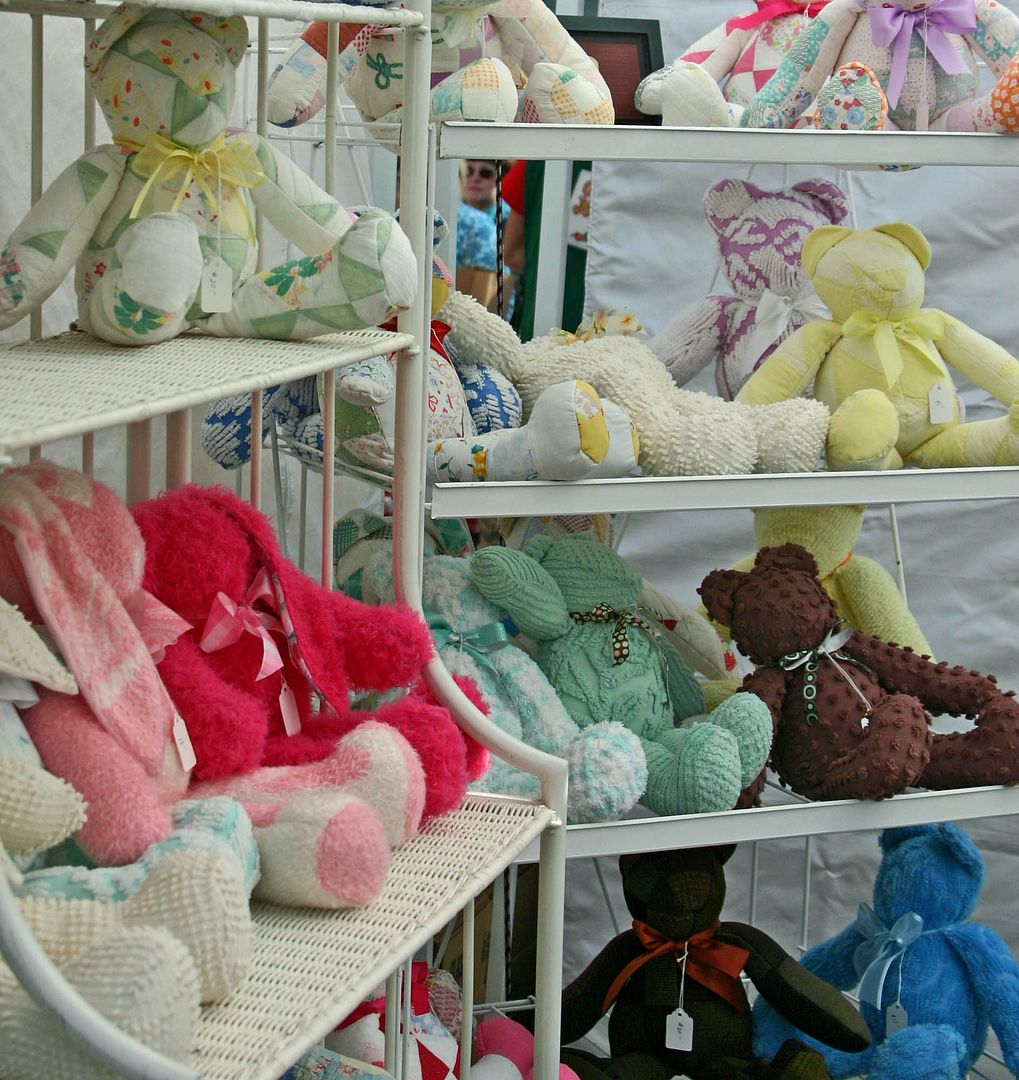 I loved these chenille teddy bears. So sweet!
I don't think she has a website yet, but I have her card and can give you her email address if you want. Just let me know.
They were precious and really affordably priced.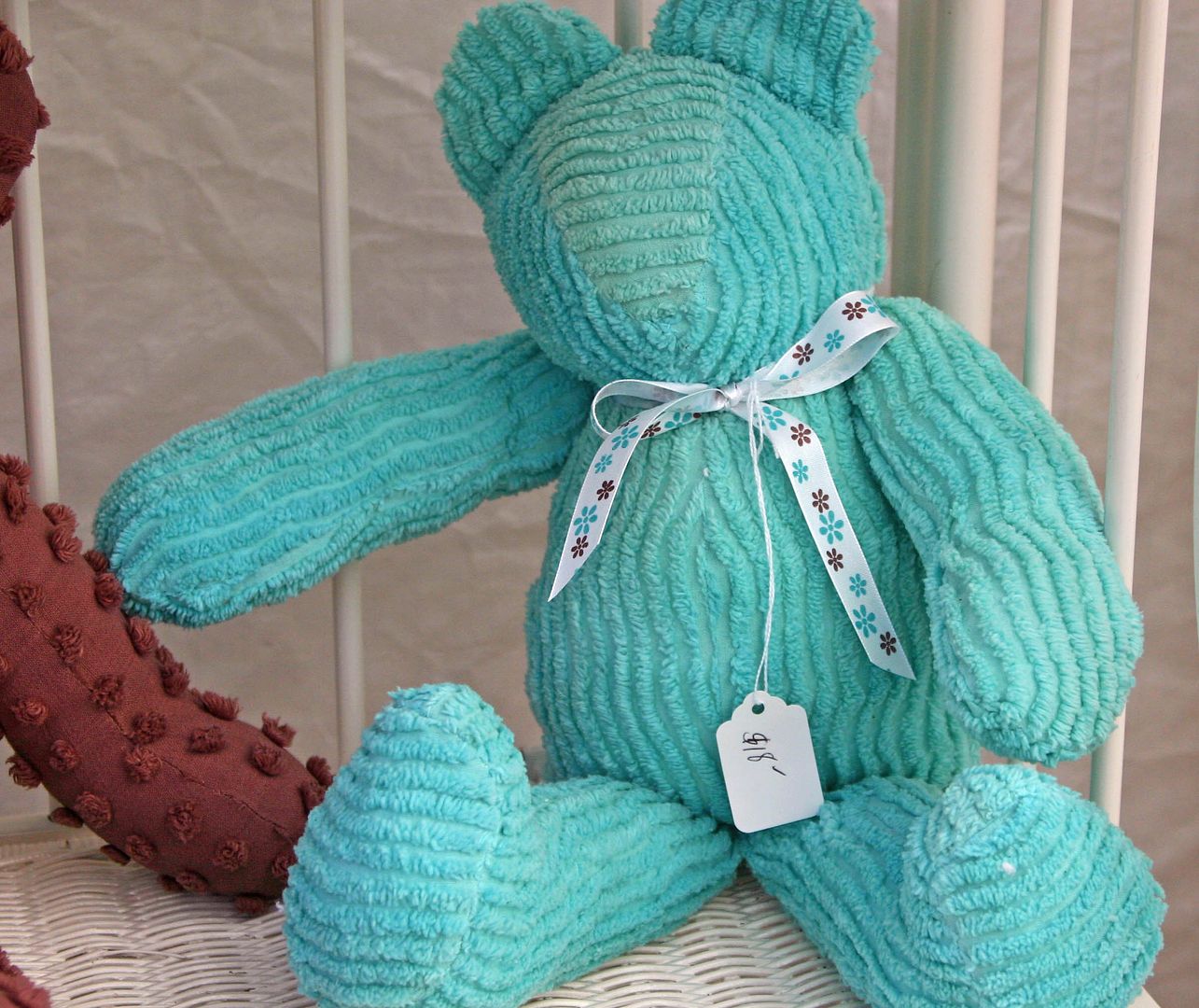 TwoDogPond had seriously cute jewelry. Charms galore.
And a
blog
. And an
etsy shop
. How fun!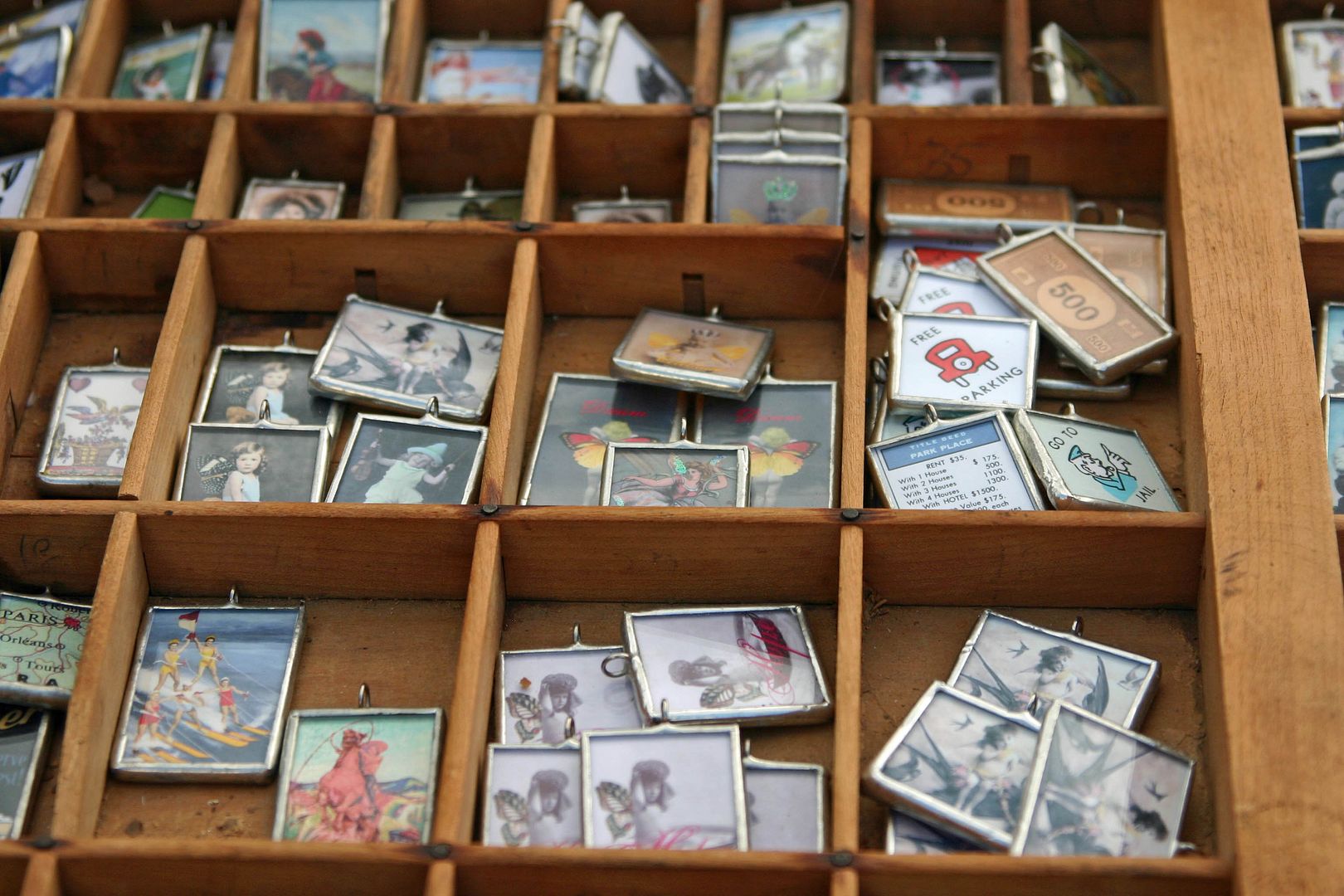 I didn't get to take many pictures at this booth because they caught me and my camera and rushed to ask me to stop. haha!
Oops.
But the stuff is gorgeous. It's one booth I make sure to drool over every year.
It's called Closures.
All vintage beads and jewelry, refashioned into beautiful new pieces.
She also doesn't have a website yet, but I'll give you the email address if you'd like.
My favorite part of the day, though was meeting a few special new people.
I got to meet the tall and gorgeous Sarah of
StellaJade
, the tiny and gorgeous Heather of
CookieMondays
, and the perfectly sized and gorgeous Julie of
JoysHope
. I also got to meet
Mindy
and she's pretty much the most beautiful and fun person ever.
They could not be any more stunning and fun to hang out with.
And would you believe I didn't get a single picture of them?! For real.
I couldn't stop chewing on Julie's chunky baby.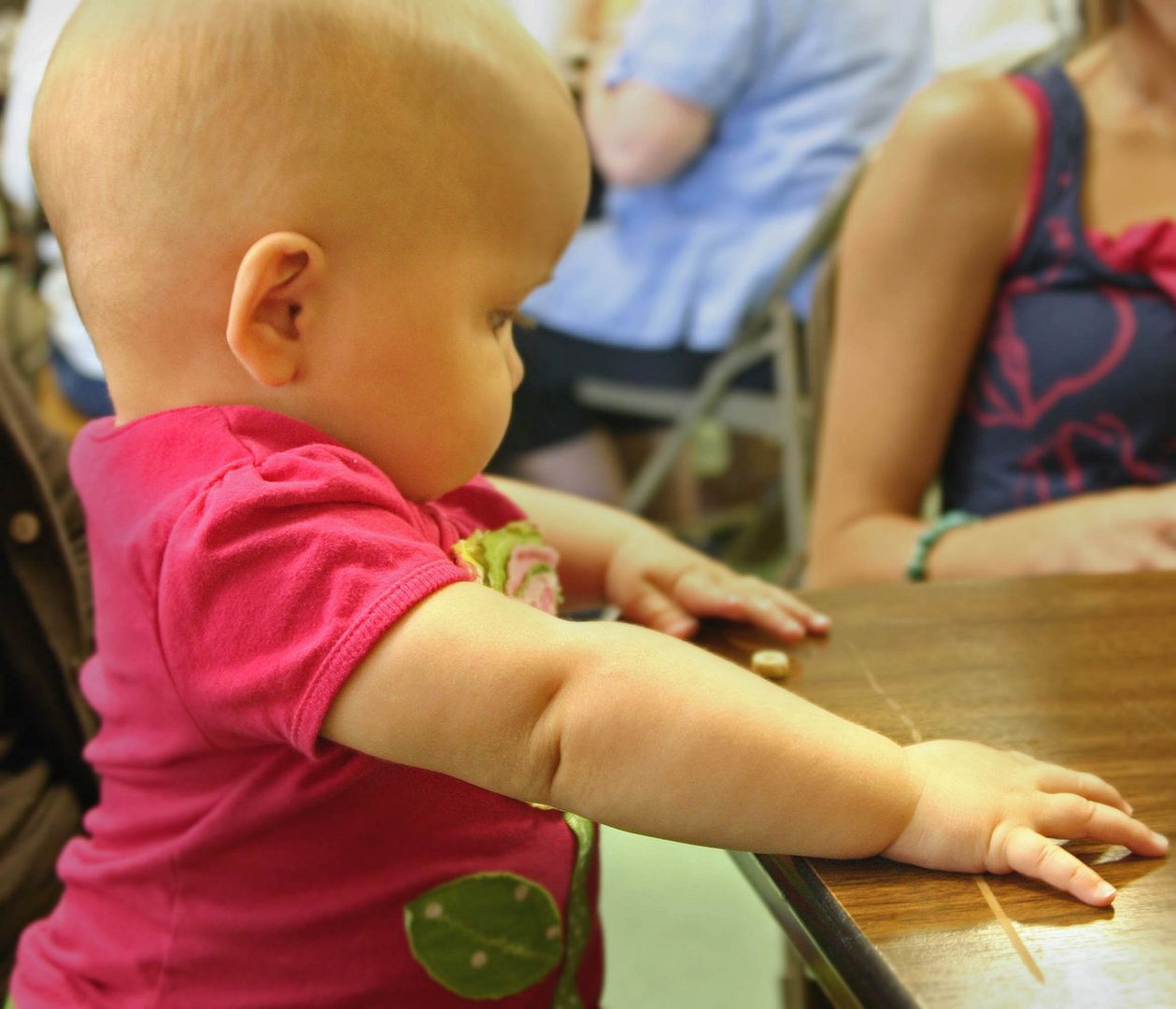 She seriously wanted some craft fair food.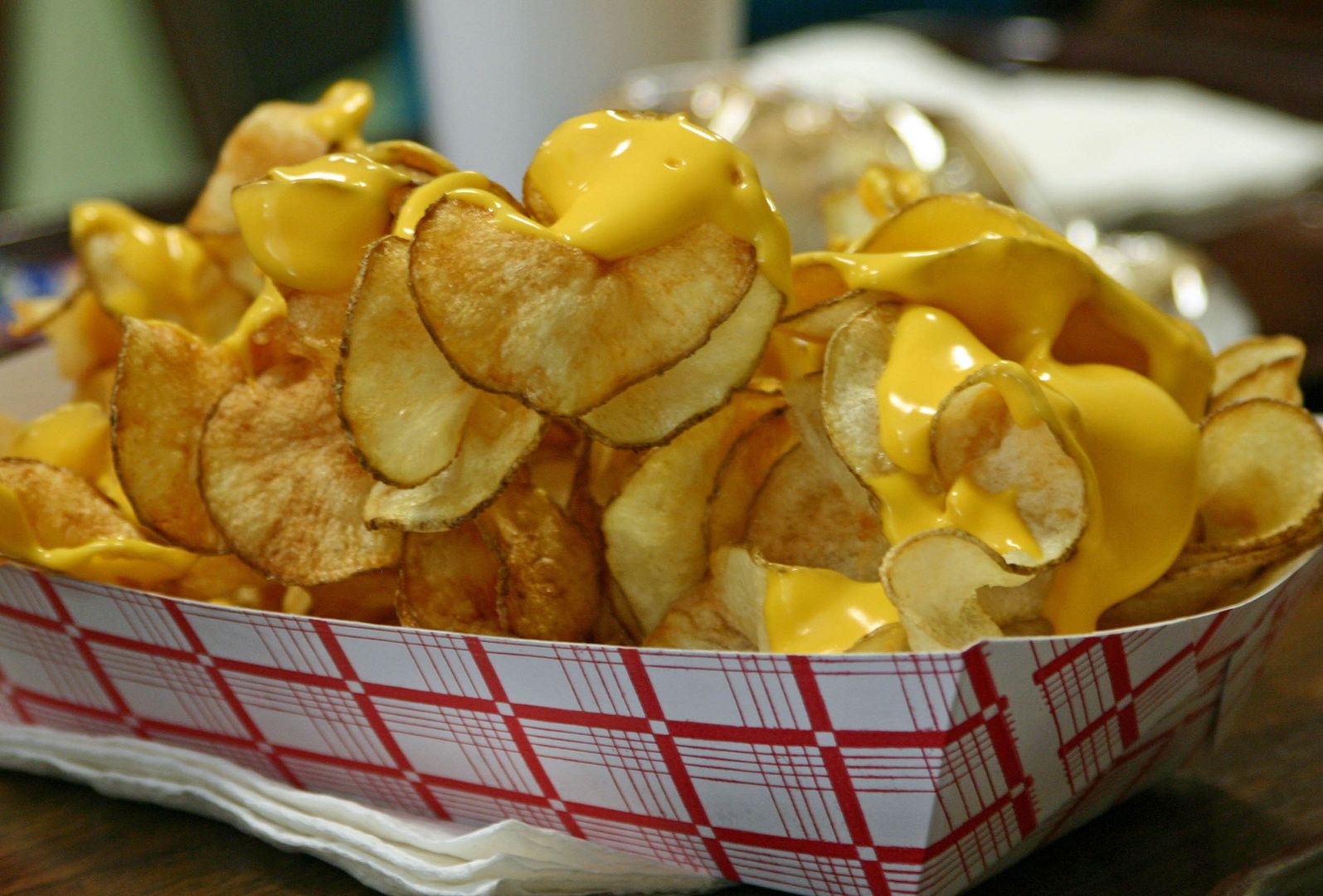 But her mommy would only let her eat cheerios. Isn't that sad?
Poor starving baby.
I didn't even realize that
Jess
was going to be there too, and it was good to see her.
And Megan was there, and her mom and sister, and Jess's sister and a whole crew of ladies!
On the way home from the craft fair I snagged some pictures of the beautiful scenery.
I have to say that this time of year Kansas is just really beautiful.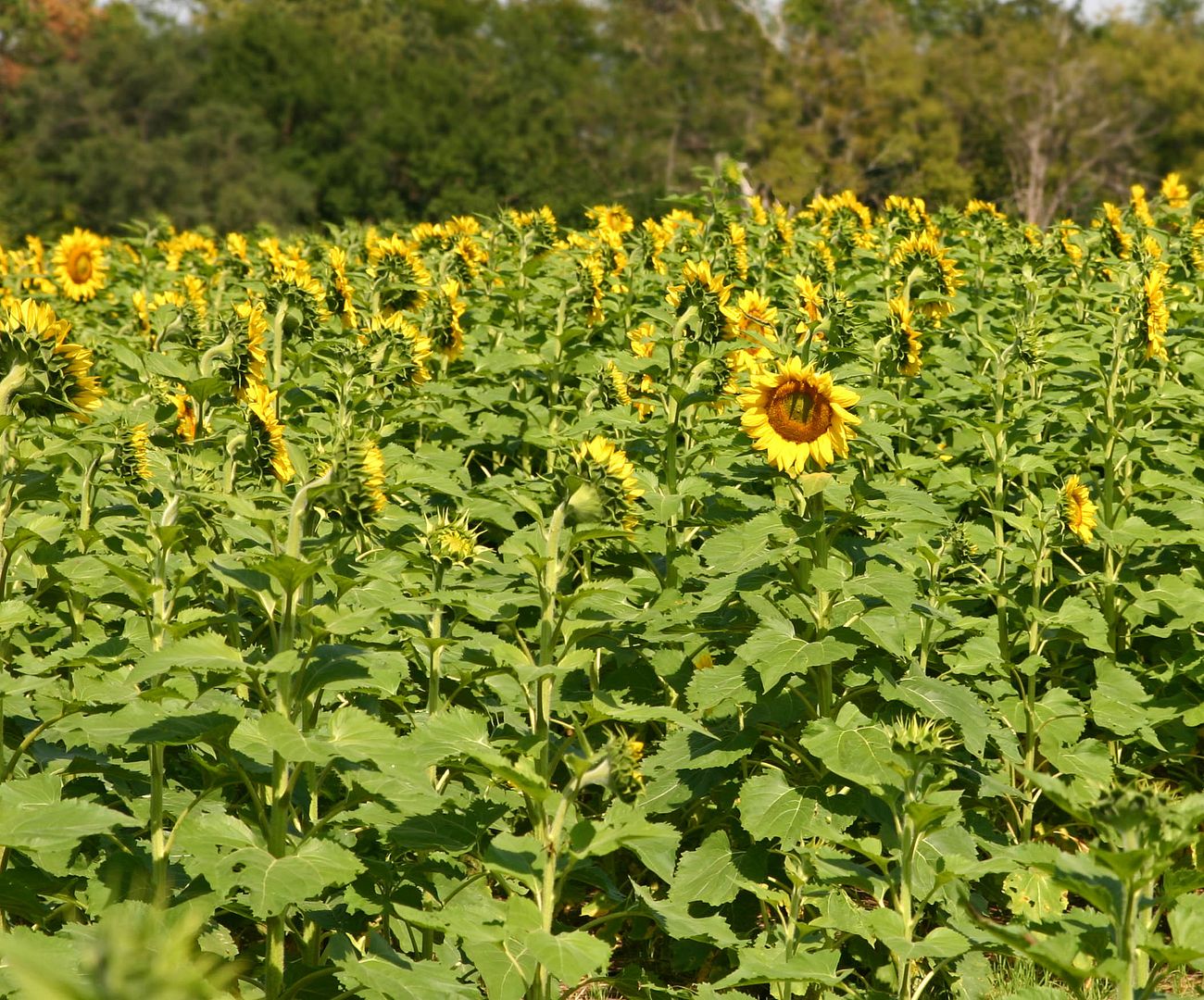 Yesterday was the dedication of
Cora's playground
.
Beautiful and heartbreaking.
I have lots of pictures, but I want Jess to get the chance to blog about it first and then I'll do it.
I bawled. Like broke into a full on ugly cry. Not the pretty cry with a tear or two trickling down. It was bad.
Luckily my sweet friend
Amy
was next to me with a tissue.
So it was a roller coaster of emotions. Up, down, back up, and back down again.
It left me exhausted, but incredibly grateful for all I have been blessed with.
Oh, one more thing. (This is the blog post that just won't end!)
I do have a terrible soft spot in my heart for children with cancer.
And right now there is a little boy named Carter who's fighting hard.
So I've listed
this necklace
to help raise money for him.
It can be stamped with Super
Anything
.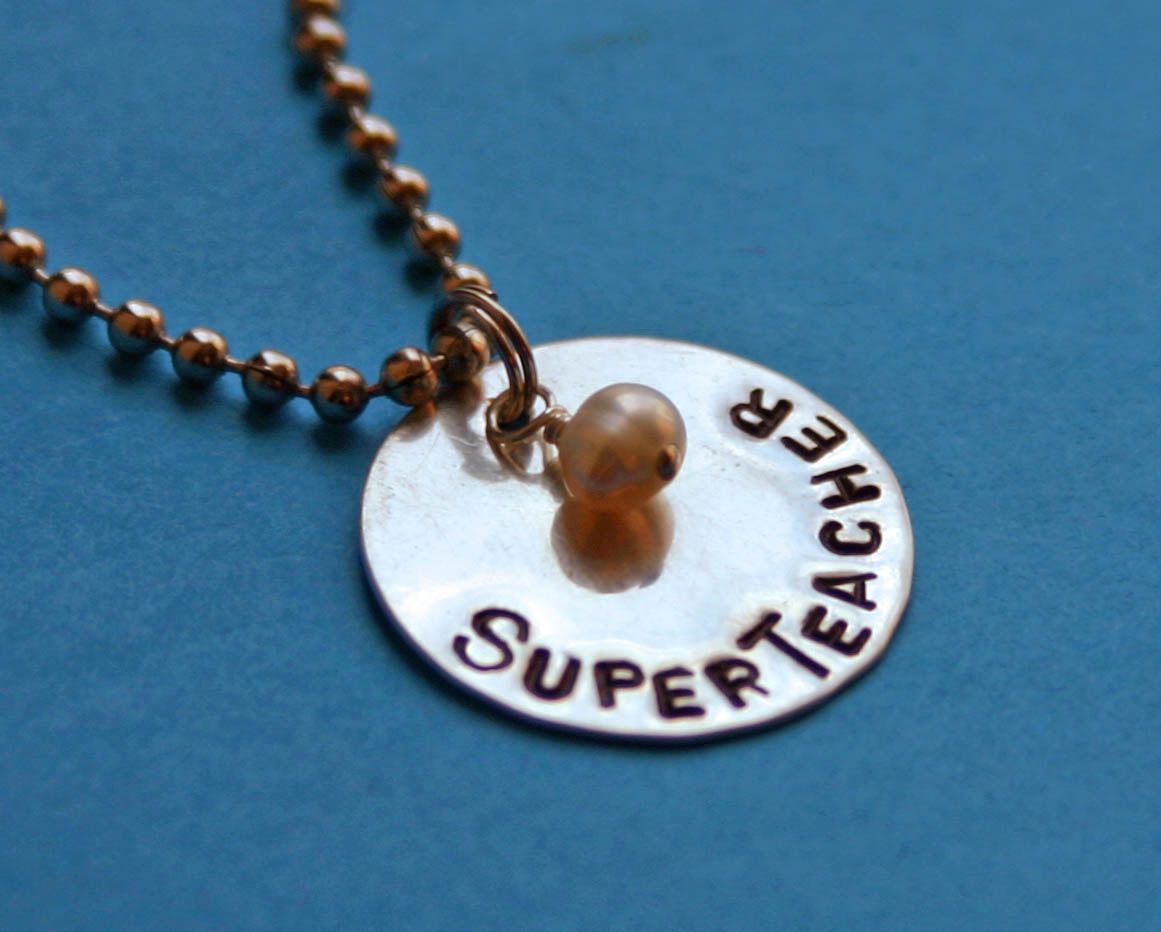 Happy Monday ladies and gents!
Thank you all for your kind words, beautiful hearts, and loyalty.
You're the best readers in all of blogland.
And you look like you've lost some weight. Gorgeous people!
Have you been working out?