10 Random things - (We snuck out yesterday for a 5 minute photo shoot.)
1. Did you know you can make your own pumpkin spice latte at home? Put a dash of ground cloves and a healthy helping (maybe a tablespoon?) of pumpkin pie spice in your coffee filter with your coffee. It flavors it while it brews. Then pour it into your cup with a lot of milk, sweetener, and vanilla creamer. I swear you can't tell the difference! It's way less fat and calories than the coffee shop version. And you can have like 3 or 4... you know, if you wanted.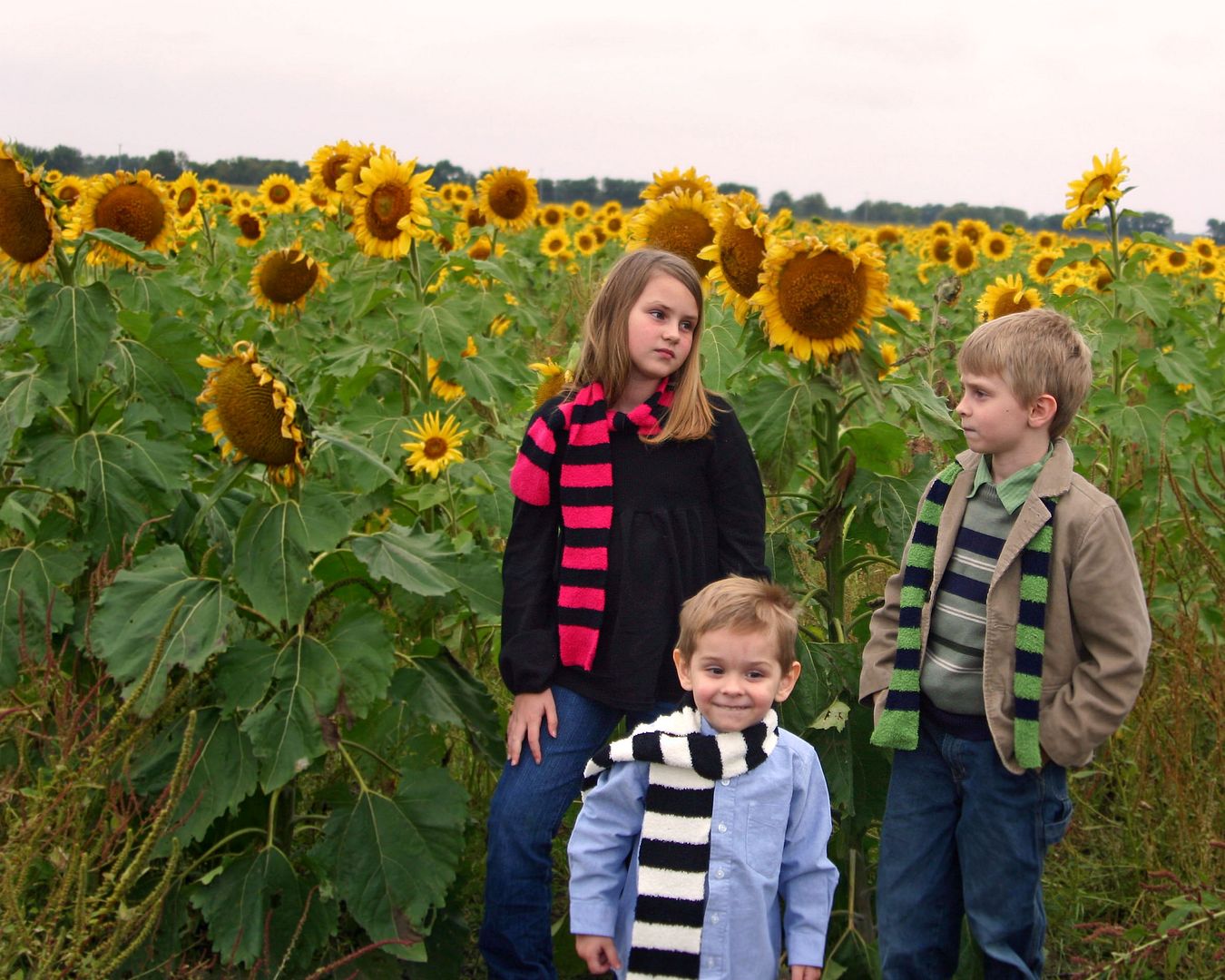 2. If you follow me on
twitter
or
facebook
, you probably already saw this. But I got a new camera last night! Well, it's not actually in my hands yet, I have to wait for it to be shipped. But seriously. I cried a little happy tear. I love photography. And business is going well, so I couldn't be more thrilled!!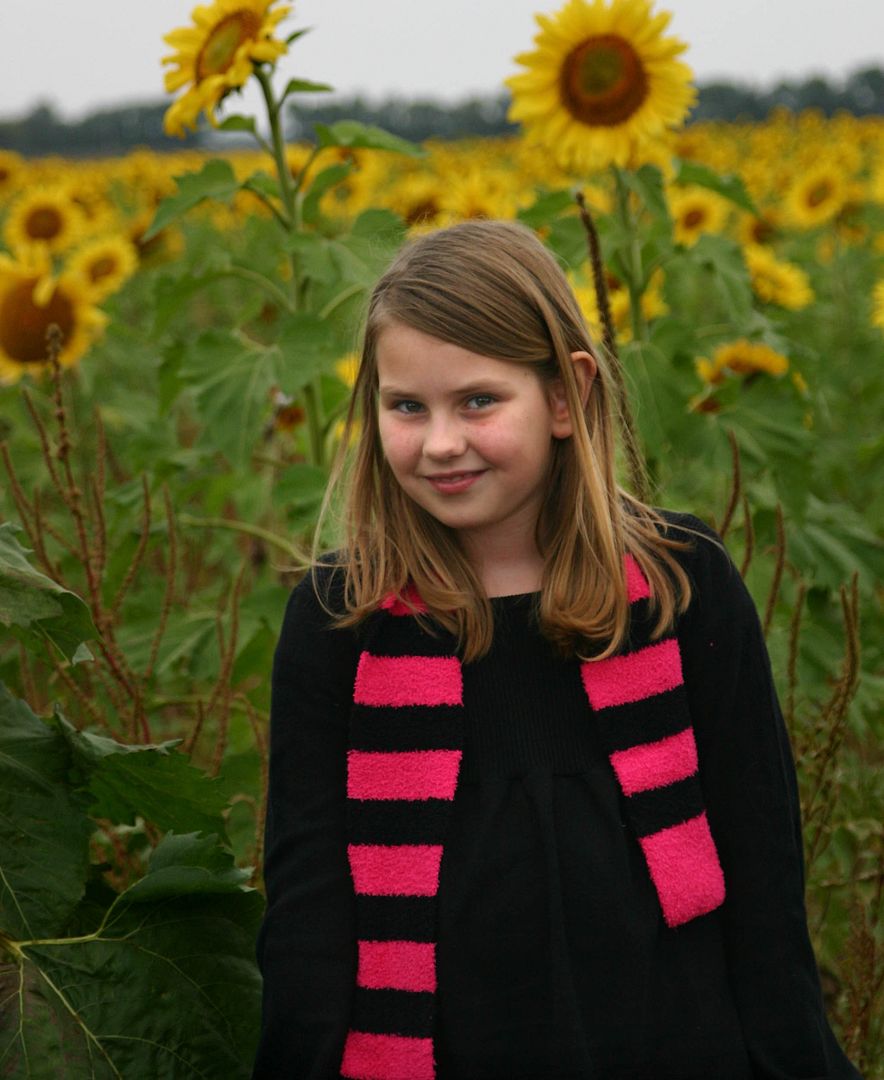 3. We had a yardsale last weekend. One lady was talking to me face to face, then reached around and patted me on the butt. 3 times. And I just stood there. What would you have done?! It wasn't the walk-by-and-accidentally-touch-the-tush kind of thing. It was an intentional reach around and pat, pat, pat. Ummmm, okay. The Man died laughing when I told him.
4. I mentioned that my kids wigged out at the shoe store the other day. Well later that day we went to the mall. I swear these kids acted like they'd never been on an escalator before. They were all spread leg like Buddy The Elf. Crazy.
5. I tried Sun Crystals, that new sweetener. It's pretty good! It doesn't taste as strange as Splenda or the pink kind. But it does have a little plant taste to it. Odd, but it'll do. It's the best sweetener I've used so far.
6. Also at our yardsale last weekend: A lady was making small talk with me. She asked, "Are you a teacher?" Me, "No, I'm a jewelry designer and photographer."
Lady, "Are you SAVED?" Me, "Yep."
Lady, "Hallelujeh!"
And about 5 minutes later I saw her walking to her car with a stack of books she didn't pay for. She just stole them!
I'm a freak magnet, I tell ya.
7. The Man finally installed a new toilet upstairs. Our's has been broken for like 6 months. I never thought I'd get so excited about a toilet, but woooo-hoooo!!! No more trips downstairs to potty in the middle of the night!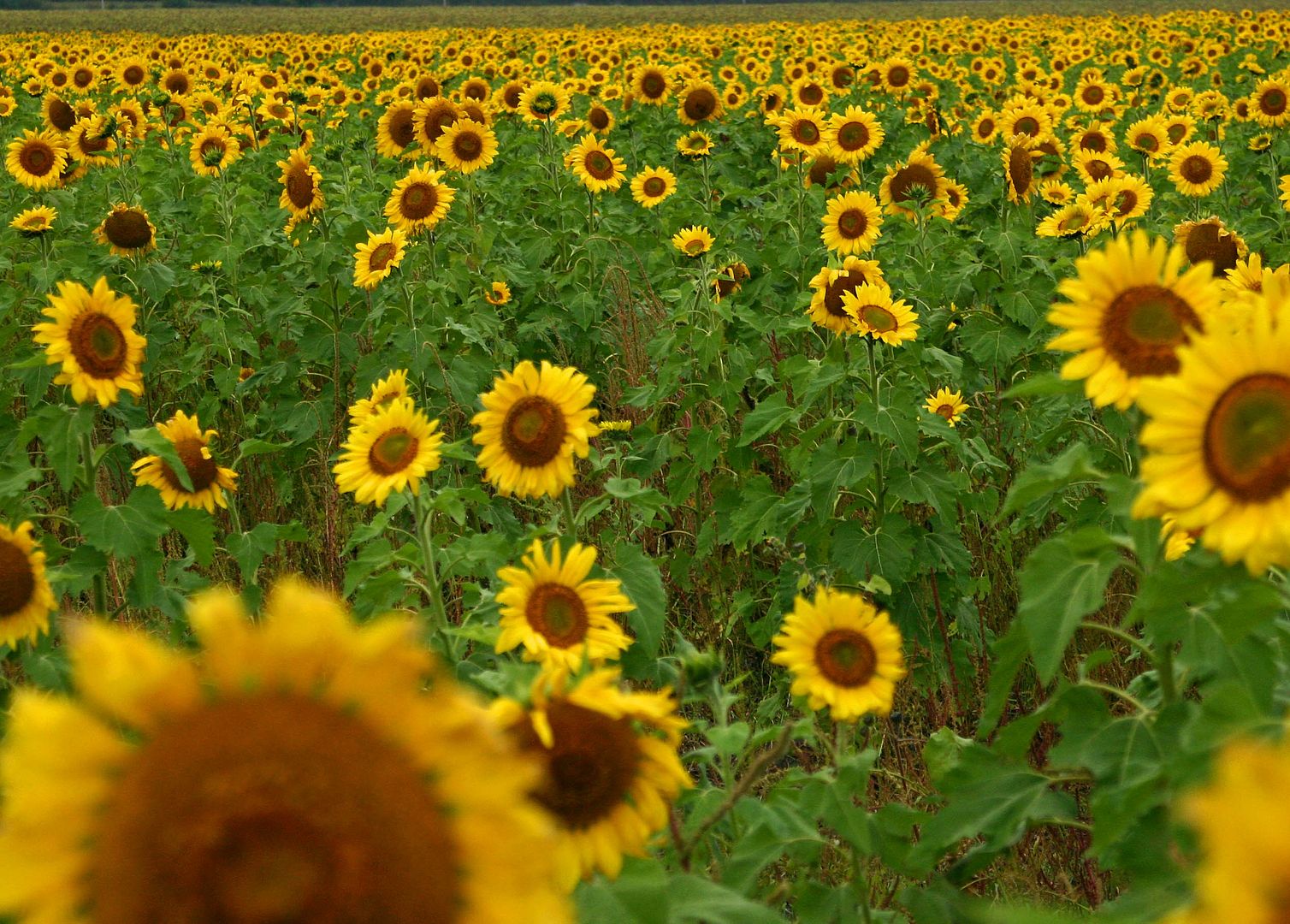 8. Did I mention I got a new camera? Just thought I'd toss that out there again. I'm giddy.
9. I totally scored at the Dollar Tree. I went in just to kill a few minutes before the kids got out of school. And I walked out with a big ol' bag of stuff! Sometimes they have pure junk, this time they had lots of goodies.
10. I'll be in Springfield, Missouri this Saturday if you'd like to book a photo session! Christmas card photos? Family pics? Kids, siblings, babies? Just email me for details.