There is a song by Steven Curtis Chapman that says:
I can see the fingerprints of god
When I look at you
I can see the fingerprints of god
And I know its true
You're a masterpiece
That all creation quietly applauds
And you're covered with the fingerprints of god
So look around you and see where YOU can see God's fingerprints. Is it in nature? Kids? Animals? Where do you see them?
Here's how to join in.

1. Blog with your interpretation of God's fingerprints. Be sure to link back here so others can find the entire list of participants!
2. After you've posted your blog, sign the MckLinky below. Have fun exploring the other links as well!
Please only sign in if you're participating. Hopefully this will make us look at things through fresh eyes throughout the week!
-------------------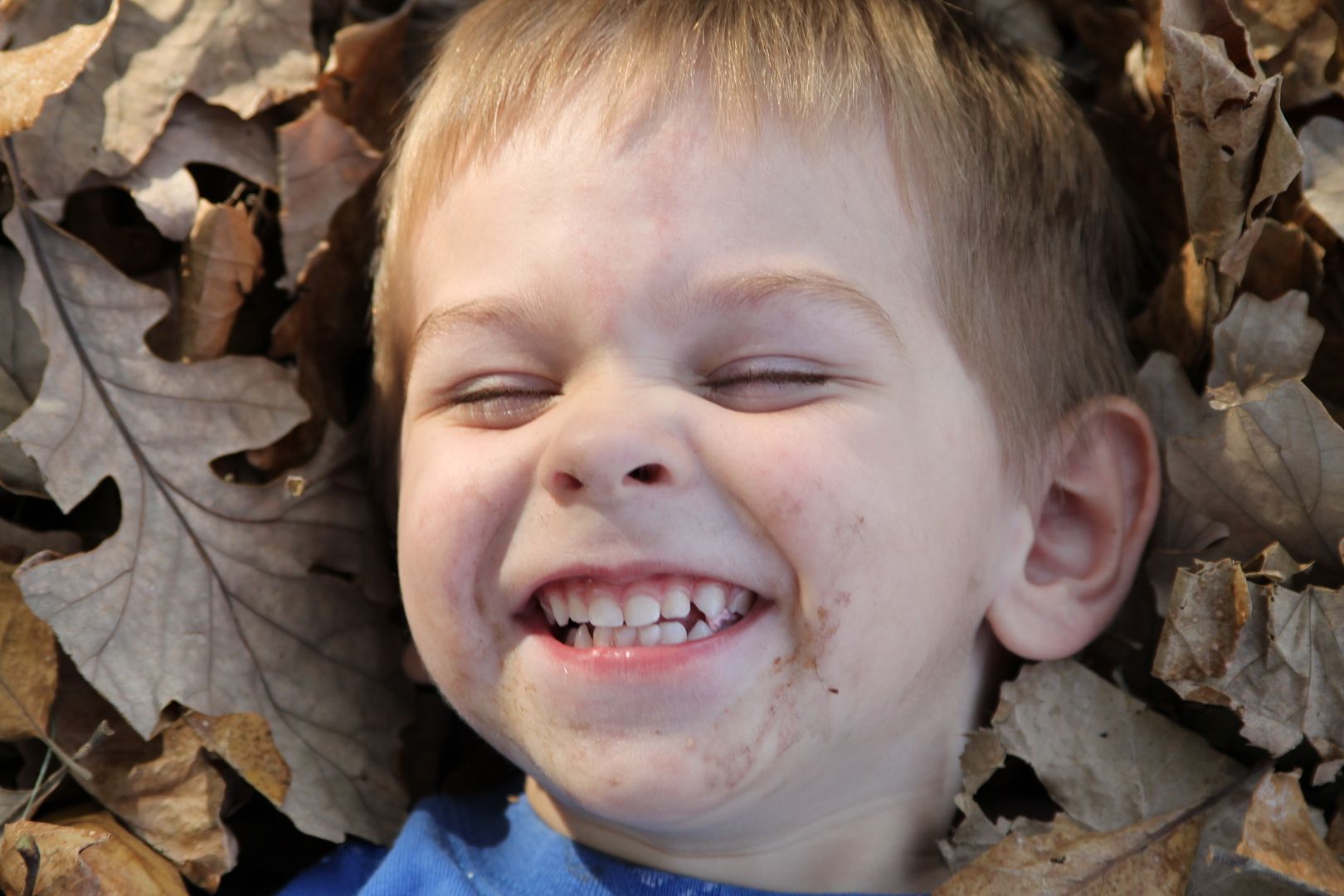 I have to admit that this week has been so insanely busy I didn't have a Fingerprint Friday ready.
I've not even had time to think about blogging.
I opened my photo folder and found this from the day I got my new camera. (last week)
It hasn't even been edited (*gasp*!) but it just made me smile.
Moments like this are why I do all of this!
Moments like this are
why
I take my kids to the pumpkin patch, carve pumpkins with them, rake leaves and jump with them, work from home, get costumes ready at the last minute for their halloween parade at school...
Happy Friday everyone!