We snuck away for the weekend. Went to Missouri.
And
Silver Dollar City
. Again.
It's nice having season passes!
More Beki's than there should ever be in one room.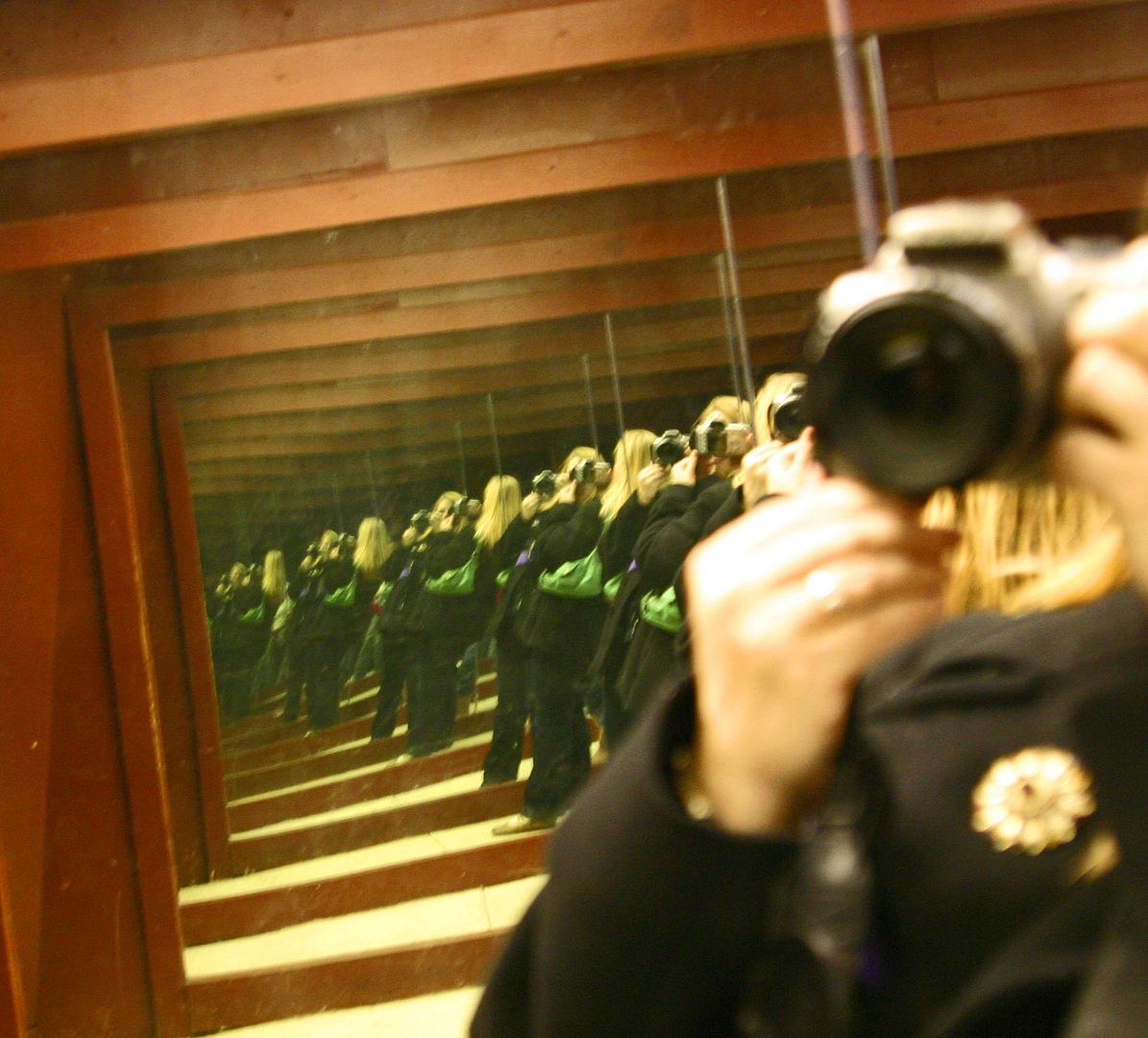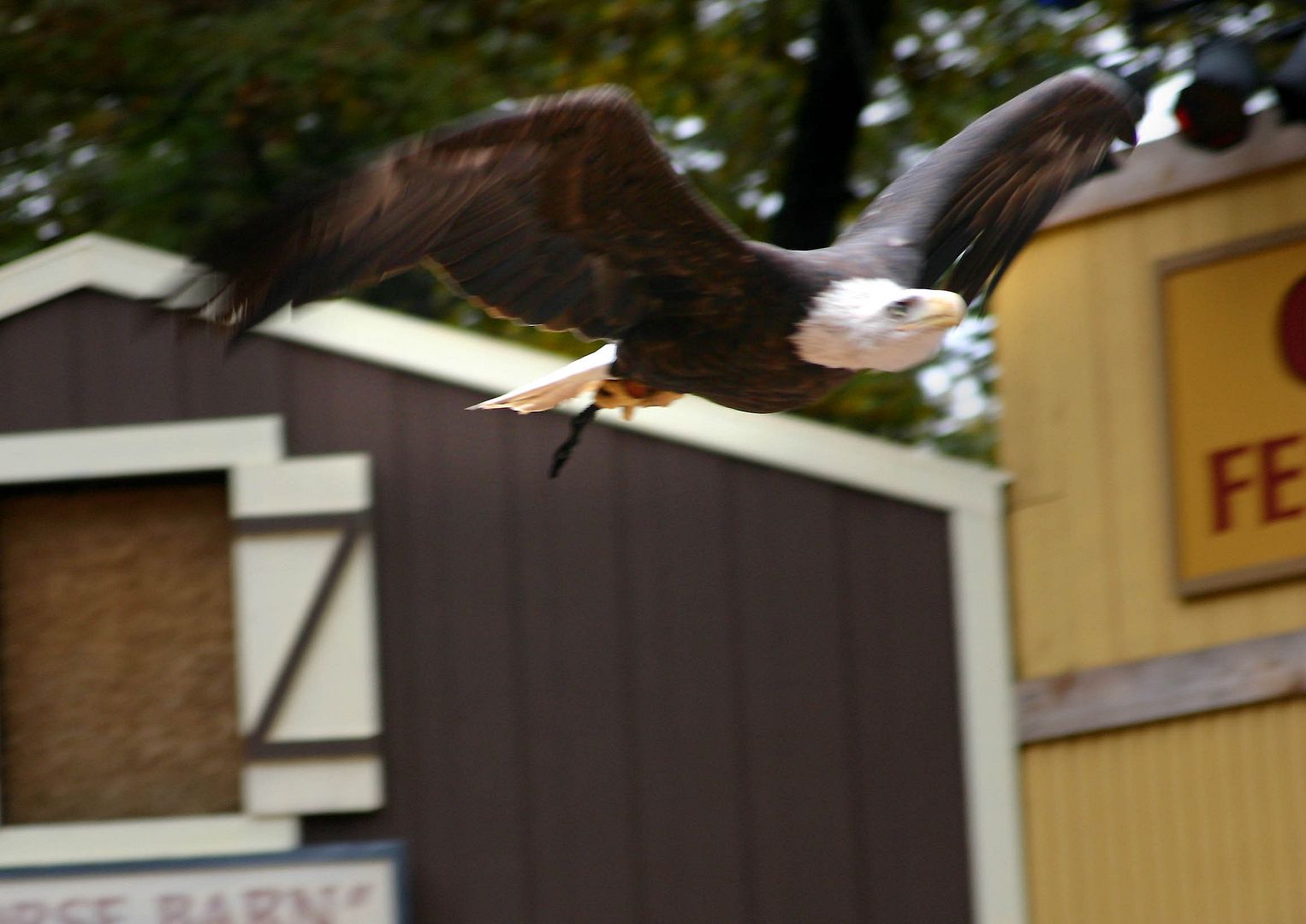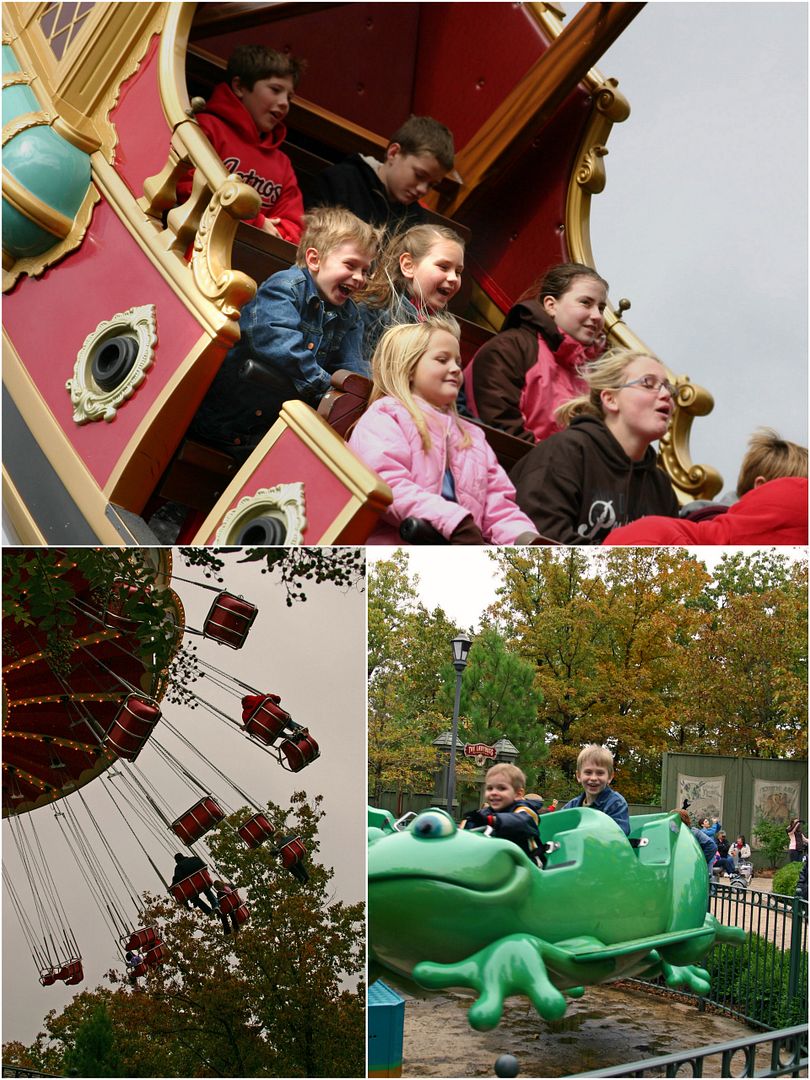 It was cold. But with gloves and hot chocolate, we made it.
We went to
Lambert's
for dinner one night and ran into my good friend from here in town!
I always tease her that I stalk her, so it was ironic to see her family there.
Great food. Ate too much.
Probably gained about 4 pounds.
How was
your
weekend? What did you do?