We like to go nearly every evening after dinner.
The entire family.
Our town is just so cute.
Want to see?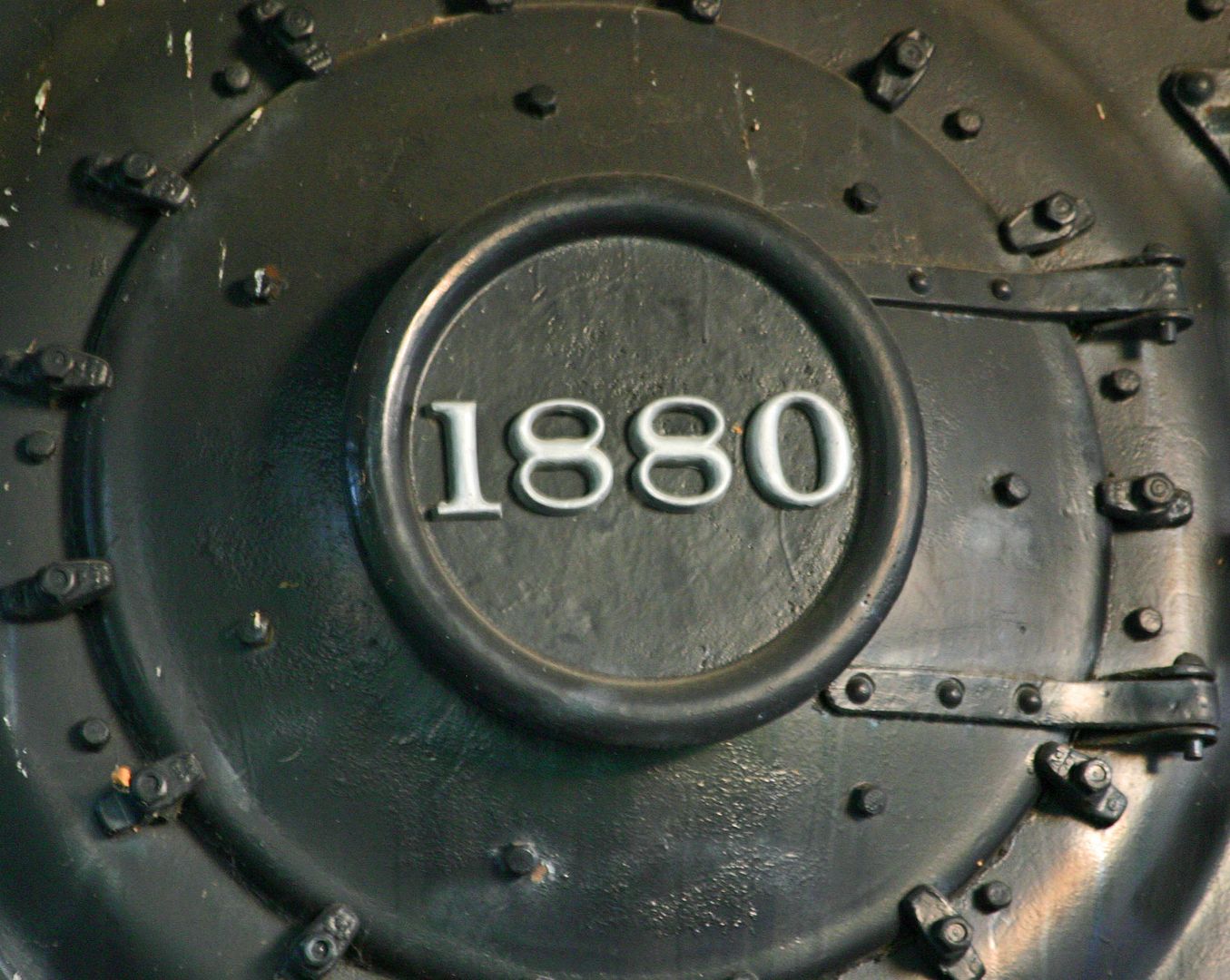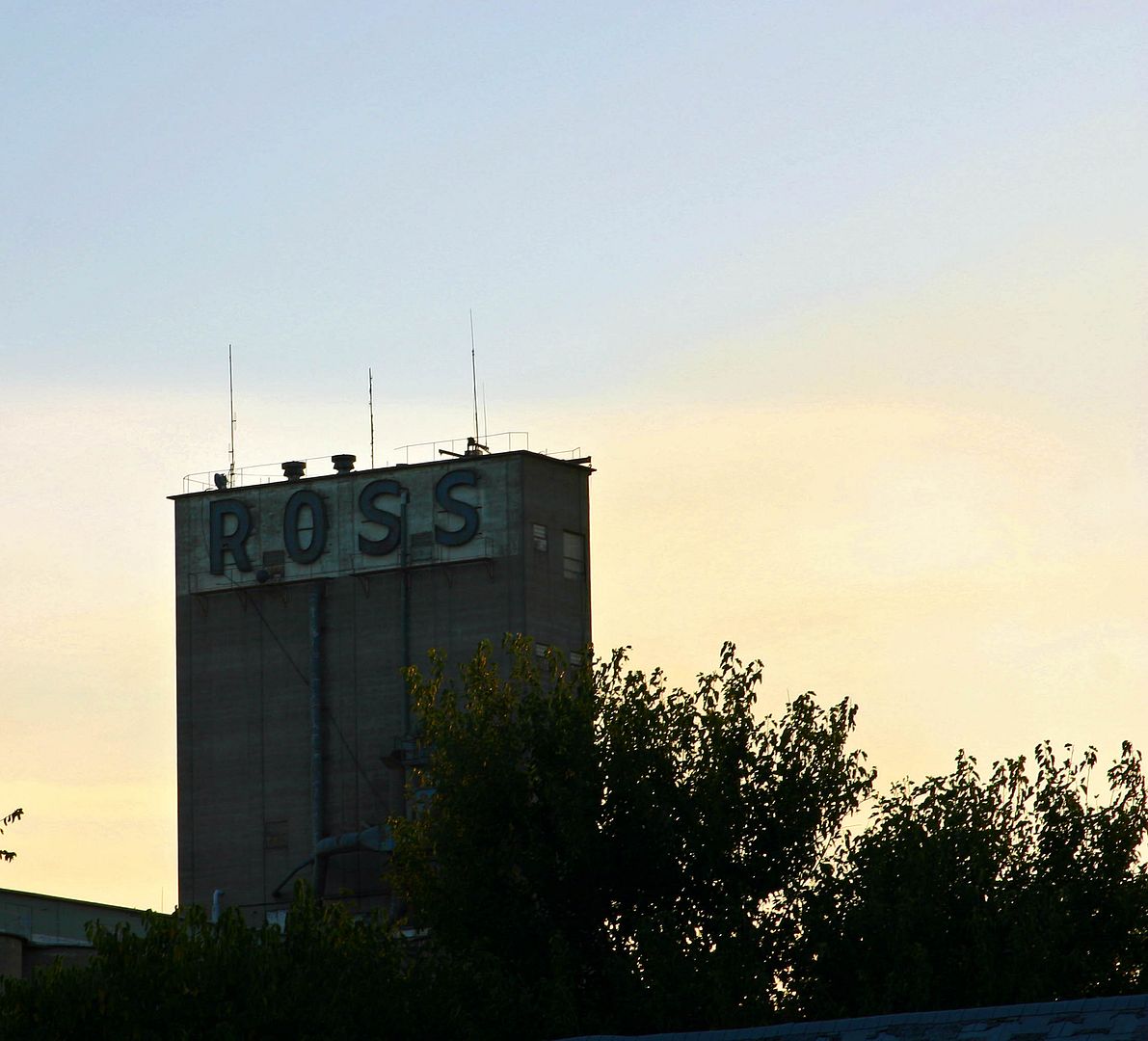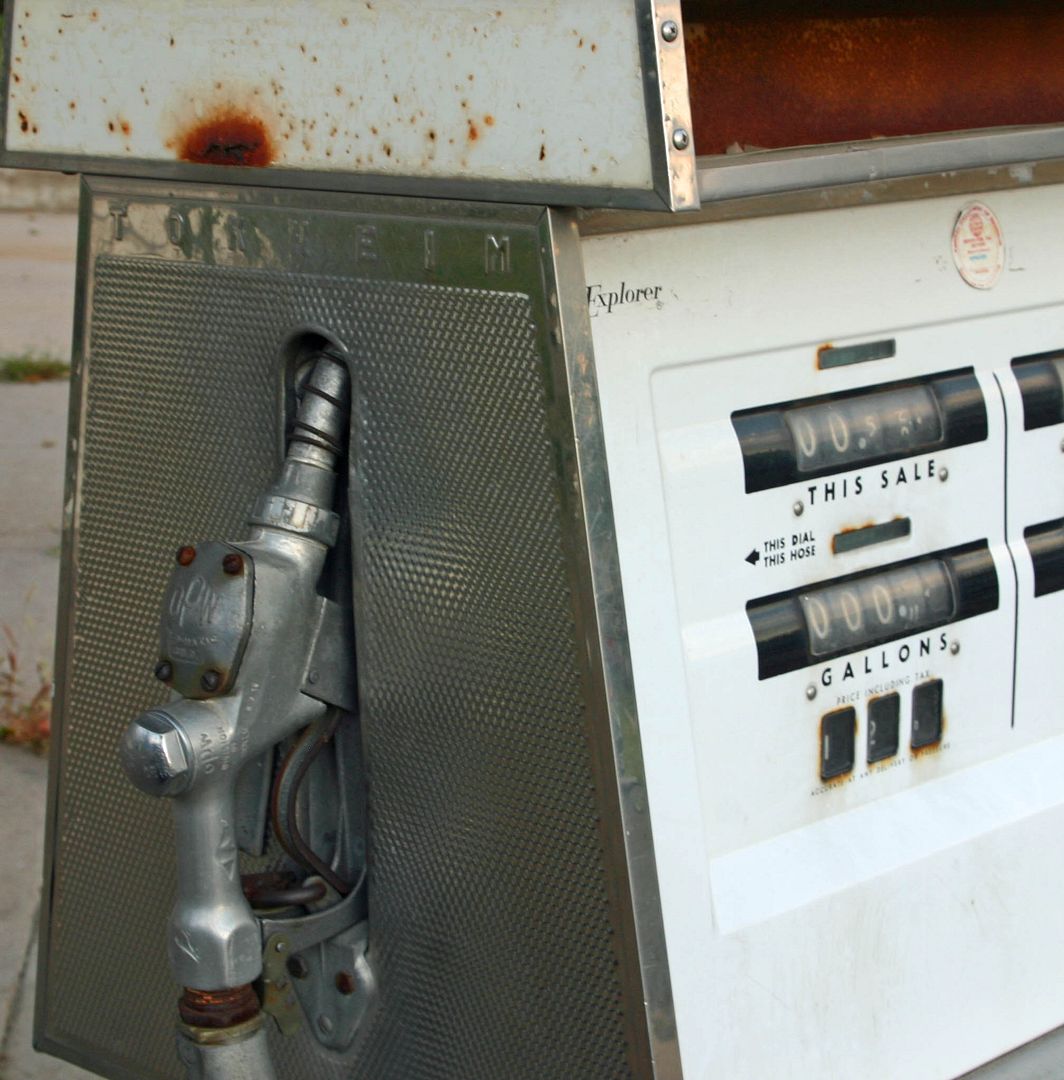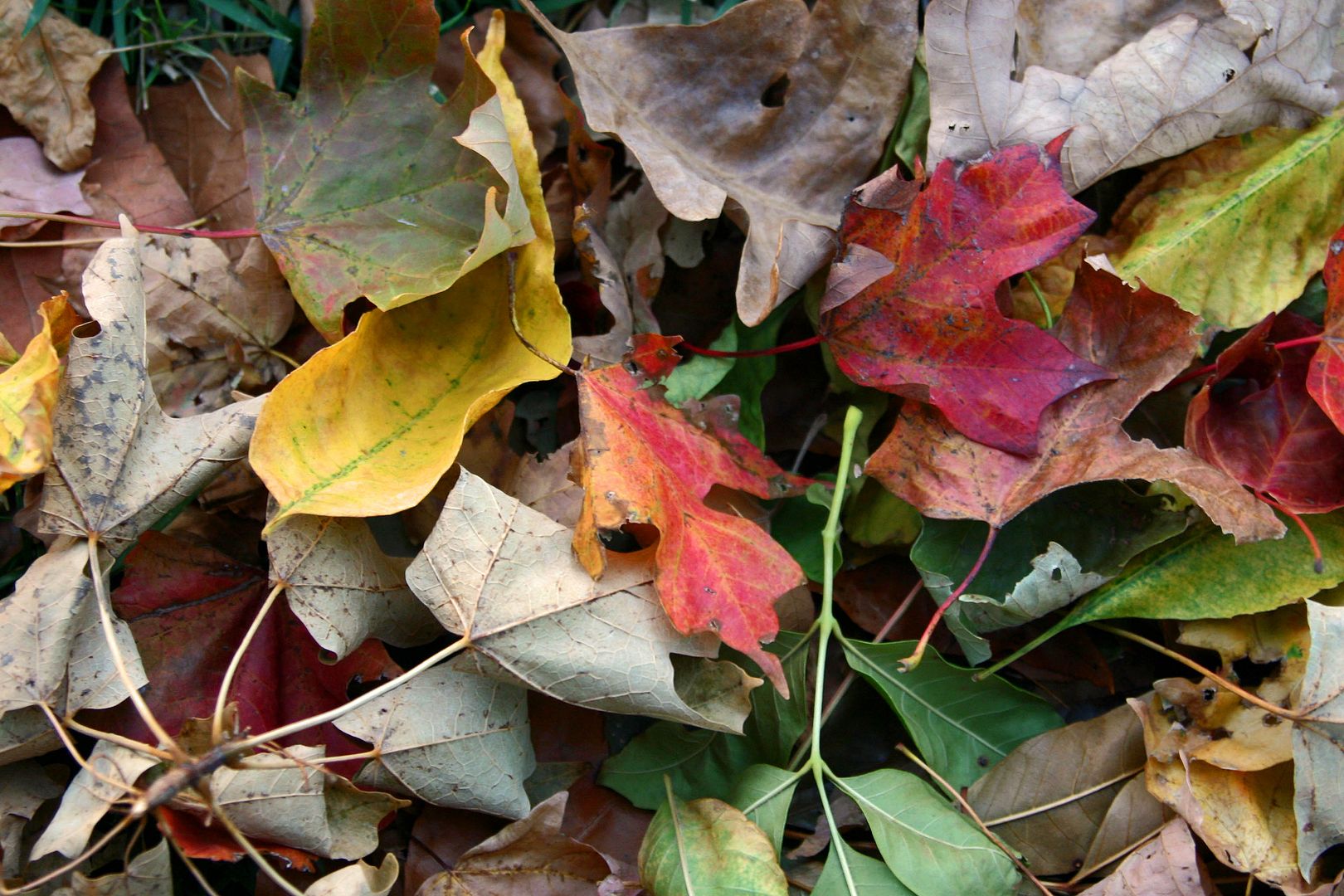 You should join us tomorrow.
6:30. Right after dinner and devotions.
Sound like a plan?
We'll meet you on the sidewalk.
Come see what other people are "
hooked on
!"