I have such a torn relationship with this time of year.
It's my absolute favorite.
But it's also my busiest.
From now until Christmas is going to feel like a marathon for me.
I love the smells, the baking, the colors, the decor.
But I haven't had a chance to enjoy much of that yet.
I did grab some pumpkins and gourds at the Farmer's Market the other day.
I just told them, "Give me the bumpiest ugliest and funkiest ones you have."
I don't want to whine, because I'm so blessed.
And I try not to get stressed out, but this time of year does make me a little you know....
2 of my 3 kids have birthdays in December. Not exactly good planning on our part.
If you can help it, don't ever have a December baby. It's a crazy enough month already.
This time of year I start feeling super domestic and crafty.
I have loads of jewelry, blog, and craft ideas floating around in my head.
But other people are thinking shopping. So they are buying and keeping me busy with orders.
Which I am
so
grateful for!
It allows me to be a stay-at-home mom.
But as the holiday orders pick up, my grand ideas get pushed further and further back on my list of priorities.
Add into the mix this year, that I'm now running a photography business.
I could not love it any more than I do.
Meeting new people, creating art with my camera. I adore it.
It's challenging and exciting.
And people are so unbelievably kind. People see my art and appreciate it for what it truly is, and that is so heartwarming.
I get asked to document newborn babies, people in their 90's, families who only get together once every few years, people who are terminally ill and want to preserve this moment in time.
As much as I love jewelry, I almost think photography is the most rewarding thing I've done. (aside from wifing and mommying, of course.)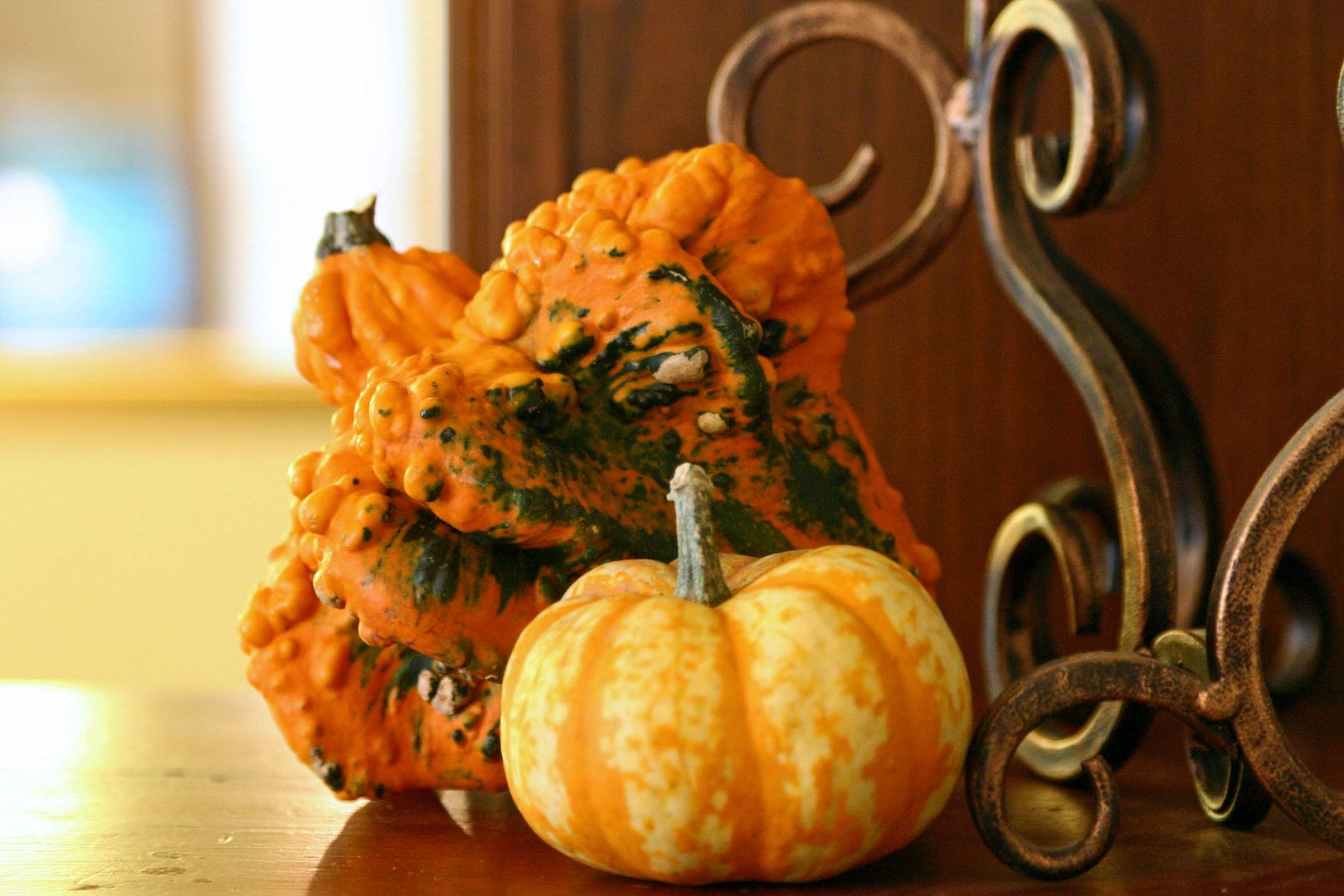 So for the next few months, please forgive me if I am a dry blogger.
Or if I don't return blog visits as quickly as I should. (this one kills me.)
Please know that you're not being ignored. You're still valued and treasured.
I'm just trying to juggle this love/hate thing I have from October through December.
And even though it's stressful, I still love it!