This beautiful family was such a treat to photograph!
Spunky, full of laughs, the type of people you just want to spend all day with.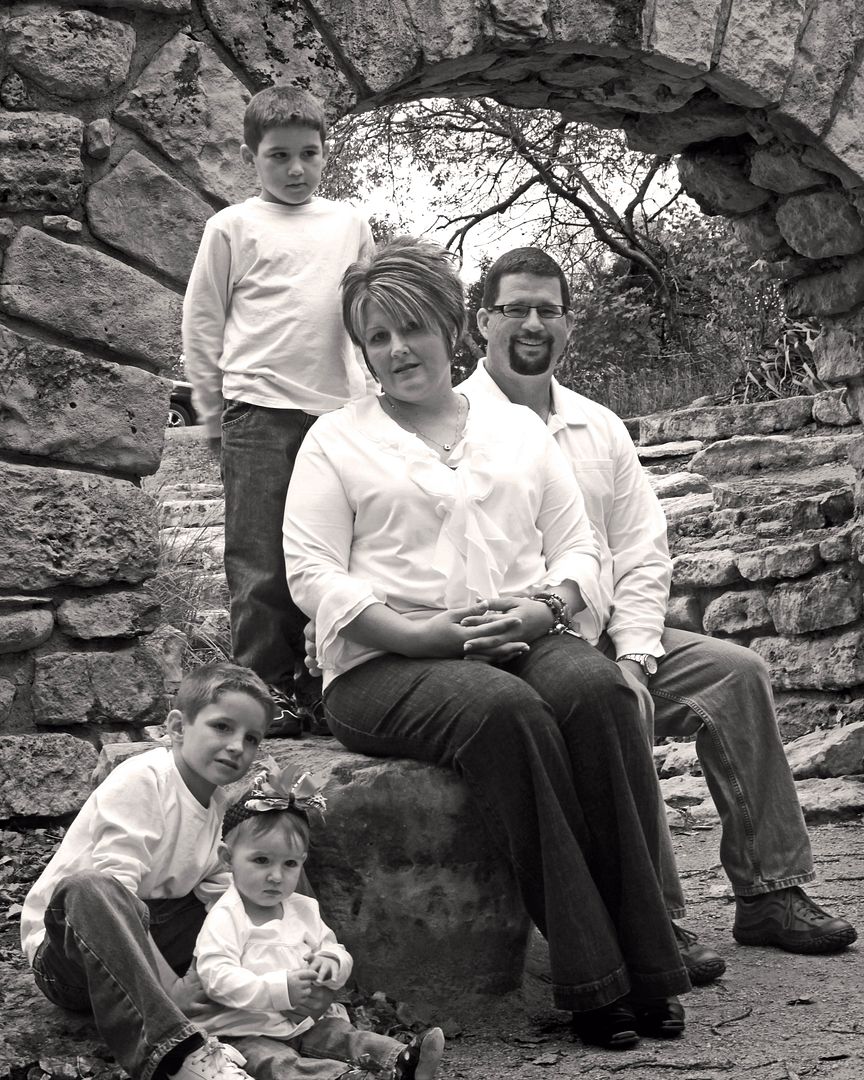 I'd been warned by the mom that it would be sheer chaos.
And she was a touch right.
It was a little crazy, but
a lot
of fun!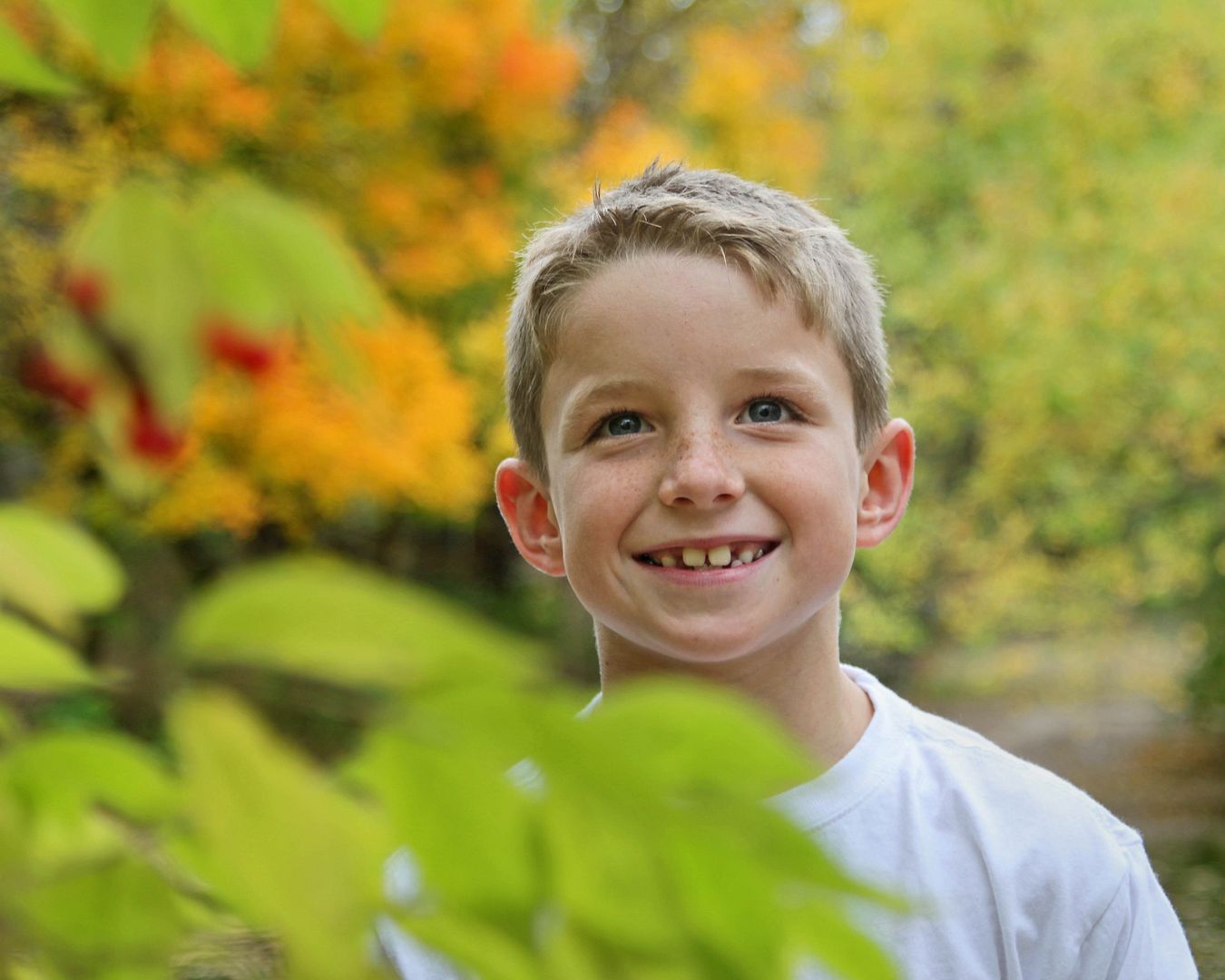 And she made me a wooden plaque for my wall that says "Miracles Happen."
How nice is that?! (I need to get a picture of it.)
I drove away from the photoshoot in tears.
Happy tears.
I'm so touched by people.
I'm so blessed by my job. My family. My own chaotic life.
This is just a handful of the pictures from the session.
I have many more to edit.
Thank you B family for blessing me!
You were a blast! And I think I could snuggle with this little miracle all day.