We went to the pumpkin patch last week before we headed to Missouri.
Or was it the week before?
Gosh, my brain is fried! I don't even know.
We went to the pumpkin patch sometime in October, okay?
And it was stupid cold. (by the way, "stupid" is the adjective we use in our family to describe the extreme of anything. "I'm stupid hungry." "This cider is stupid hot." "It's stupid cold outside." We is real smart people.)
Local people, if you haven't been yet I highly recommend this one!
I've had a lot of people want to do Fall pictures in a patch, and this is a great one.
Plus, it's
free
!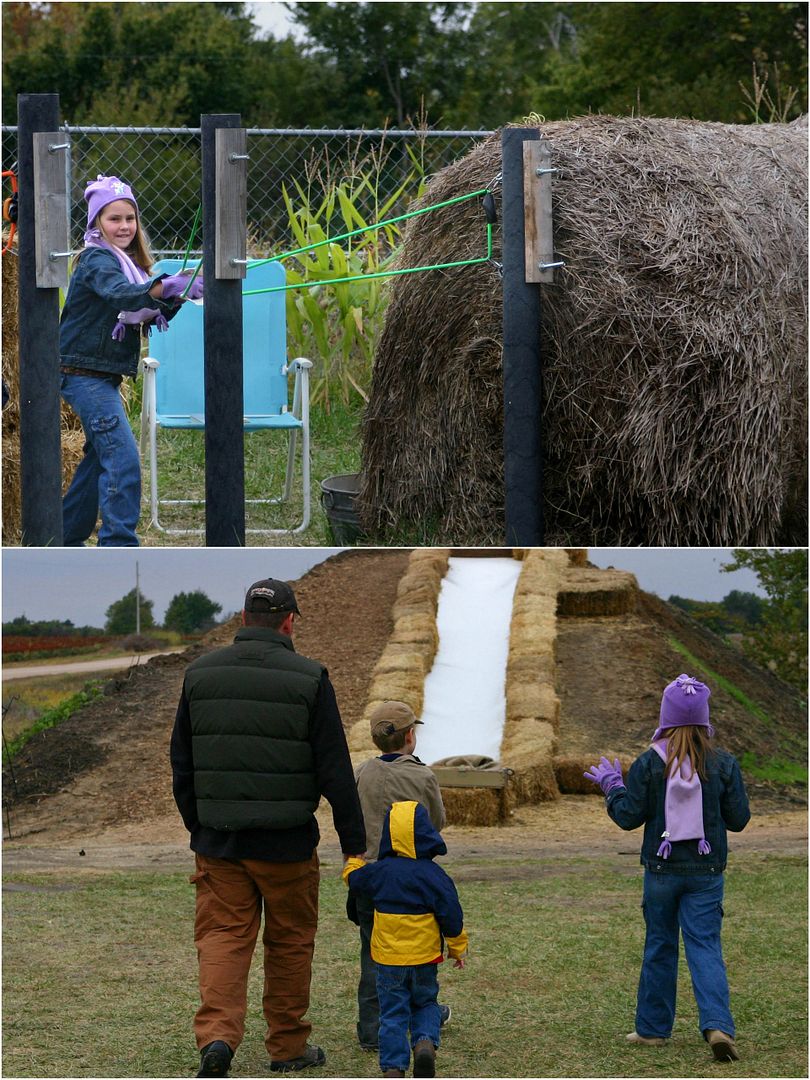 I broke a cardinal rule of photography.
Normally I shoot in full manual mode. "They" say (whoever they are) to never step back once you start shooting manual.
Well I did. I stepped back, took the lazy route, and shot in full sports mode the entire day.
And you know what?
I liked it!
I wouldn't do it all the time, but for a day relaxing and hanging out with my family, it was nice to not have to
think
about the photos. Just shoot and go.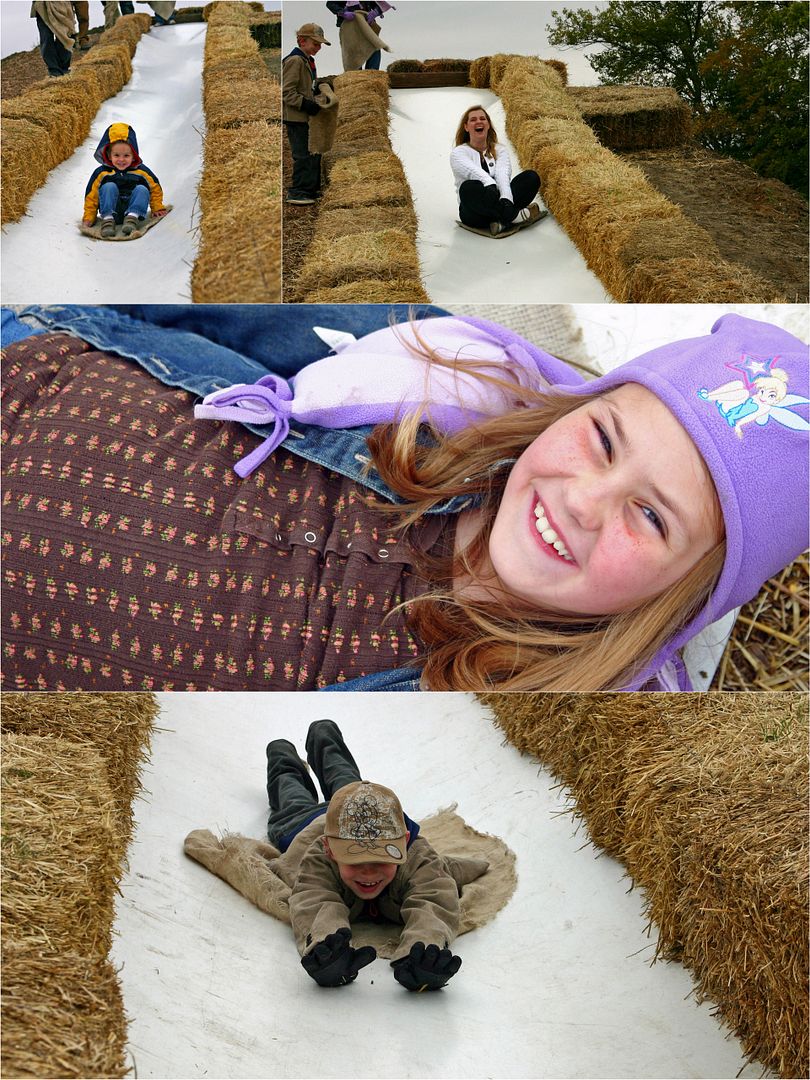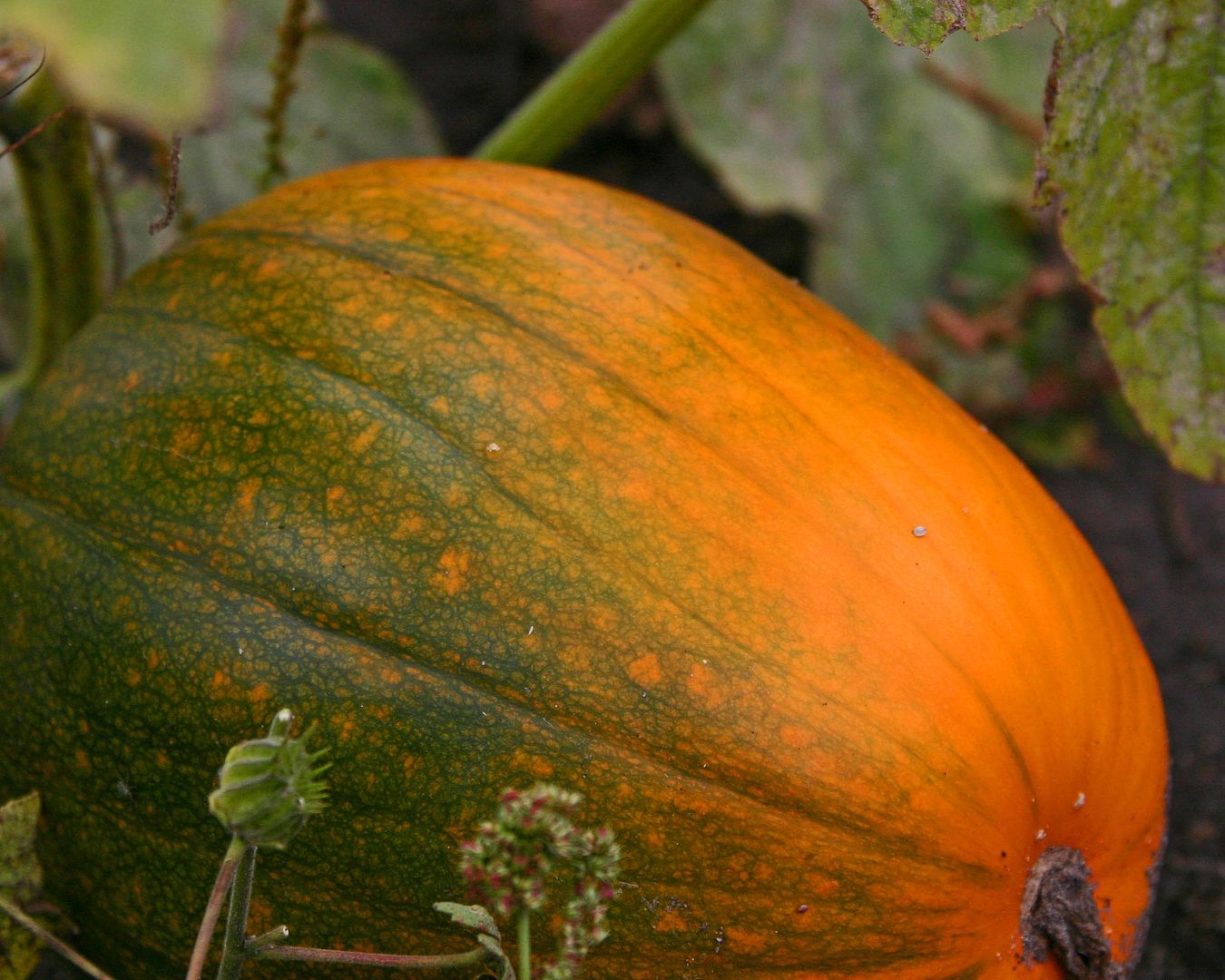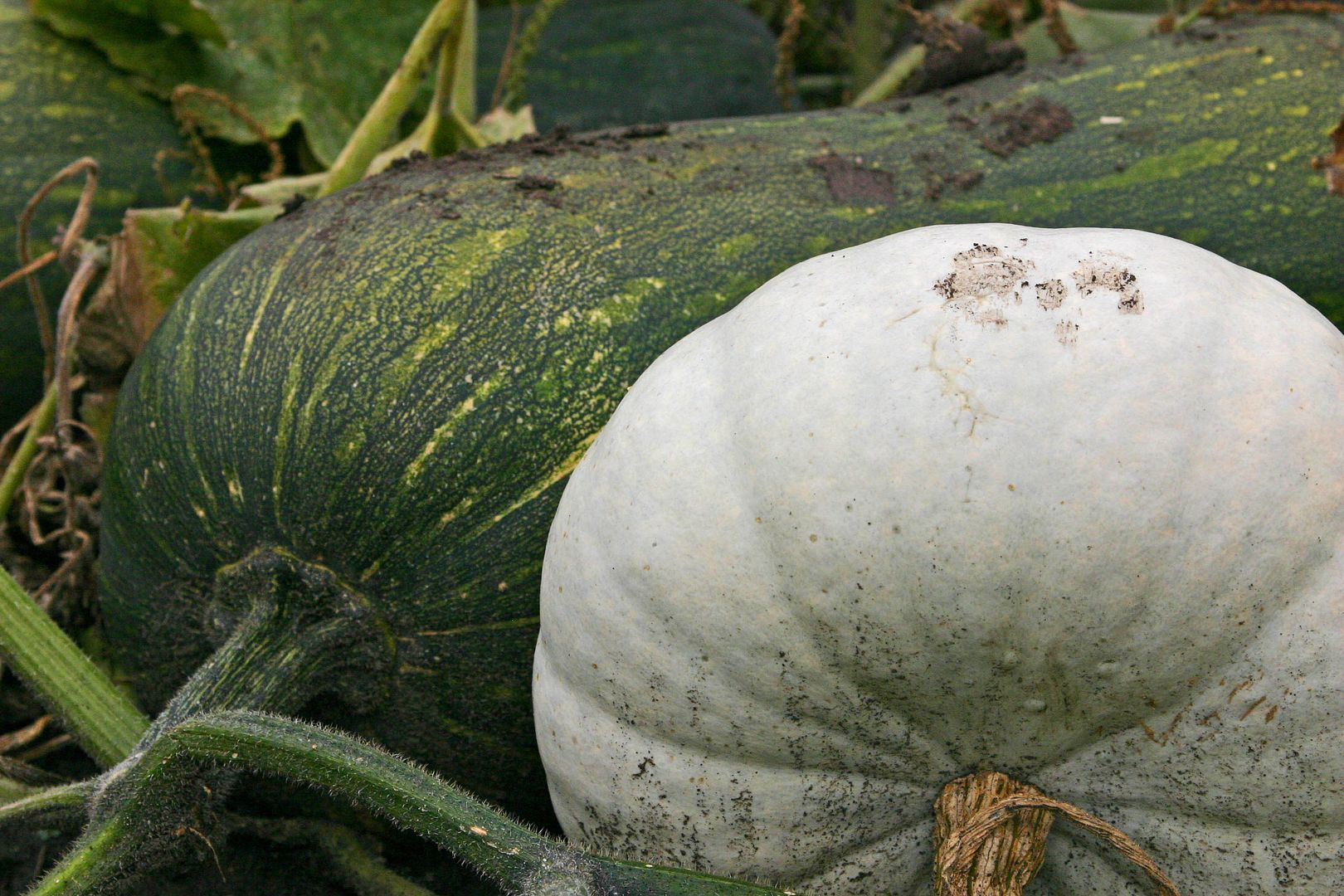 You actually get to go out and cut your own pumpkins, which was fun.
A lot of places have them already cut.
This patch gives you a big ol' set of whackers and sends you out in the field!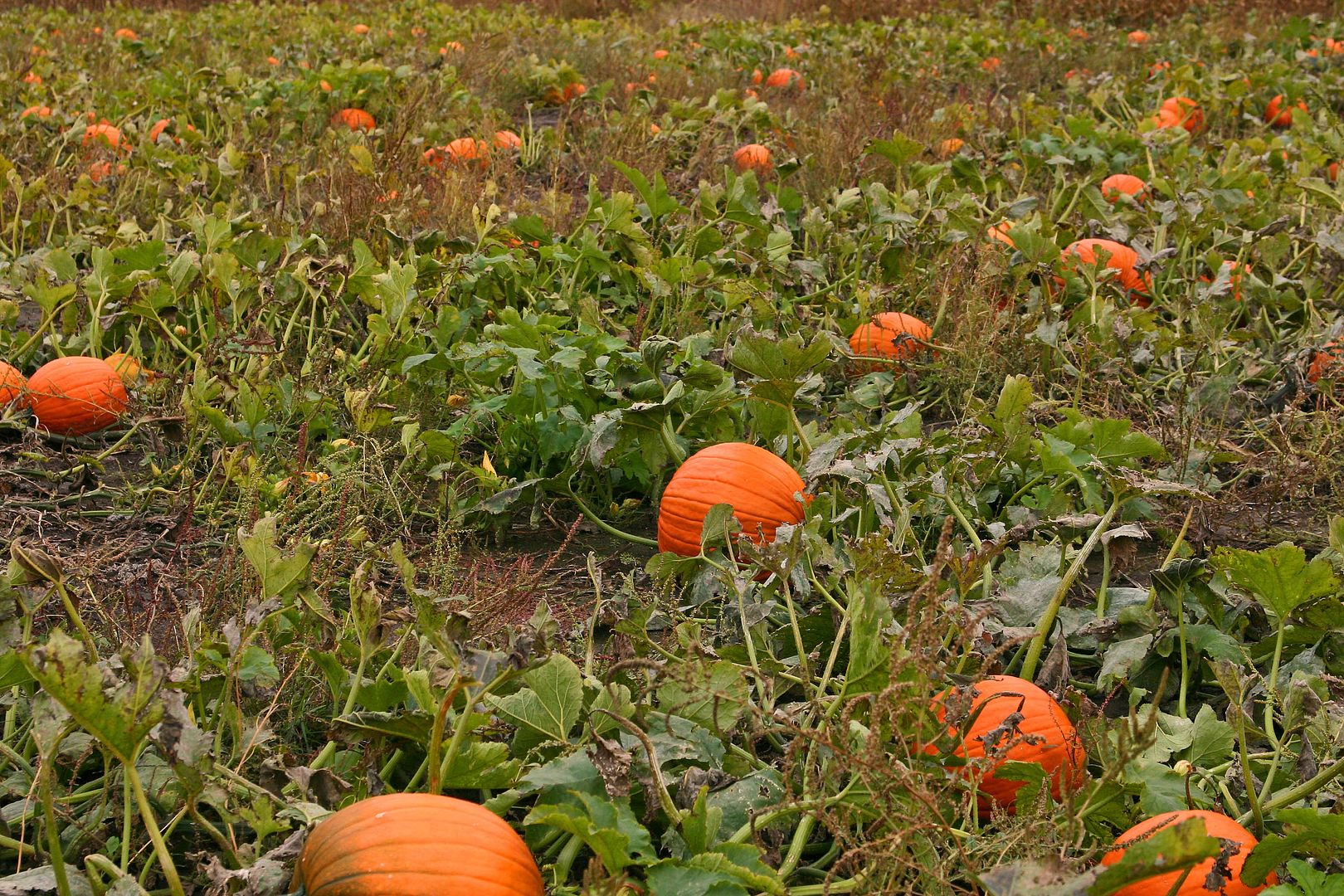 Ted, the donkey.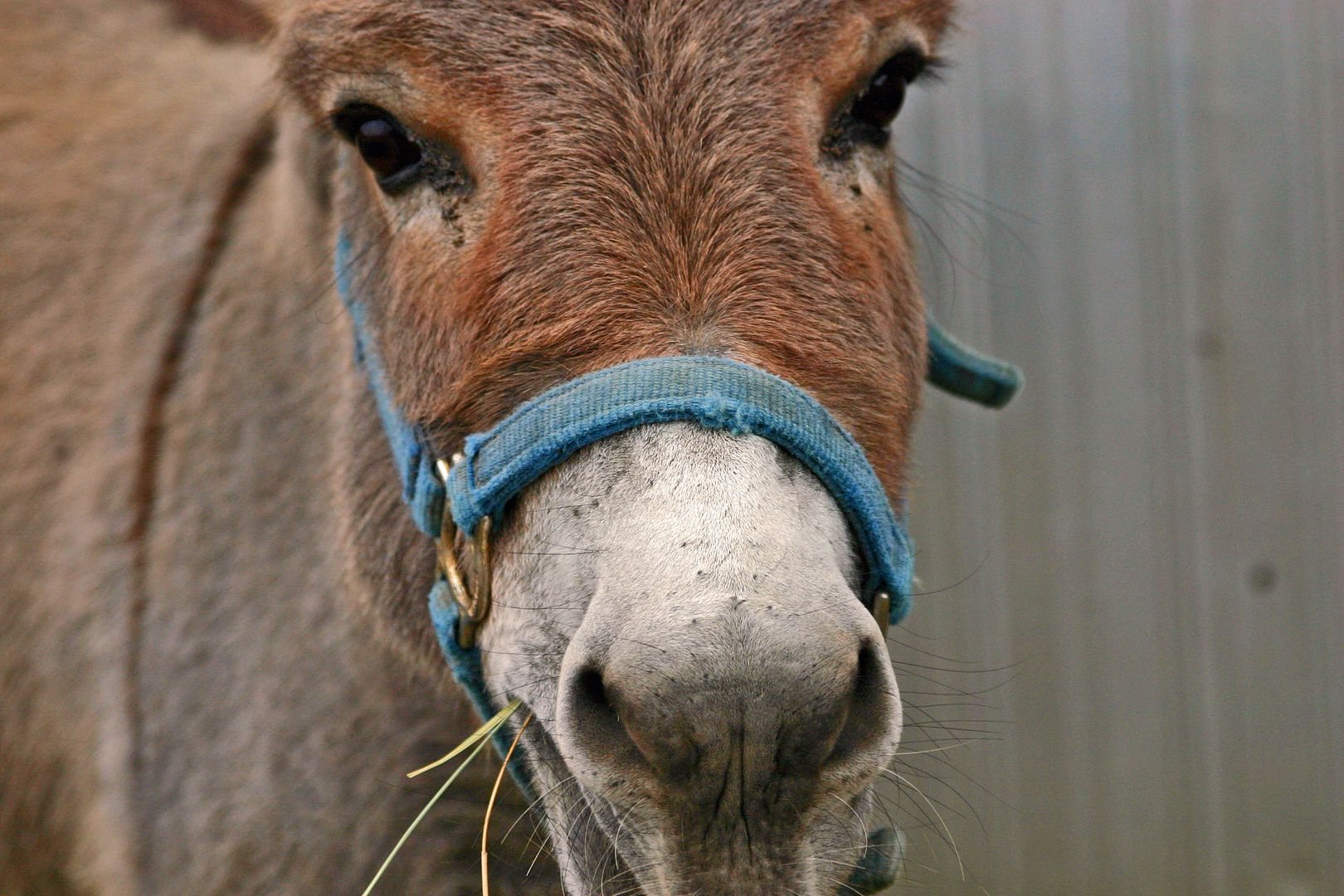 I've decided that when we retire I want to open a pumpkin patch.
For real.
The Man thinks I'm crazy, but I'm totally serious.
How fun would that be?!
Serve hot chocolate and cider, set up picnic tables, decorate like mad, The Man can do hay rides...
I'd do pictures of the families for a small fee.
Soooo fun!
I can't wait to get old now.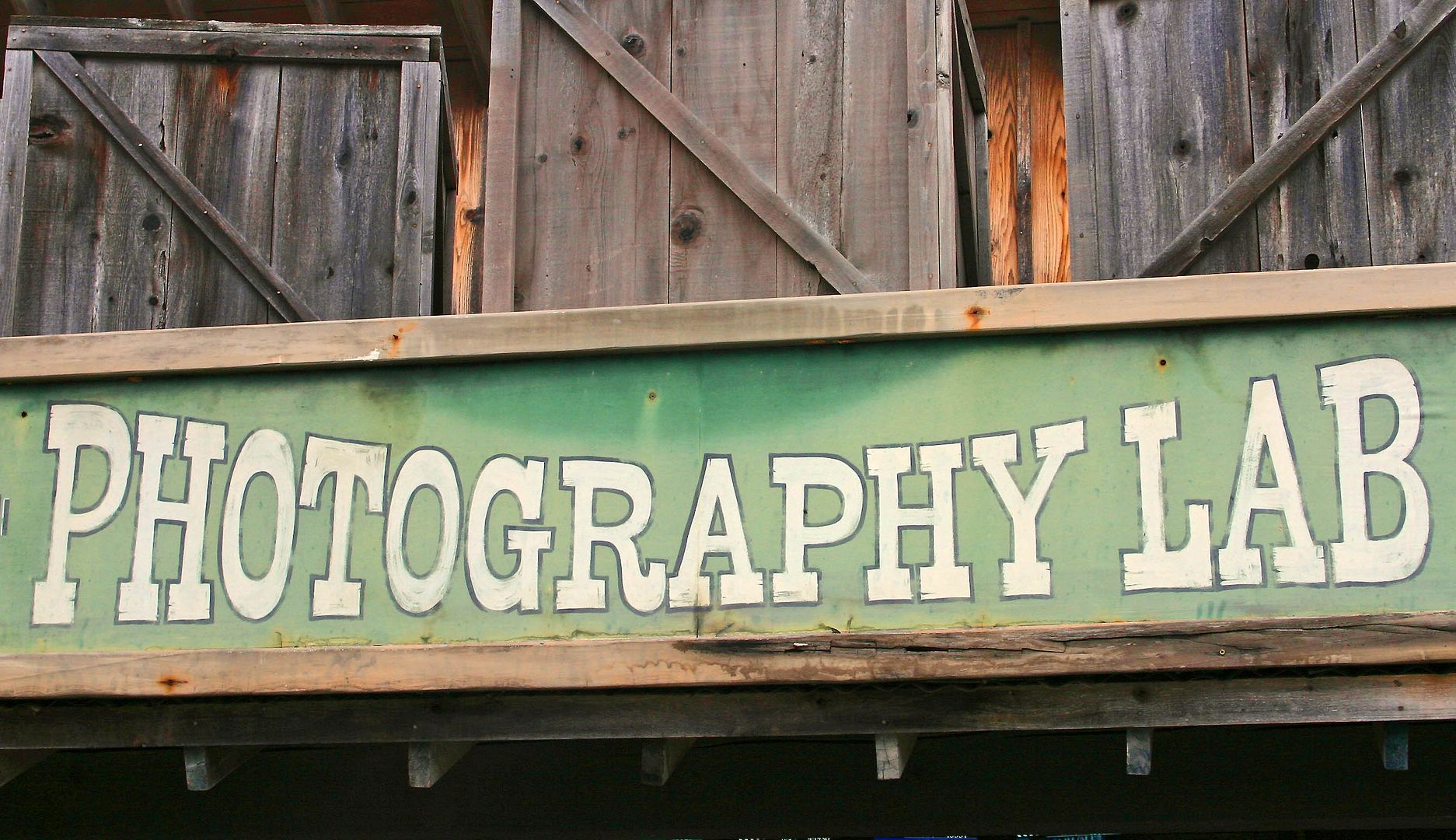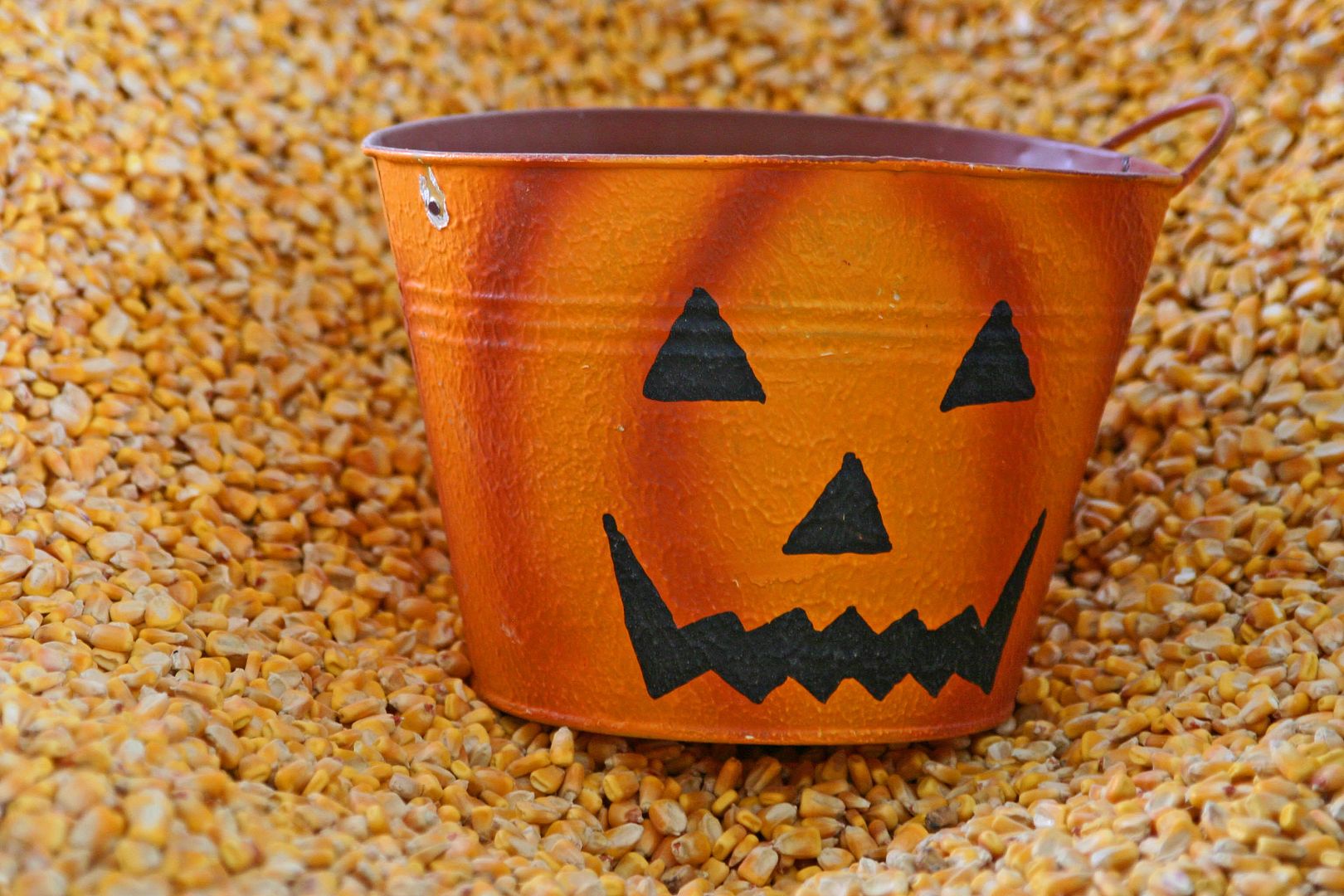 By the way,
my shop
has been
stupid
busy lately. Ha!
Right now, I absolutely love etsy.
Things are selling out right and left, so it's definitely not too early to start Christmas shopping!
Happy Wednesday!!