A few images from our walk the other night.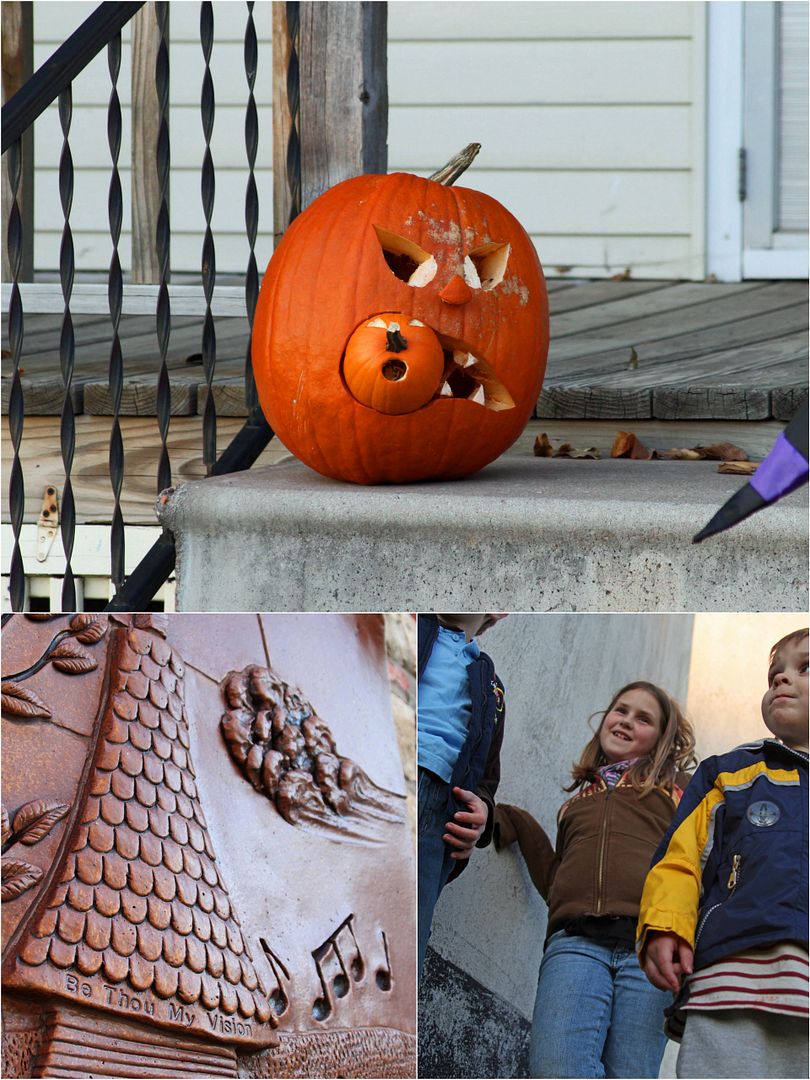 My best
PW
.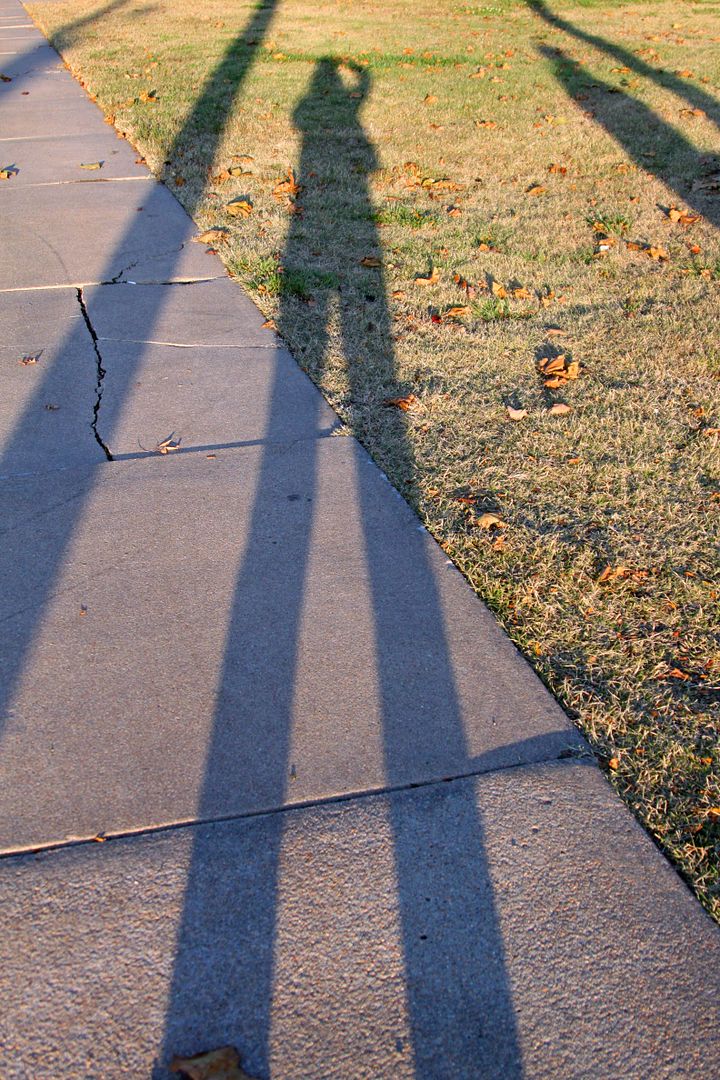 Sap.
My kids are nerds.
No really, they are!
Plus also, they dressed as nerds for Halloween. They had a costume parade yesterday at school.
The Girl was a pretty good nerd.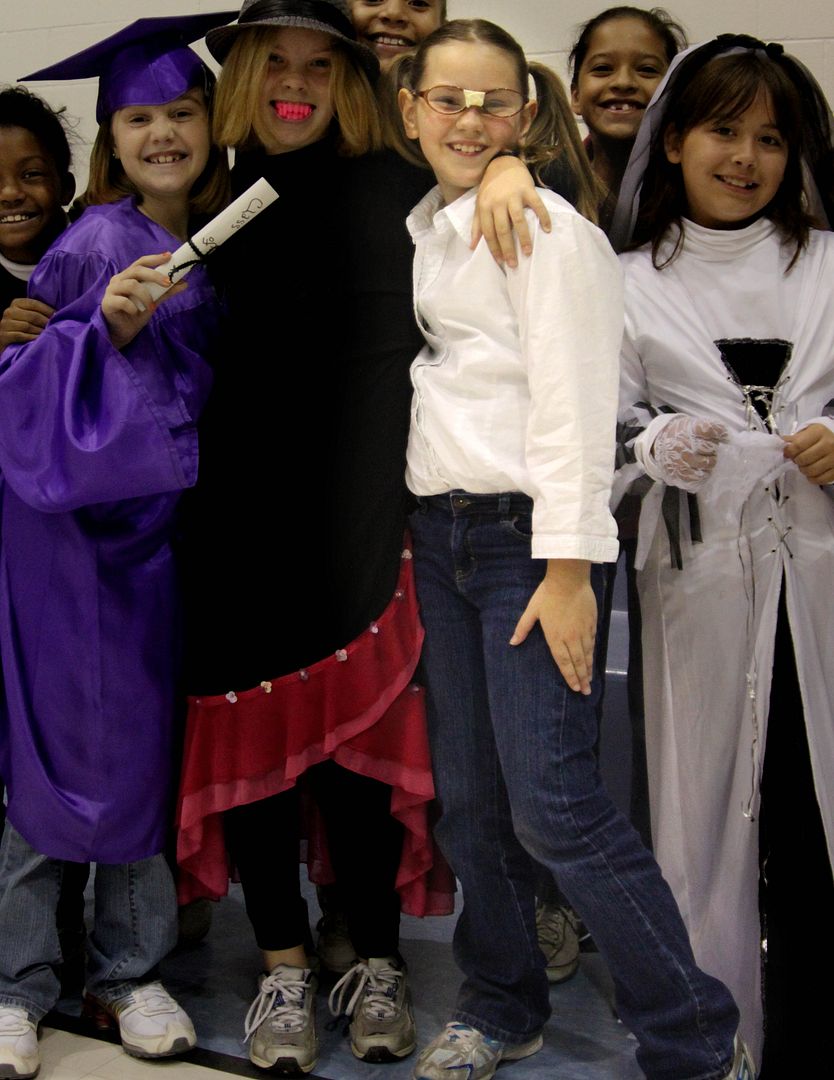 But The Boy was the ultimate nerd!
He insisted all day that his name was Ned. Ned the Nerd.
This kid is stinking hilarious.
Bella, the school dog. Not a nerd.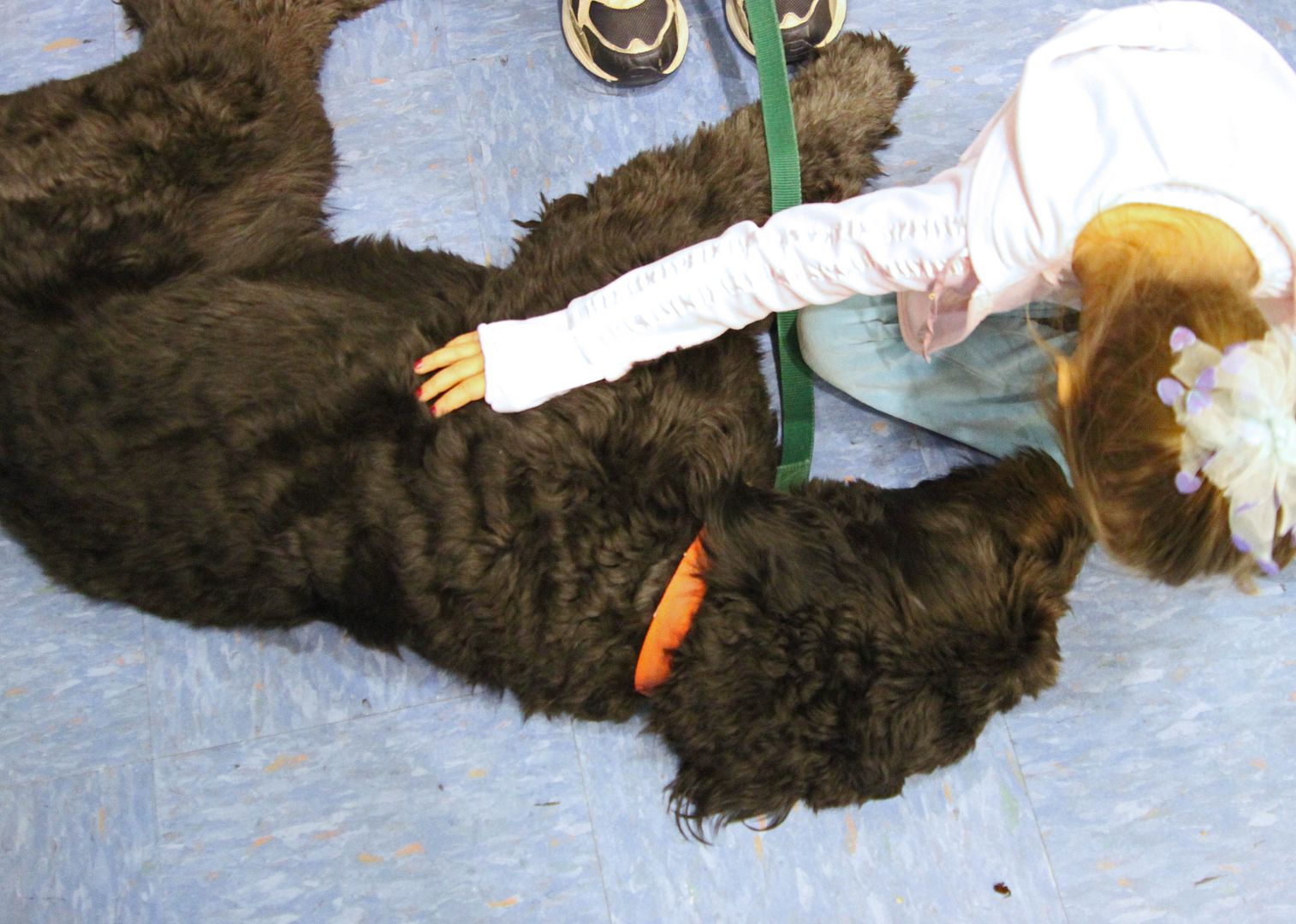 We carved pumpkins the other night.
The kids sketch out the designs on paper first.
And we're prissy people around here so we wear rubber gloves when we pull out the pumpkin guts.
Most of us do, anyway. We're prissy nerds.
The end result. We kind of thought the top one resembled Mickey Mouse!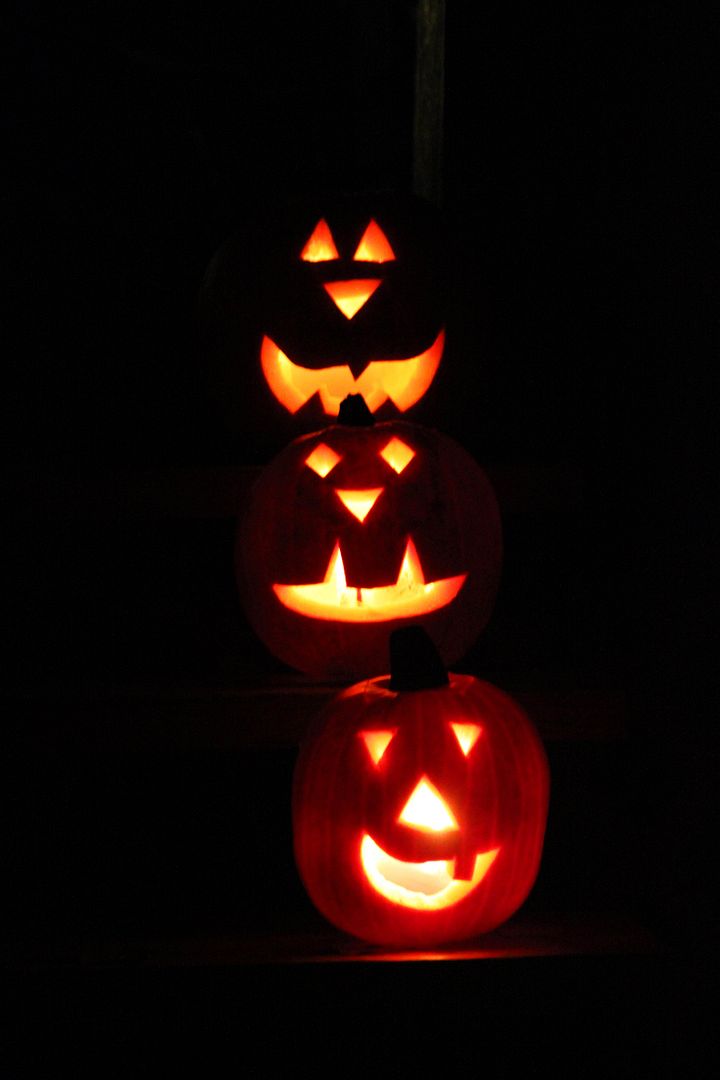 Not my kid, but a little ladybug adorable enough to be shared on Halloween!
(She was from my photo session last weekend.)
The winner of the believe necklace giveaway, picked by the random number generator, is
Susan
!
But if you didn't win the necklace, guess what?
I'm offering a special price for blog readers!
Just click the "buy" button below, pay through paypal and you're done.
Blog readers get a lower price of $21 plus free shipping.
Because I love you guys. And you're not nerds.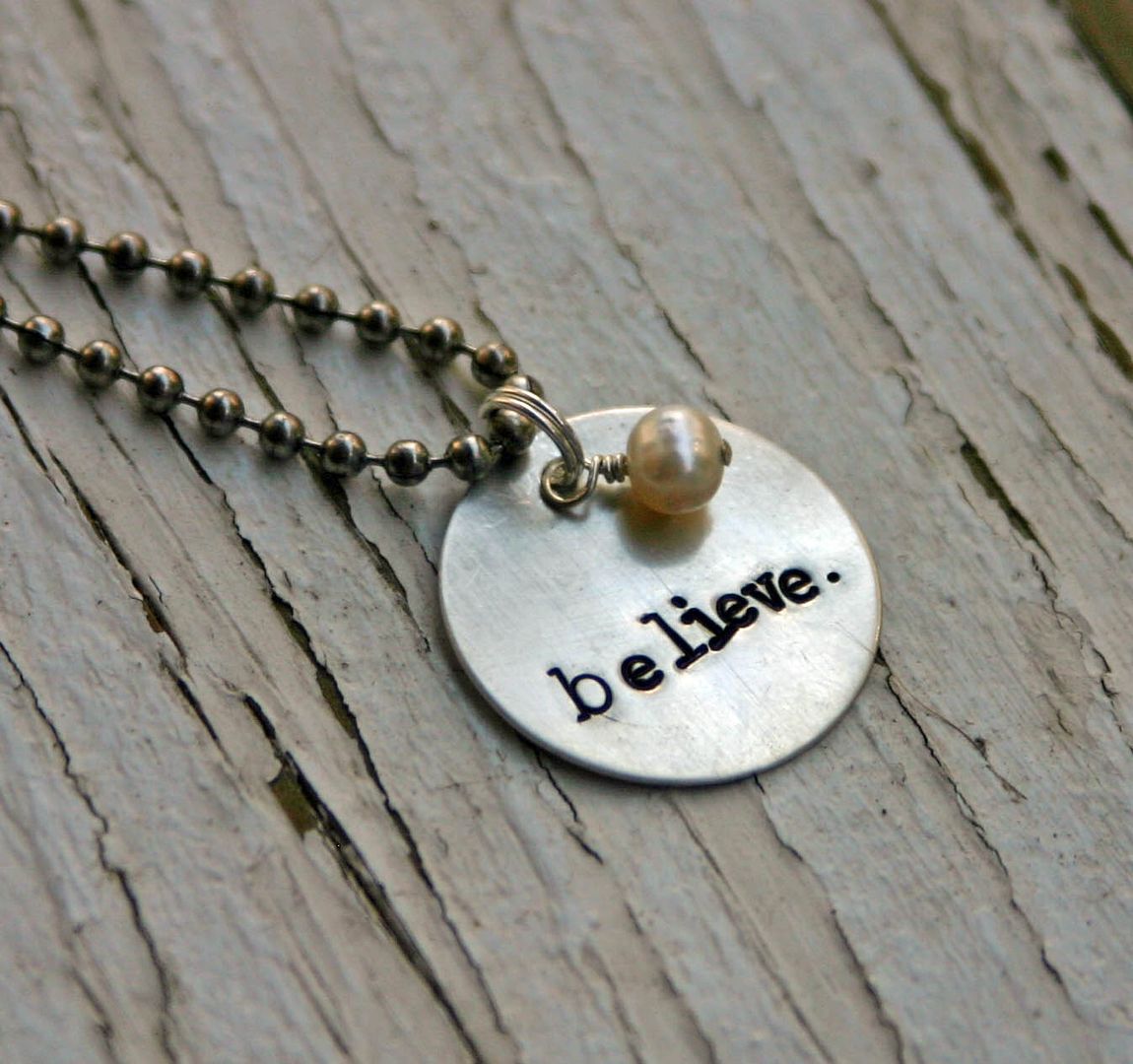 (If it doesn't work for some reason, just email and tell me.)
Happy Candy Day to you!!
What is your favorite candy?