I'm up too early.
Running on way too little sleep.
And haven't had coffee yet.
My brain is drained. Not that there was a lot in there to start with.
I'd love to share a funny or moving story with you.
But I'm just sitting here, feeling my toes get colder by the minute, staring at a screen, and not feeling terribly creative.
So I'm stealing my friend
Nikki's
idea and just doing a little Week-In-Review.
I love to see her week in review pictures. Because I'm nosy.
No really, I am.
And it's a little peek into her life.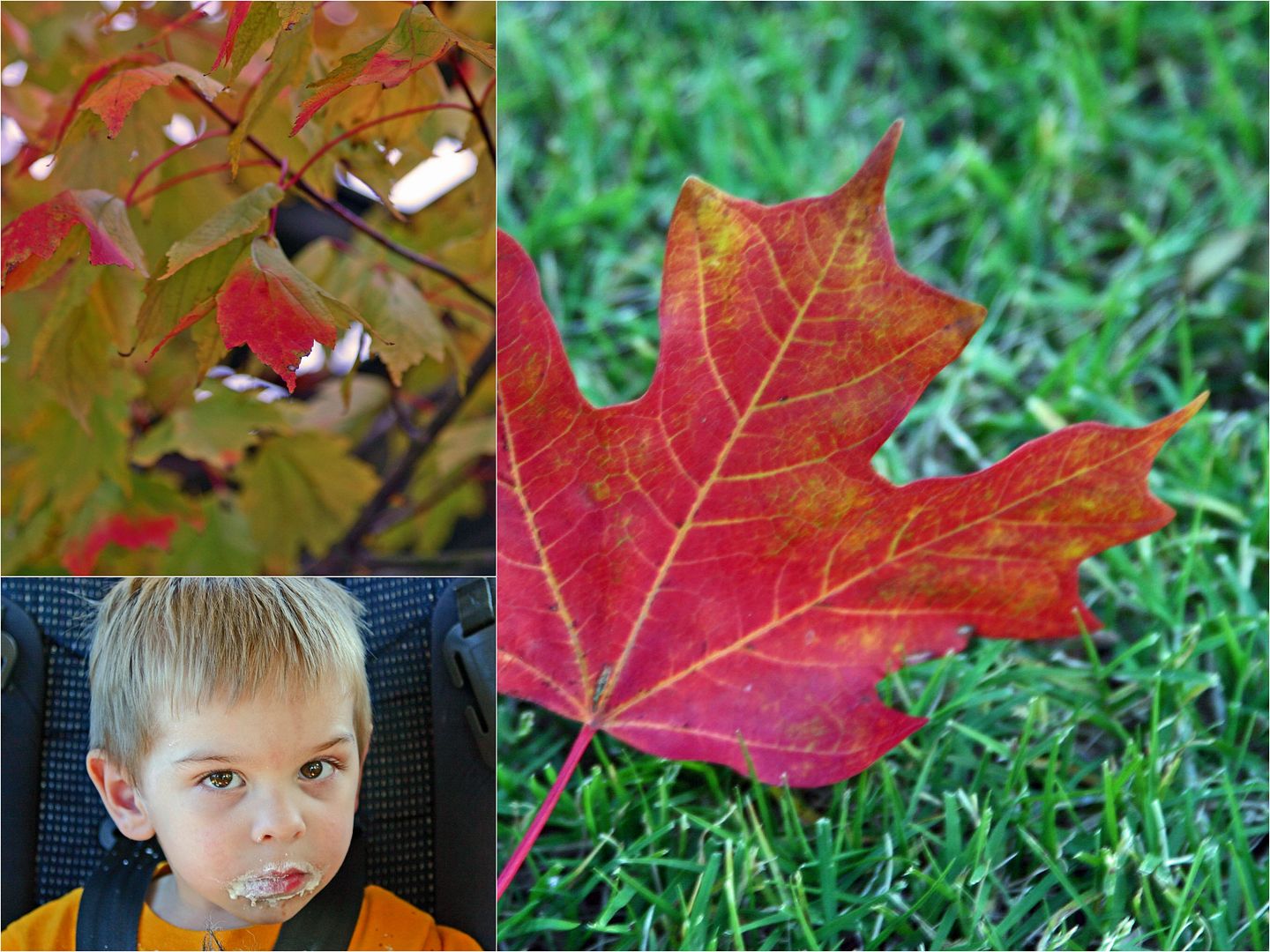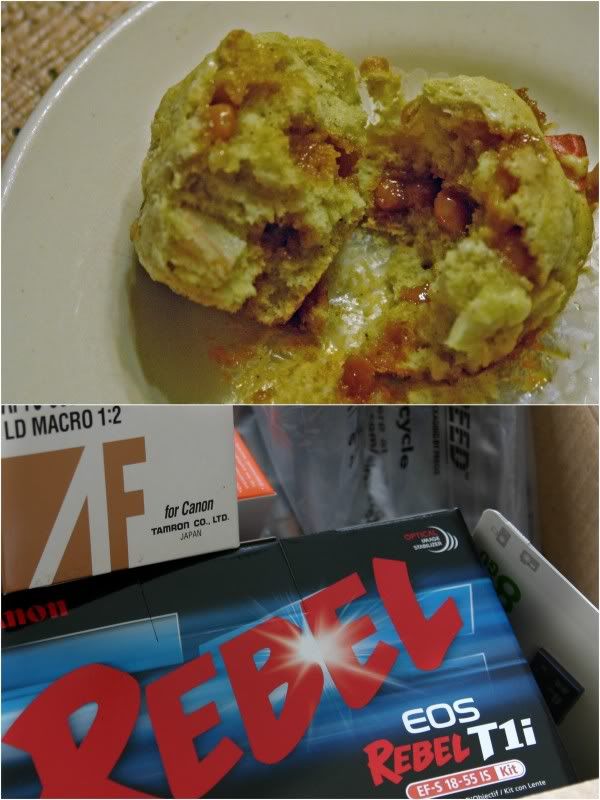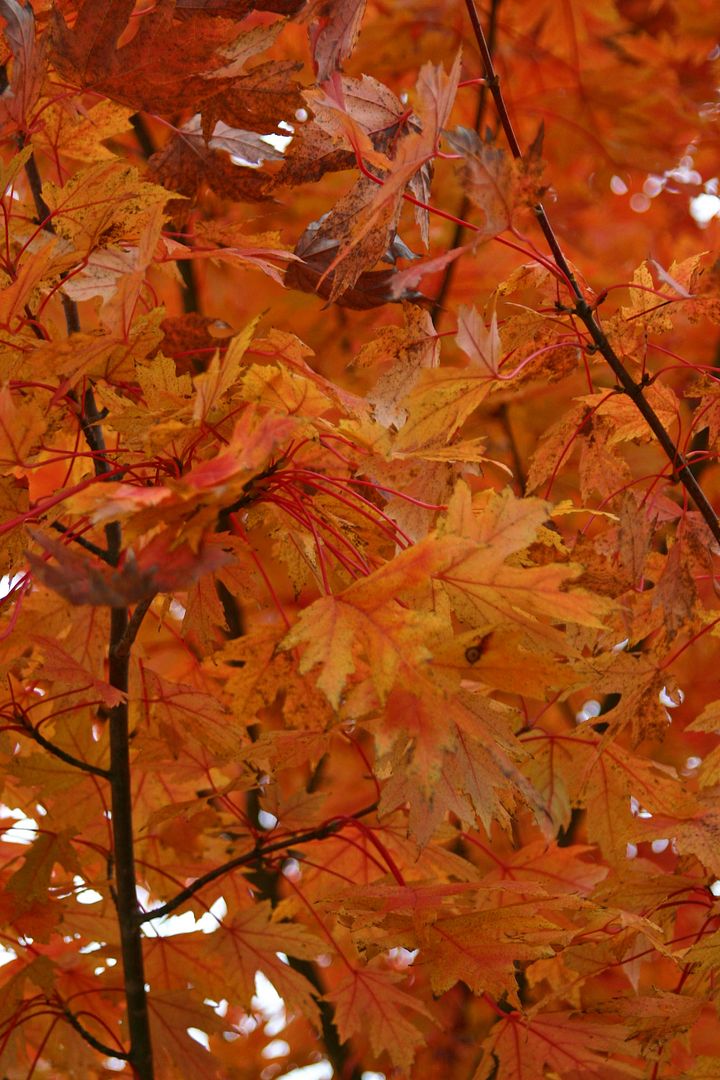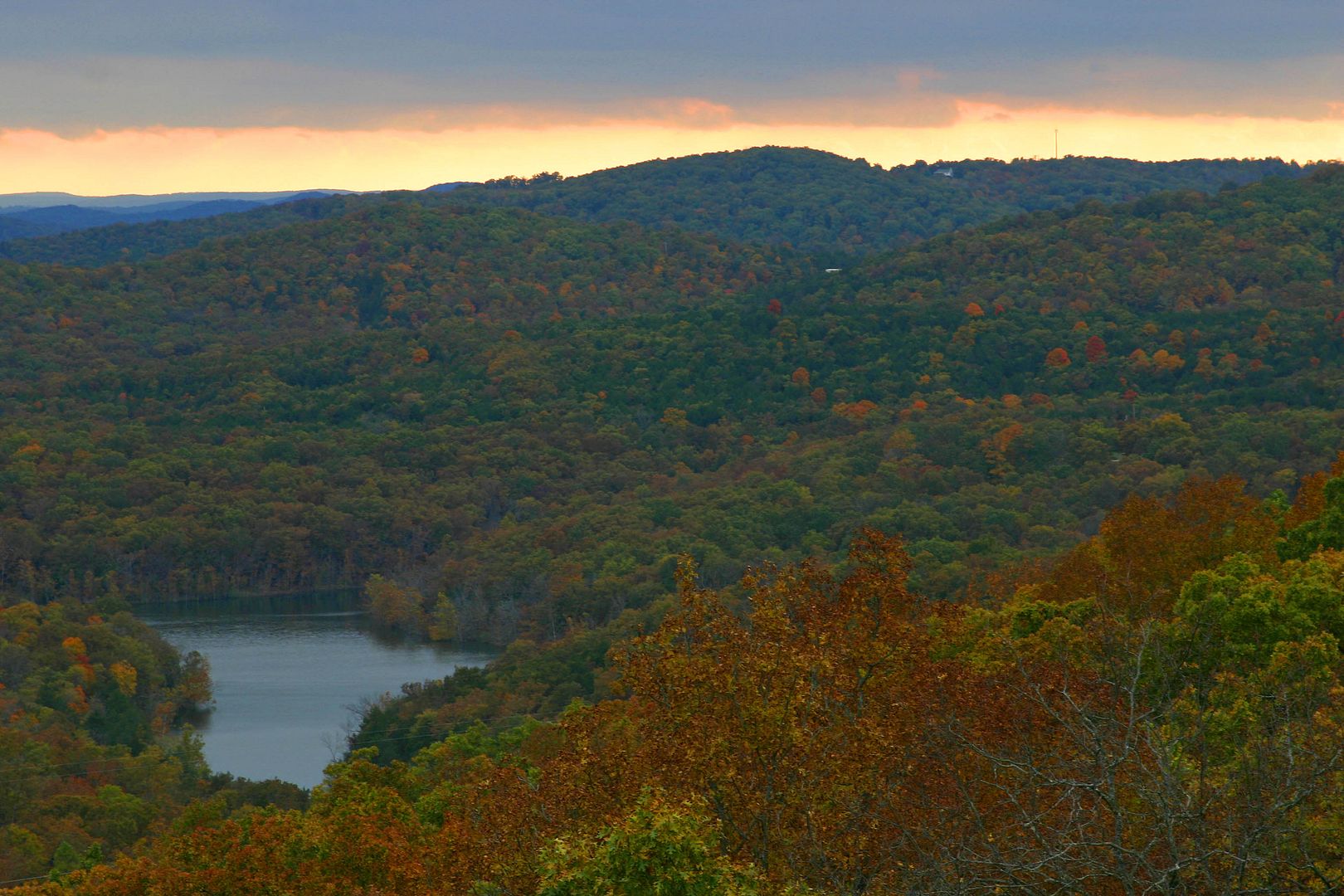 Even though my brain is dry, my heart is full.
I can't stop thinking about how blessed I am!
A gorgeous family I adore. Two jobs I love (jewelry and photography.)
Incredible friends.
I'm all mushy and gushy. People around me better watch out because I'm feeling huggy today.
This is the day that the Lord has made!