Okay chickadees.
All ornament swap partners have been assigned.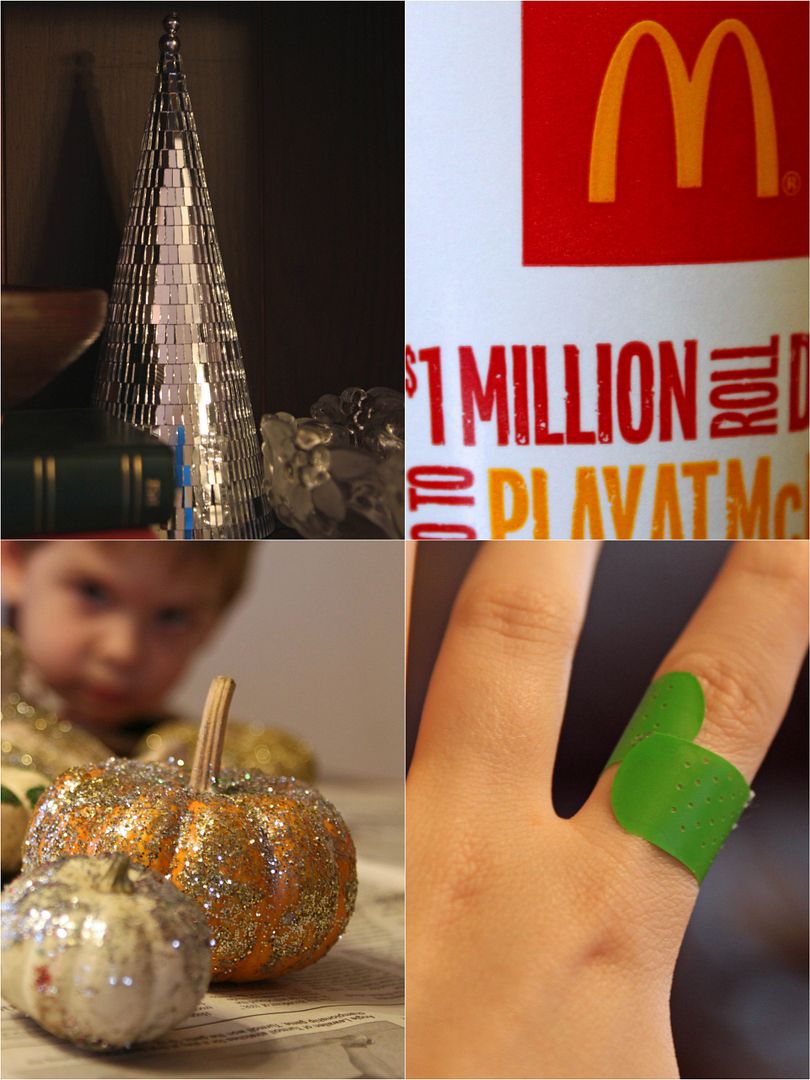 I know I didn't receive emails from everyone that signed up.
The numbers didn't match up.
But if I got an email from you, I sent you one back with your partner.
If you didn't get an email from me telling you who to send your ornament to, it's because -
1. I didn't have an email from you telling me your address.
2. You sent me an email and I sent you one, but it landed in your spam/junk folder.
So please double check there.
If you didn't get a partner assigned to you but still want to participate, shoot me an email as soon as possible and I'll
try
to get one for you.
For the full rules and description of the swap,
click here
.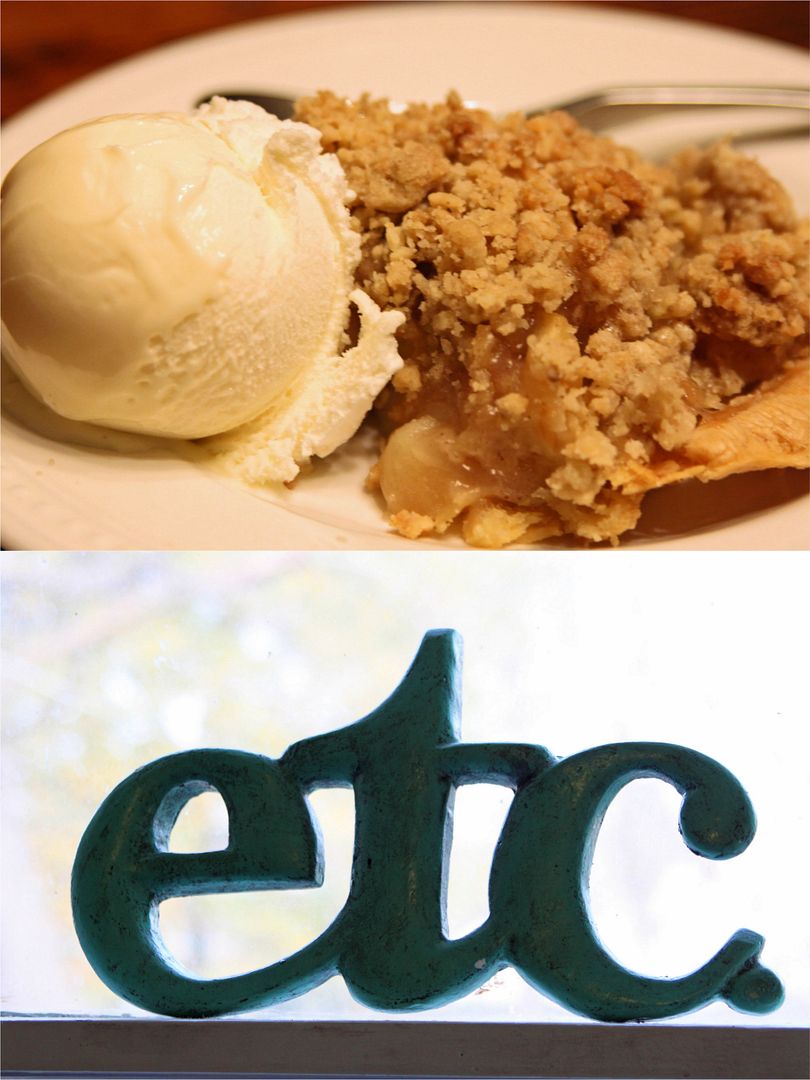 The pictures have nothing do do with anything.
Just a random glance into my daily life.
Oh, and I put Christmas music on my playlist over on the right.
In case you need some background music while you're working.
What's your favorite Christmas song that I should add?