I've had the privelege of photographing so many sweet families lately!
Here are a few sneaks at some of them.
(They're always a bit pixelated on my blog but not in full size.)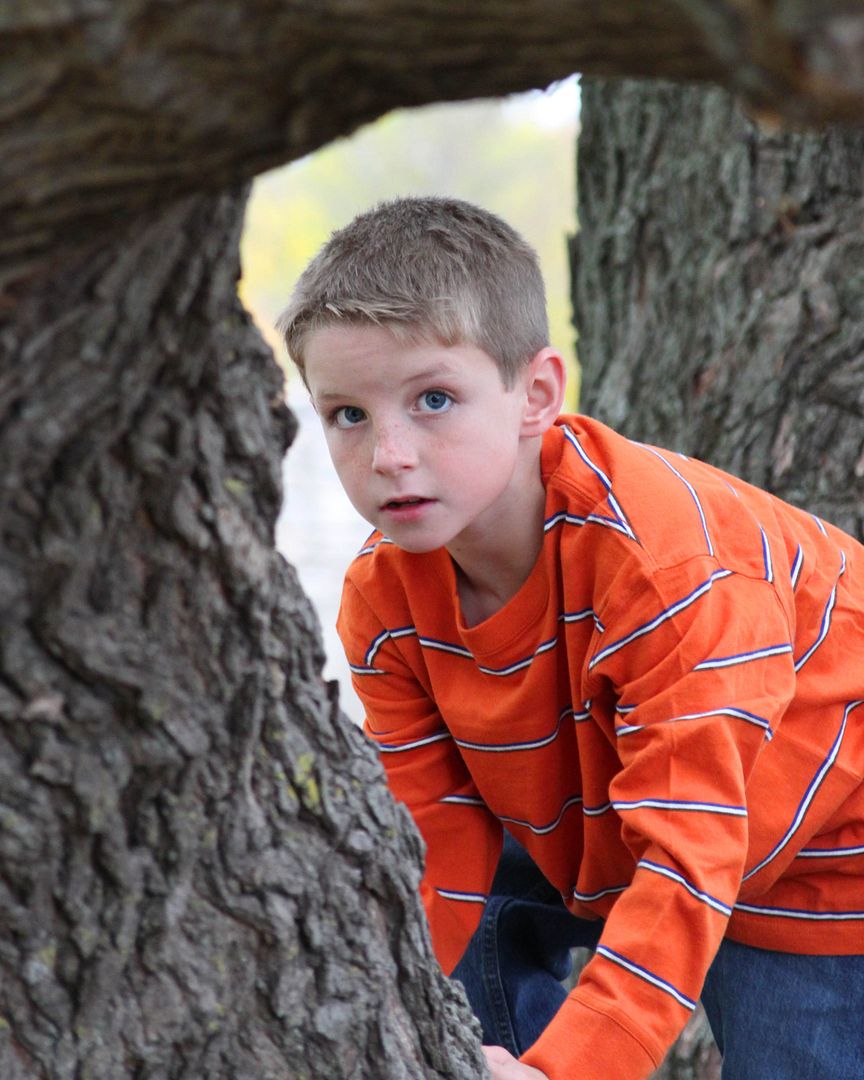 Love this picture of chaos, kids running wild while mom and dad steal a moment.
A little "sweet", and a lot sassy! Holy mama, look at this gorgeous lady! Hellooooo hot mom!
A different family, the "S" family. They are the most amazing people and are headed overseas to do some work for God.
Everything about them was beautiful, both outside and in.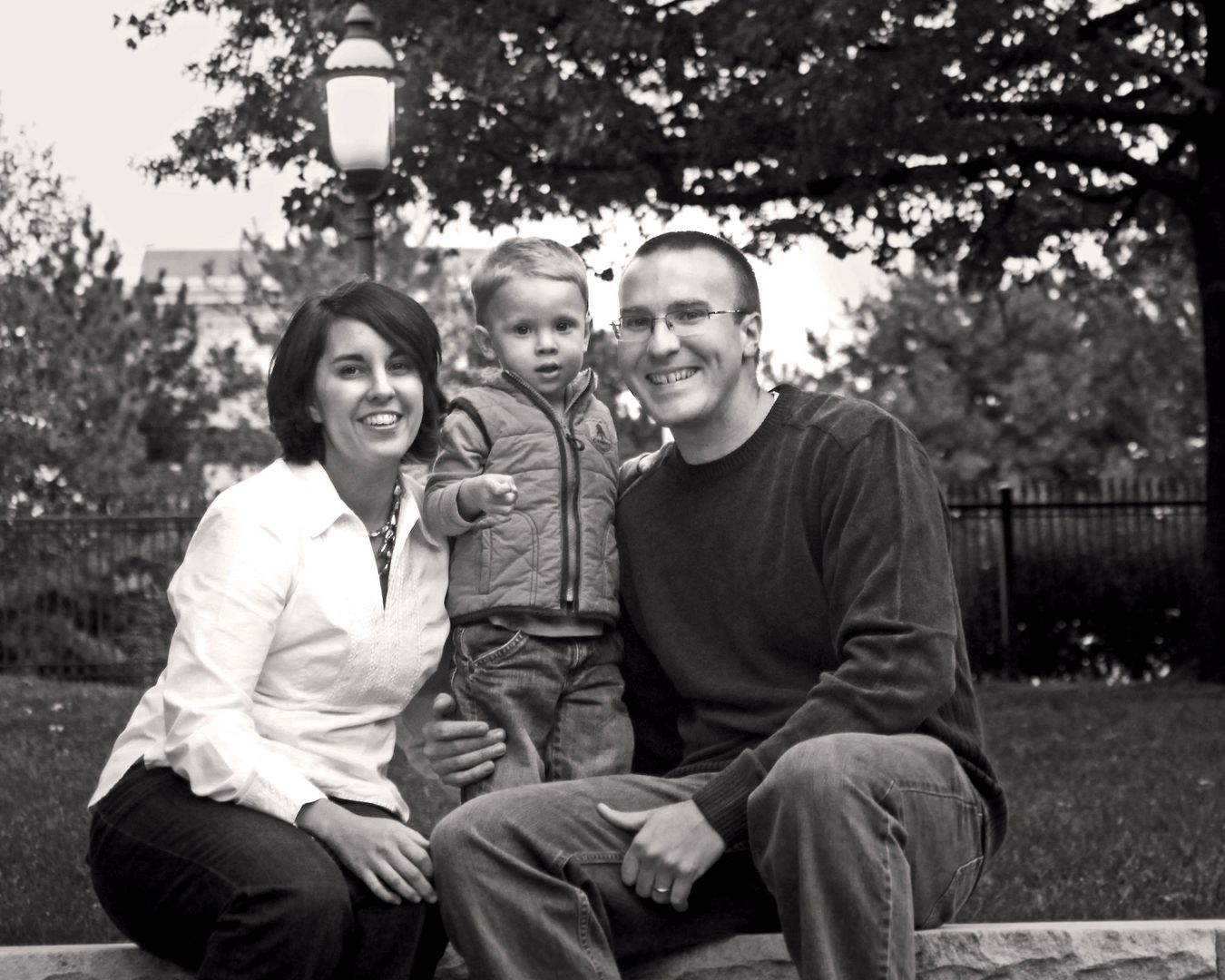 Another stunning mom. I love the sweet look of adoration he's giving her. He knows what a treasure he has in a wife!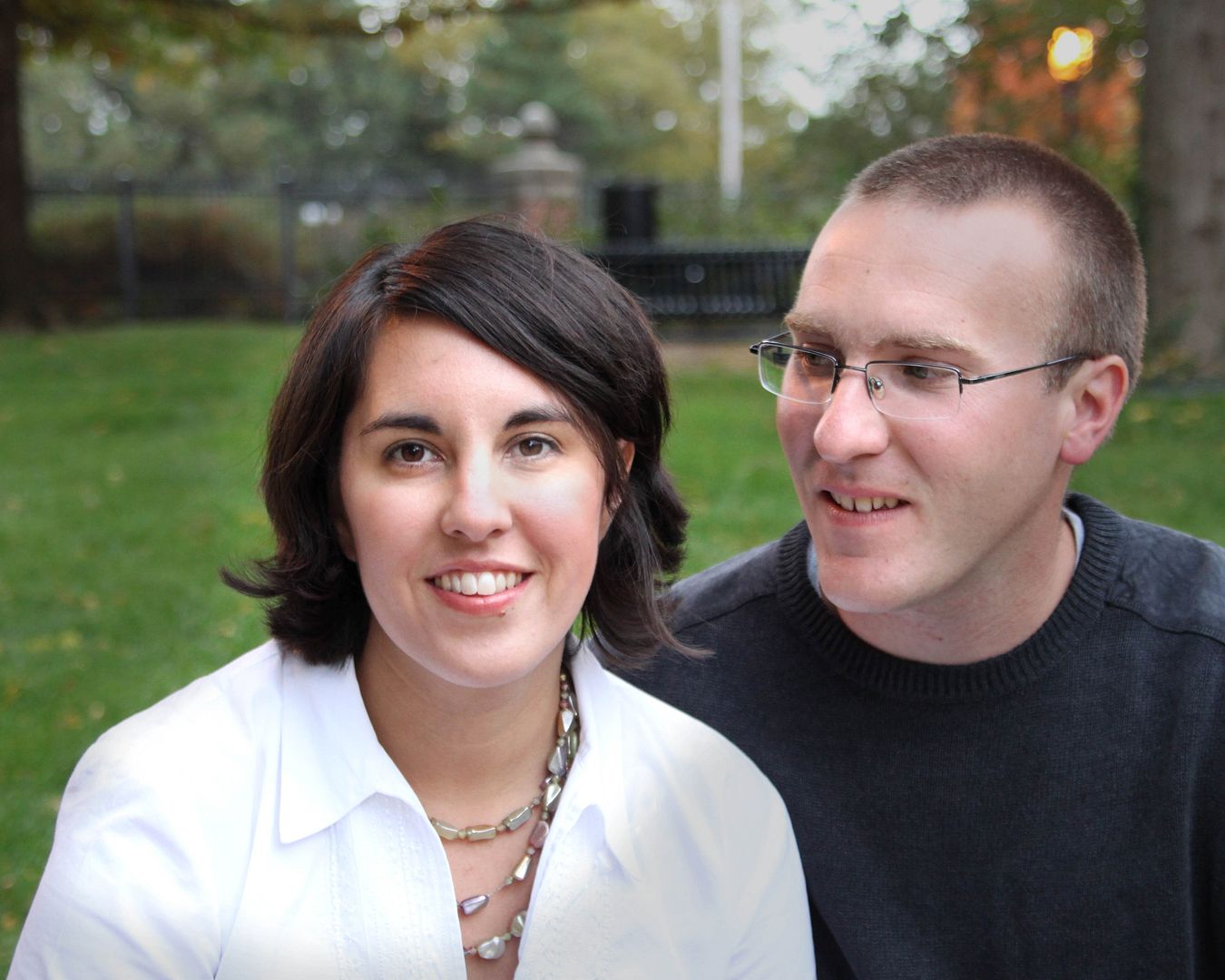 And this baby. Oh.My.Goodness. I wanted to keep him.
Absolutely gorgeous and precious. I could eat him with a spoon. So sweet!!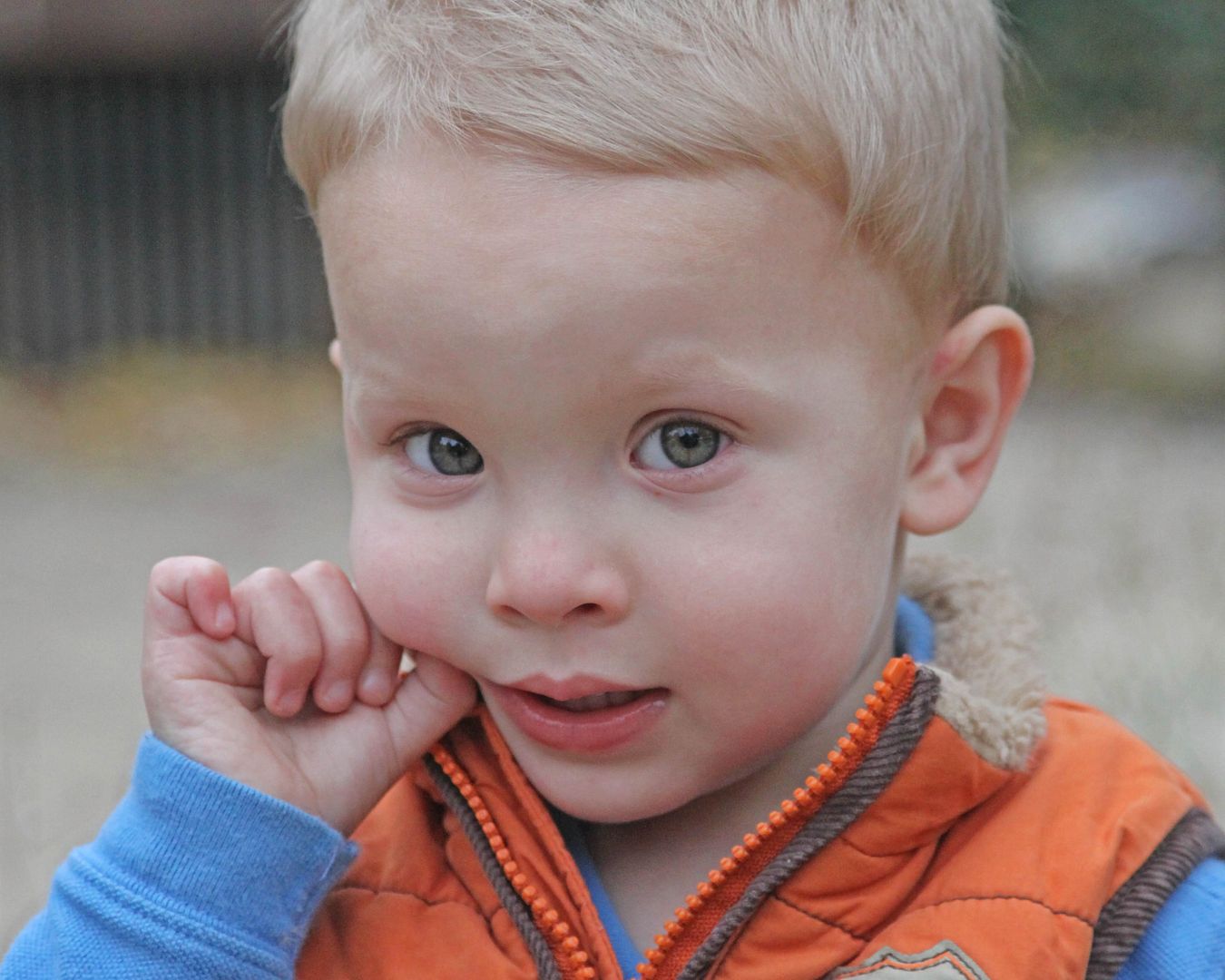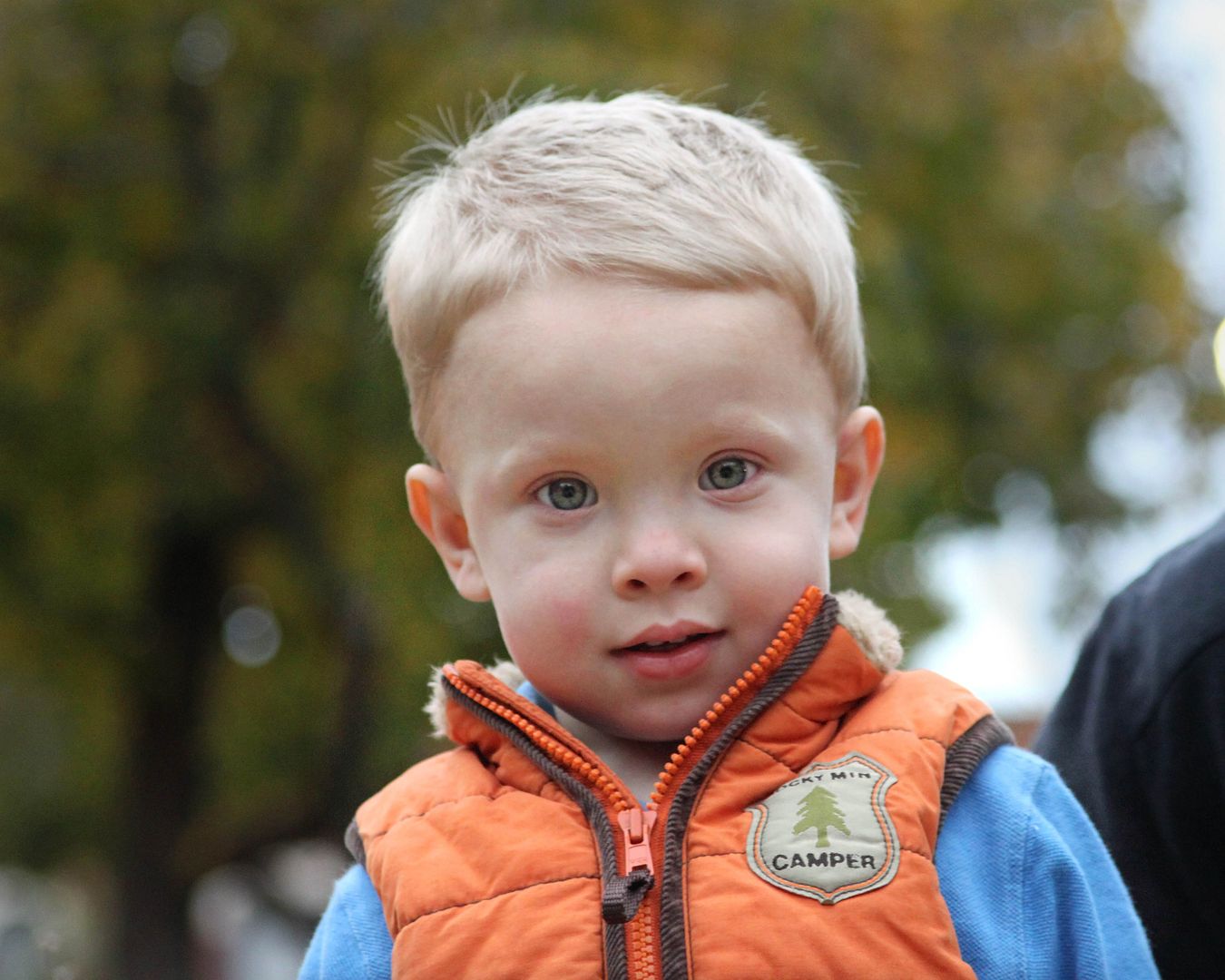 I listed this necklace yesterday -
Life is Sweet
.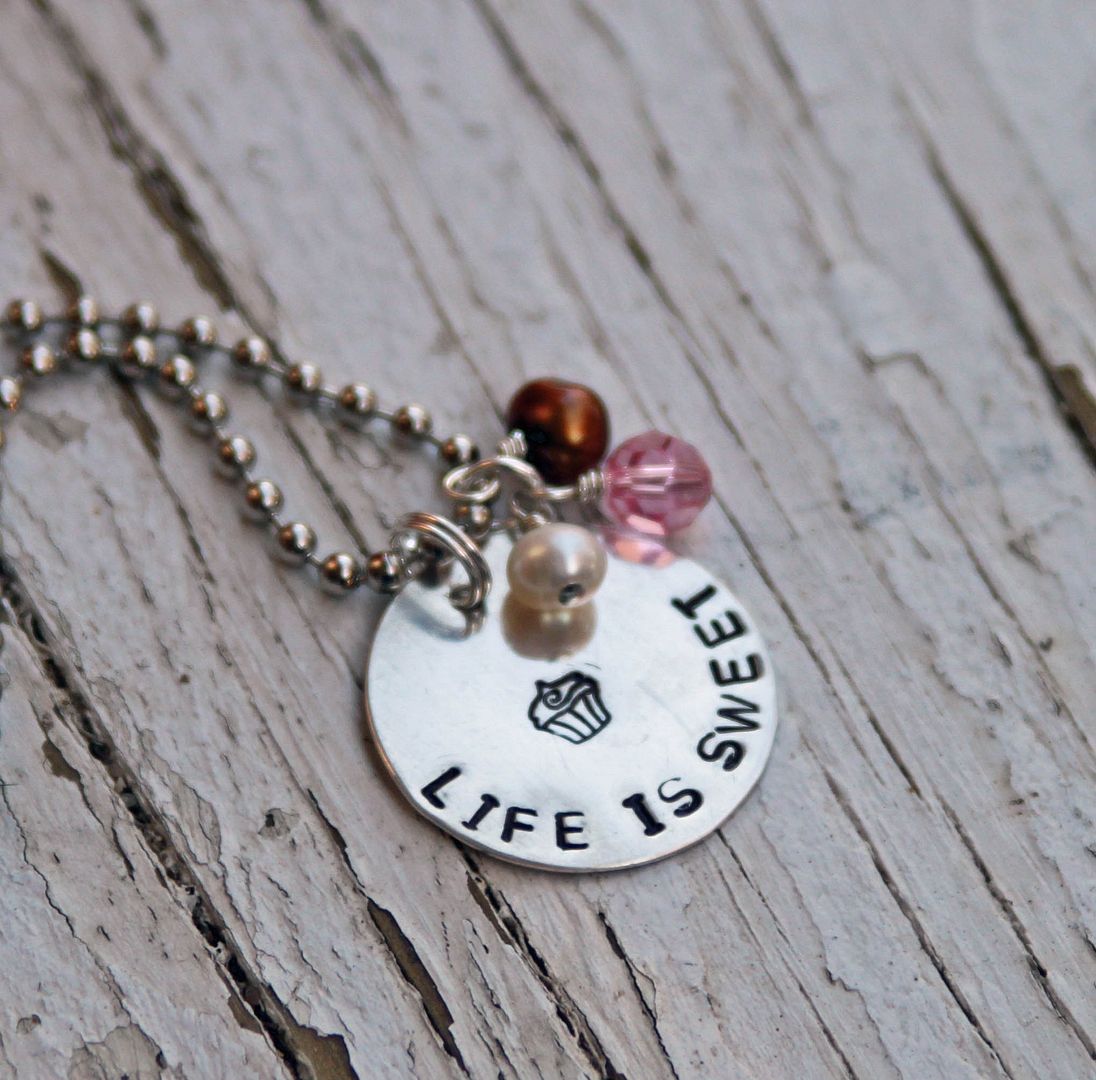 Local people, I have this weekend open and the weather is supposed to be
beautiful
!
If you want to do a quick photo session, this might be a great time for Holiday pictures.
Just email me for details.
Now I need to go have a cupcake and satisfy this sweet tooth.
(If you haven't already, don't forget to sign up for the blogger
ornament exchange
!)