There is a song by Steven Curtis Chapman that says:
I can see the fingerprints of god
When I look at you
I can see the fingerprints of god
And I know its true
You're a masterpiece
That all creation quietly applauds
And you're covered with the fingerprints of god
So look around you and see where YOU can see God's fingerprints. Is it in nature? Kids? Animals? Where do you see them?
Here's how to join in.

1. Blog with your interpretation of God's fingerprints. Be sure to link back here so others can find the entire list of participants!
2. After you've posted your blog, sign the MckLinky below. Have fun exploring the other links as well!
Please only sign in if you're participating. Hopefully this will make us look at things through fresh eyes throughout the week!
-------------------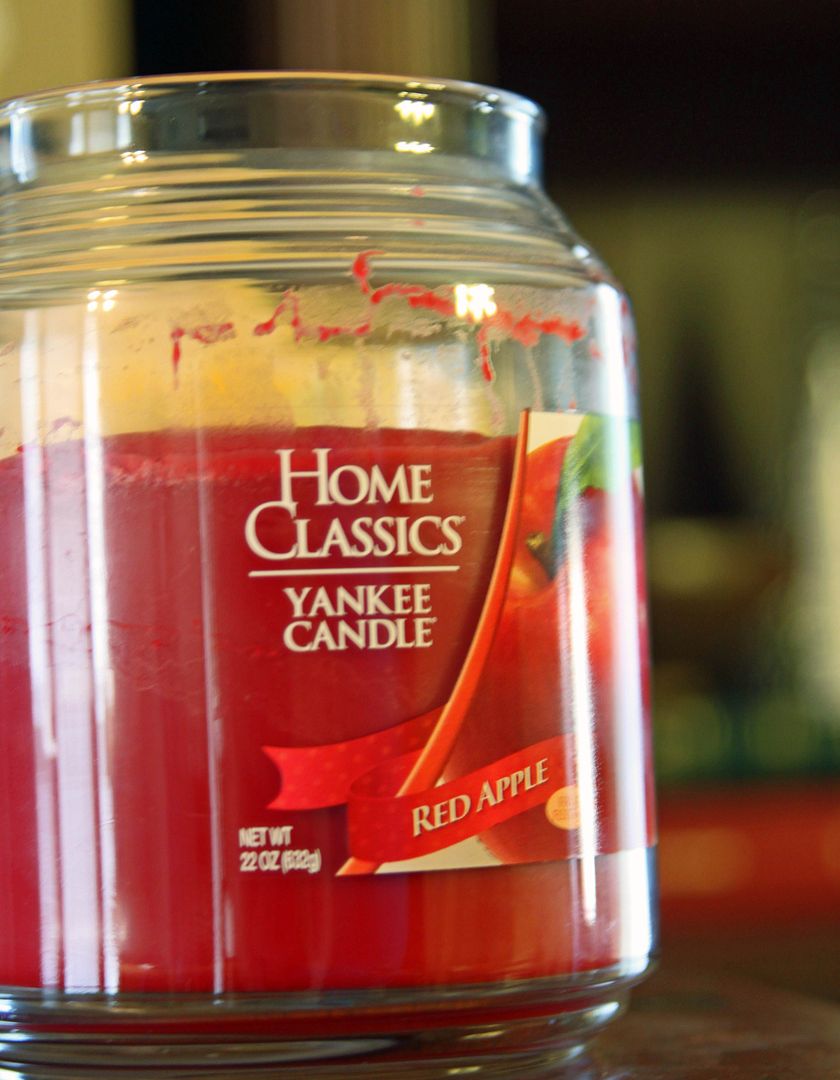 This is not just a candle. It's a chance for me, as a woman, to help make my house feel like a home for my family.
It's my right. It's my honor. It's my privelege.
It's my job.
And I feel so blessed to have a family to make a home for!
It's not always perfect and clean, but it
is
always warm and cozy.
There are throw blankets on the couch.
Candles lit often.
Toys on the floor.
Lots of laughter.
It's a
home
.
Proverbs 14:1
The wise woman builds her house, but with her own hands the foolish one tears hers down.