The holiday season.
It's officially here.
One of our traditions is to go to
Silver Dollar City
every year.
It is just beautiful!
They put up over 4 million lights!
Good Morning America
called it one of the best light displays in the nation.
I agree.
So last weekend we headed to Missouri.
They do a fabulous version of Charles Dickens' A Christmas Carol.
Amazing.
We had our very own "Tiny Tim" in the audience.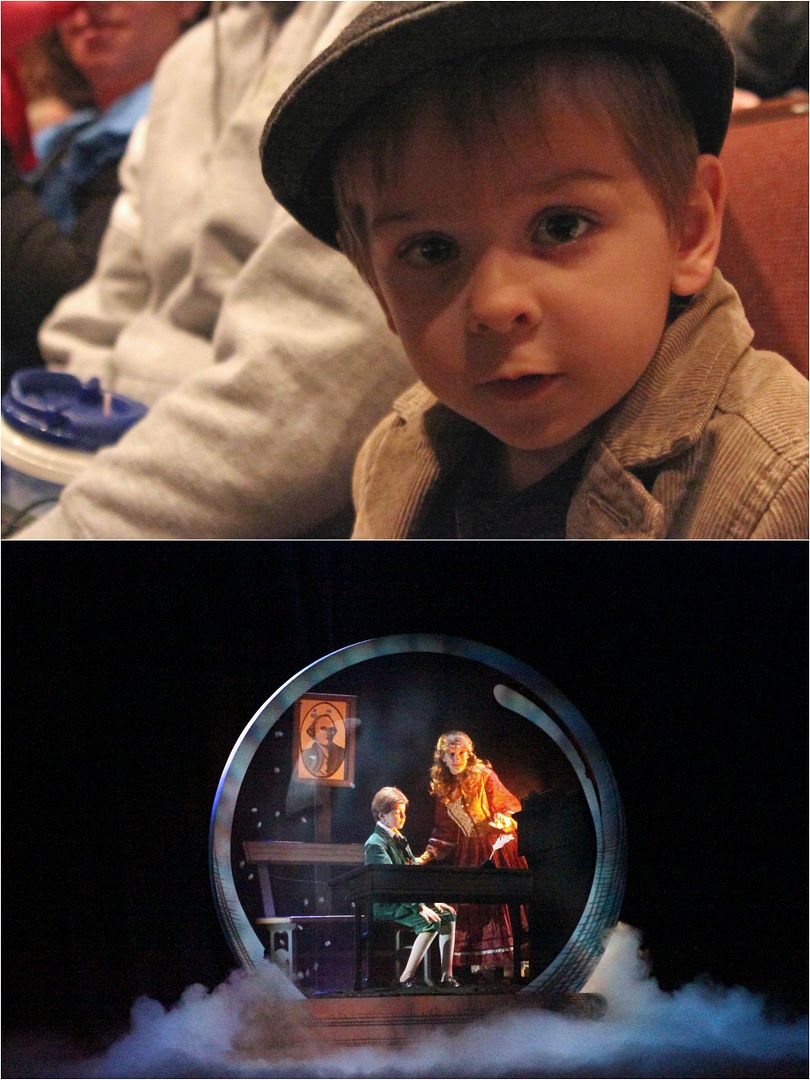 At the end of the play it "snows" on stage.
And then on the audience too!
It's bubble suds, but it looks like snow. It's so fun to watch the kids go nuts!
I love the rustic signs all over the park.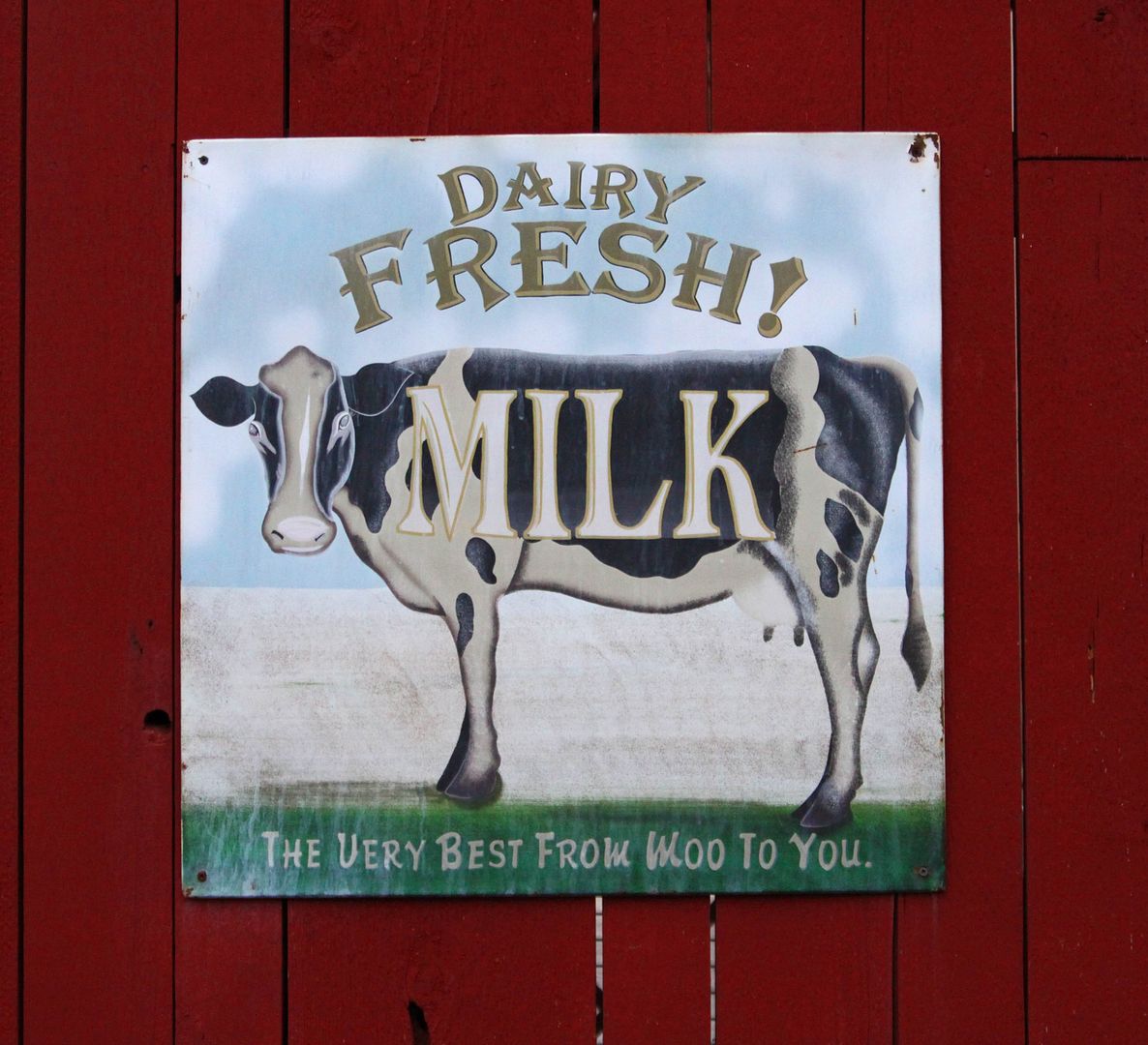 There's also a light parade after dark.
The kids can meet Santa and he tells them the true story of Christmas.
I've never seen another Santa do that!
He thanks them for sitting on his lap, asks what they'd like, and then begins talking about "Once, long long ago, a baby was born. A very special baby. His name was Jesus and he came to save the world.
We give gifts to honor Him and celebrate His birthday."
The wait for Santa is always long, but because he tells each kid the true story, it's well worth it.
The awe on the kids' faces is so touching.
SDC
makes the best hot chocolate in.the.world.
Unbelievable.
I asked them once what they do to make it so insanely good and the lady told me I don't really want to know all the details.
But it involves lots of butter, heavy cream, and Ghirardelli chocolate.
Oh.My.Word.
The next day we went to
Bass Pro
and The Baby got to meet "Christmas."
That's what he calls Santa.
He sat on Christmas' lap and got a candy cane.
I came face to face with a bear.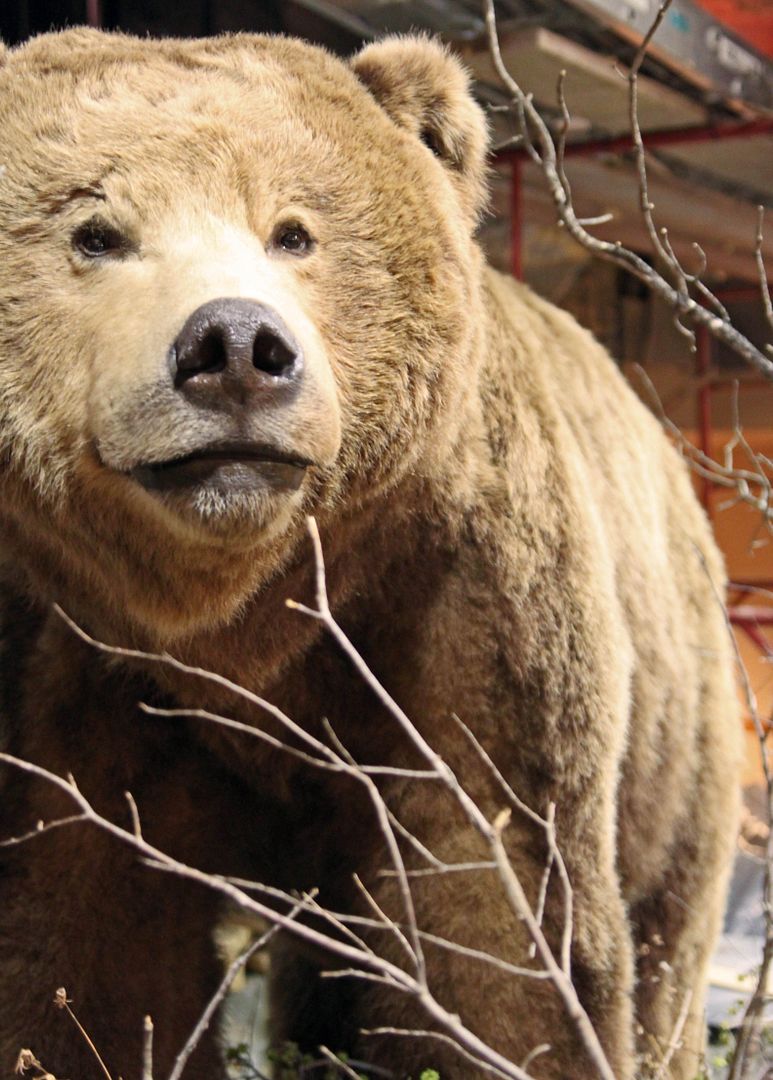 The Baby snuggling with Papa in his "yee-haw boy hat.".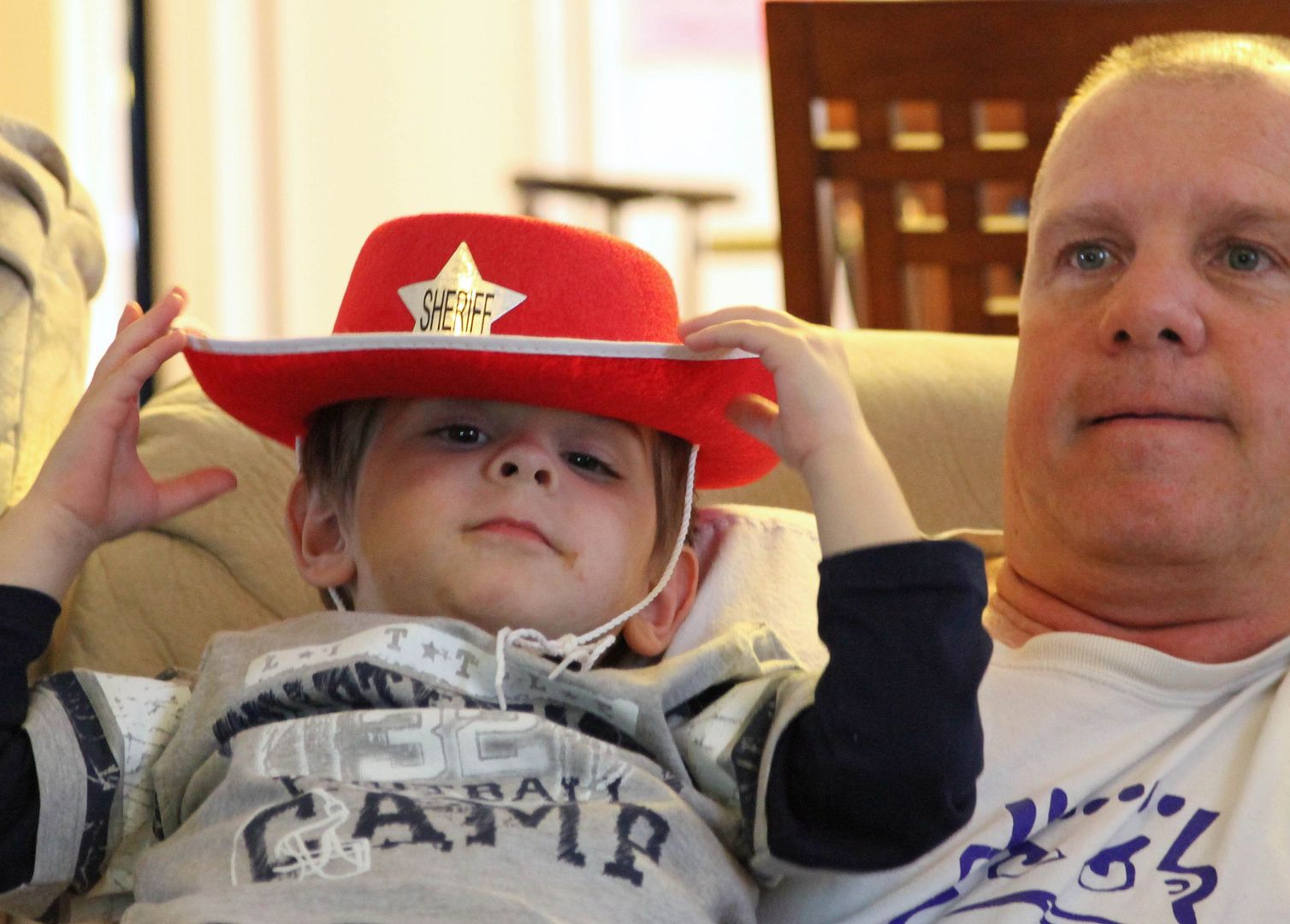 And my sweet little niece.
Remember her
?
Now she looks just like Betty Boop.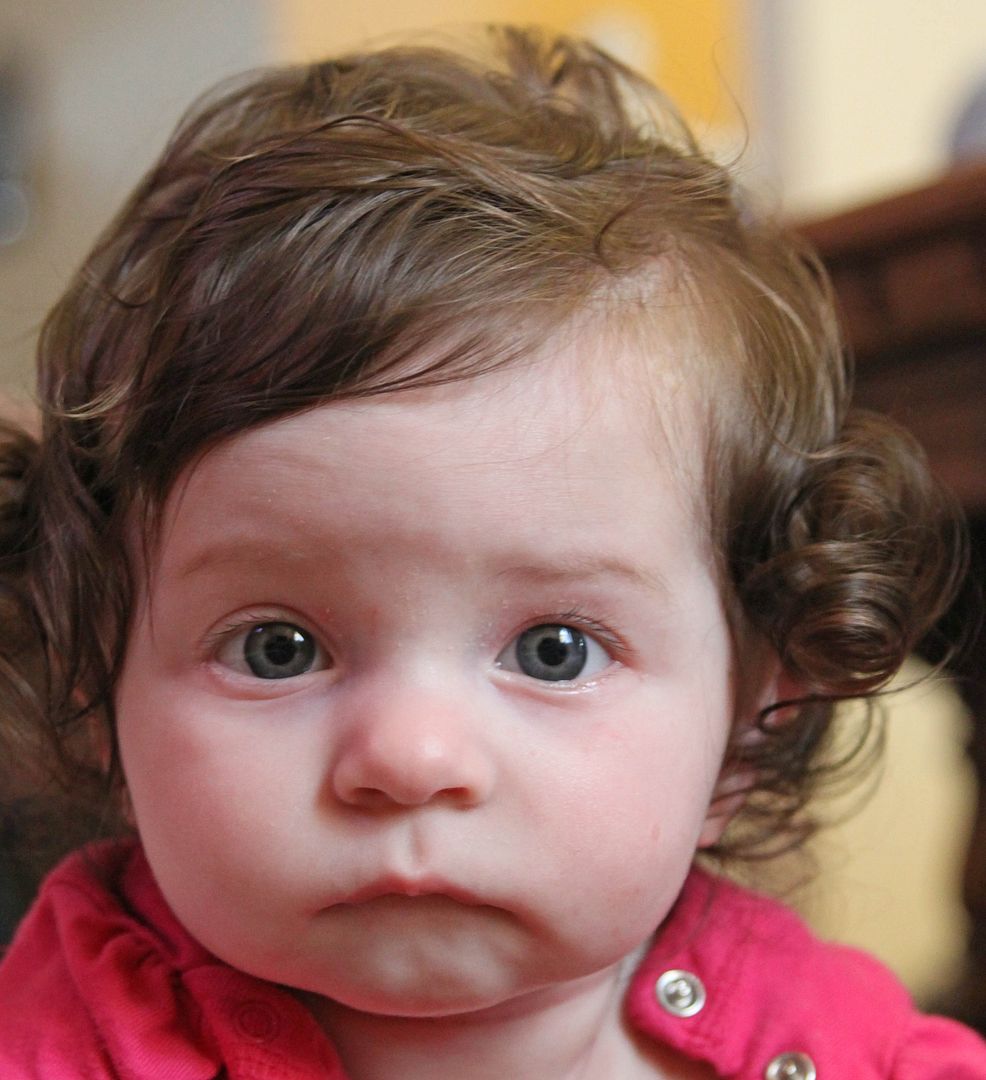 On a personal note, I feel very out of the loop.
I haven't had any time lately to surf blogs or comment like I want.
My business is going extremely well and keeping me so busy!
It's nearly a full time job just keeping up with supplies.
That's a good problem to have.
I'm sure it will slow down after Christmas and I'll be able to connect with all of you a bit more.
I apologize for being so selfish lately.
And I have big news coming up too. Big exciting news.
Happy Thanksgiving!!