Pumpkin Sheet Cake.
You can make others love you too. True story.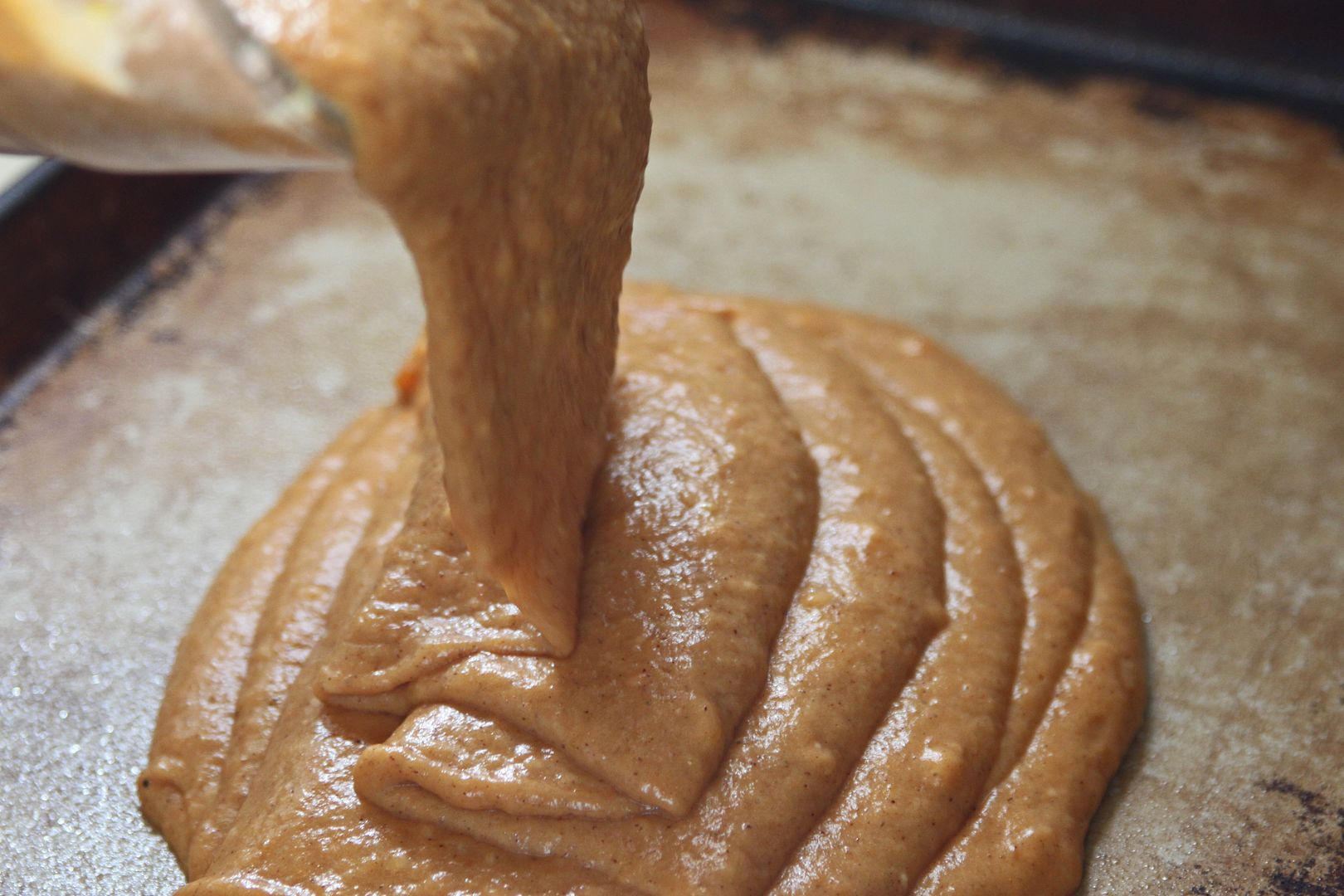 You need:
3/4 cup oil
4 eggs
1 2/3 C. Sugar
16 oz. pumpkin
2 C. flour
2 tsp baking powder
2 tsp cinnamon
1 tsp cloves
1 tsp salt
1 tsp baking soda
**I double the spices. It makes people swoon.
Mix well. Bake in a 15x10 pan (jelly roll or cookie sheet size) for 25-30 minutes at 350 degrees.
While it's cooling, mix up the frosting.
1 block cream cheese (I use 1/3 less fat.)
1/2 softened stick butter
2 cups confectioners sugar
1 tsp vanilla
My husband usually requests a double batch of frosting.
Frost and enjoy.
You're welcome.
Love,
Me