I try not to fill up my blog with too much sales junk (a.k.a. Spam) but I've been a busy girl and today I have lots to show you.
All work and no play makes Beki a happy girl.
Because I love my work!
Two Tabs necklace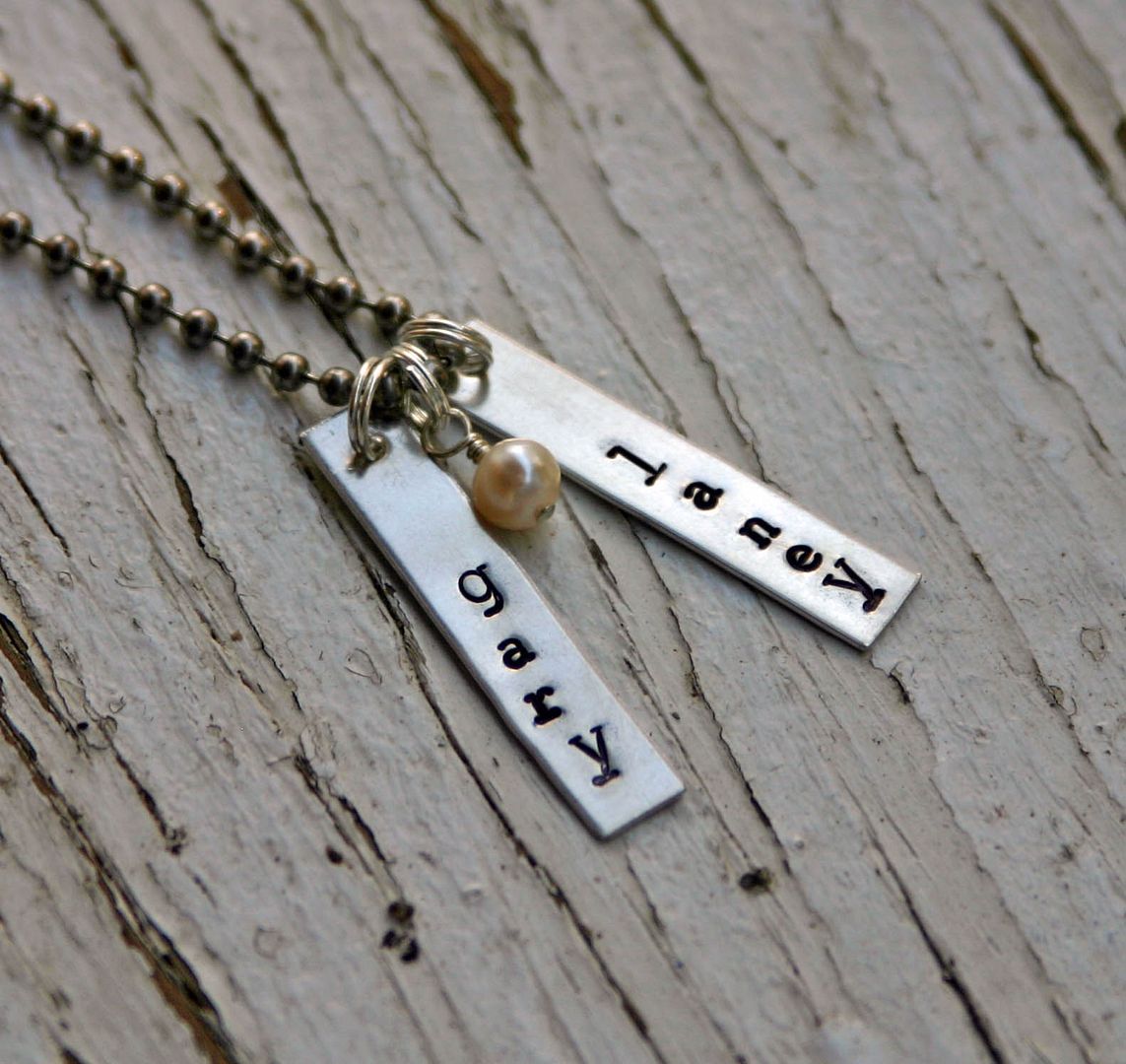 Ho Ho Ho... necklace
Quiet Elegance necklace
Eat Sleep Read necklace
God is Good
Christmas 2009 custom ornament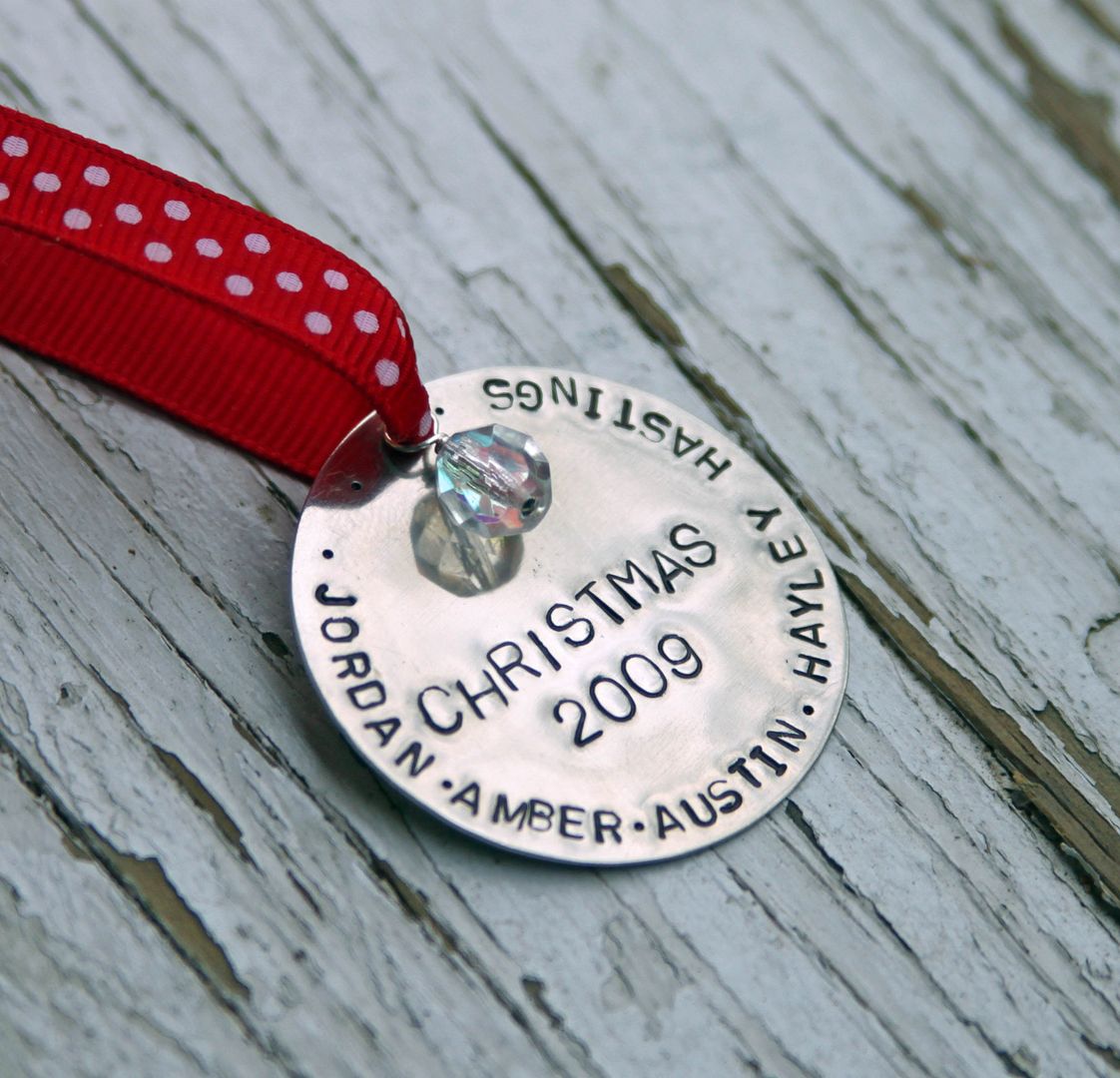 I need elves. Elves with coffee.
And because it was a huge hit last time, I'm doing this again.
You can order this
Just a Chick
necklace directly through my blog at a discounted rate - $18 and free shipping.
When you checkout, just tell me what type of "chick" you want stamped on it. (Beach chick, Family Chick, Crafty Chick, etc.)
I may continue to do an Item of the Week here like this if it continues to be as big a success as it was last time!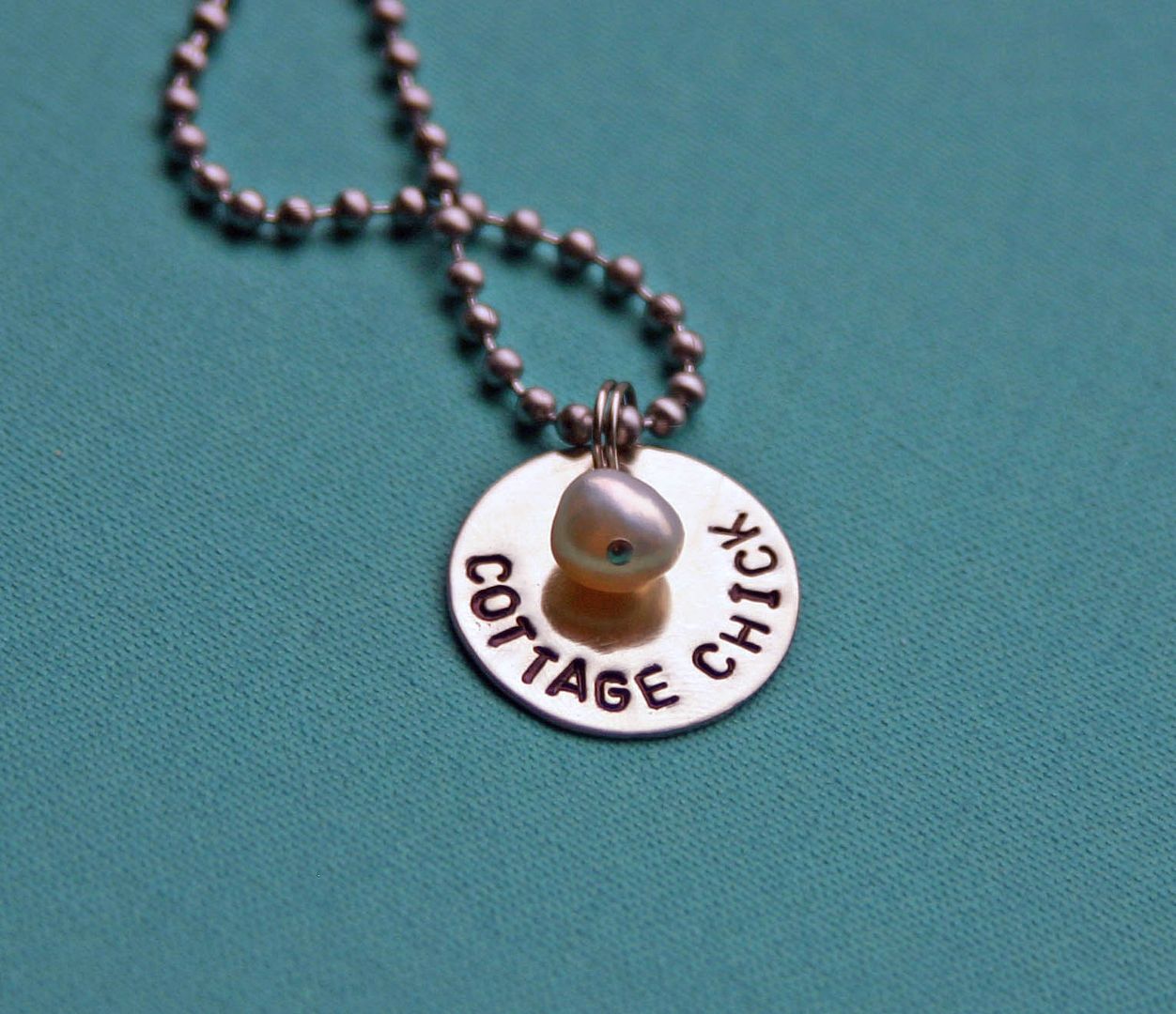 So there's your Thursday dose of Spam. Enjoy!
(I should've served it with eggs...)