there just aren't enough hours in a day.
You know that feeling, right?
A year or two ago, I'd have made sure my pictures were edited before plopping them on my blog.
I like pretty pictures.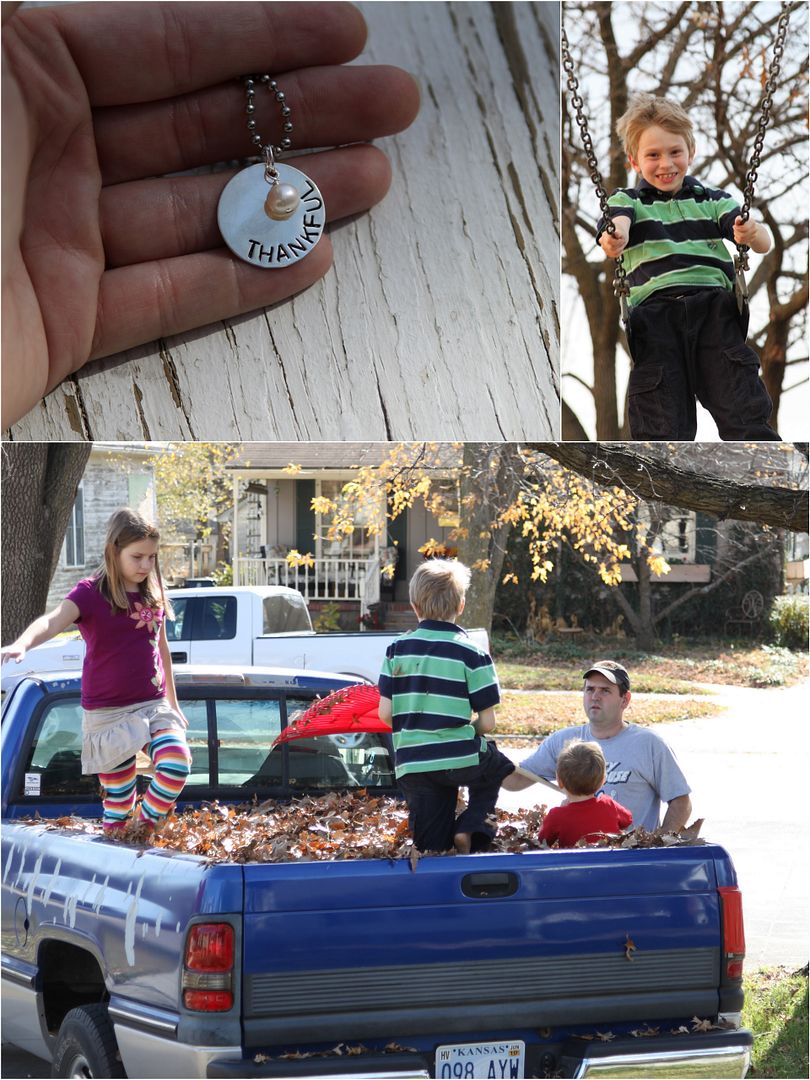 Today I'm just tossing them up here, straight out of the camera. (sooc)
For those who've been emailing and asking, I
looooove
my new camera!
These days I'm having to focus more on priorities than ever before.
And that's a good thing.
So here is a little peek into my week.
Yes, I do have three kids, but one of them is home with me during the daytime so he pops up in pictures more than the others.
He's not my favorite.
Not today anyway. (My favorite kid changes daily, depending on who's doing their chores and being helpful. Is that terrible of me? I didn't think so.)
And while I'd love to stay and chat with you, it happens to be a stunningly beautiful day outside.
And I have three kids and a husband who are home.
So I'm off to enjoy them.
Because this phase of my life will have passed before I know it.
And I don't want to look back and see only great blog posts, intended for other people.
Happy weekend to you lovelies!