Yesterday evening our doorbell rang.
It was our neighbor. "Was that your bike? Someone just took it and rode away on it. Yeah, I saw some guy just run up here toward your house and grab it. He went that way and he was wearing a black jacket and red hat."
It was The Boy's bike.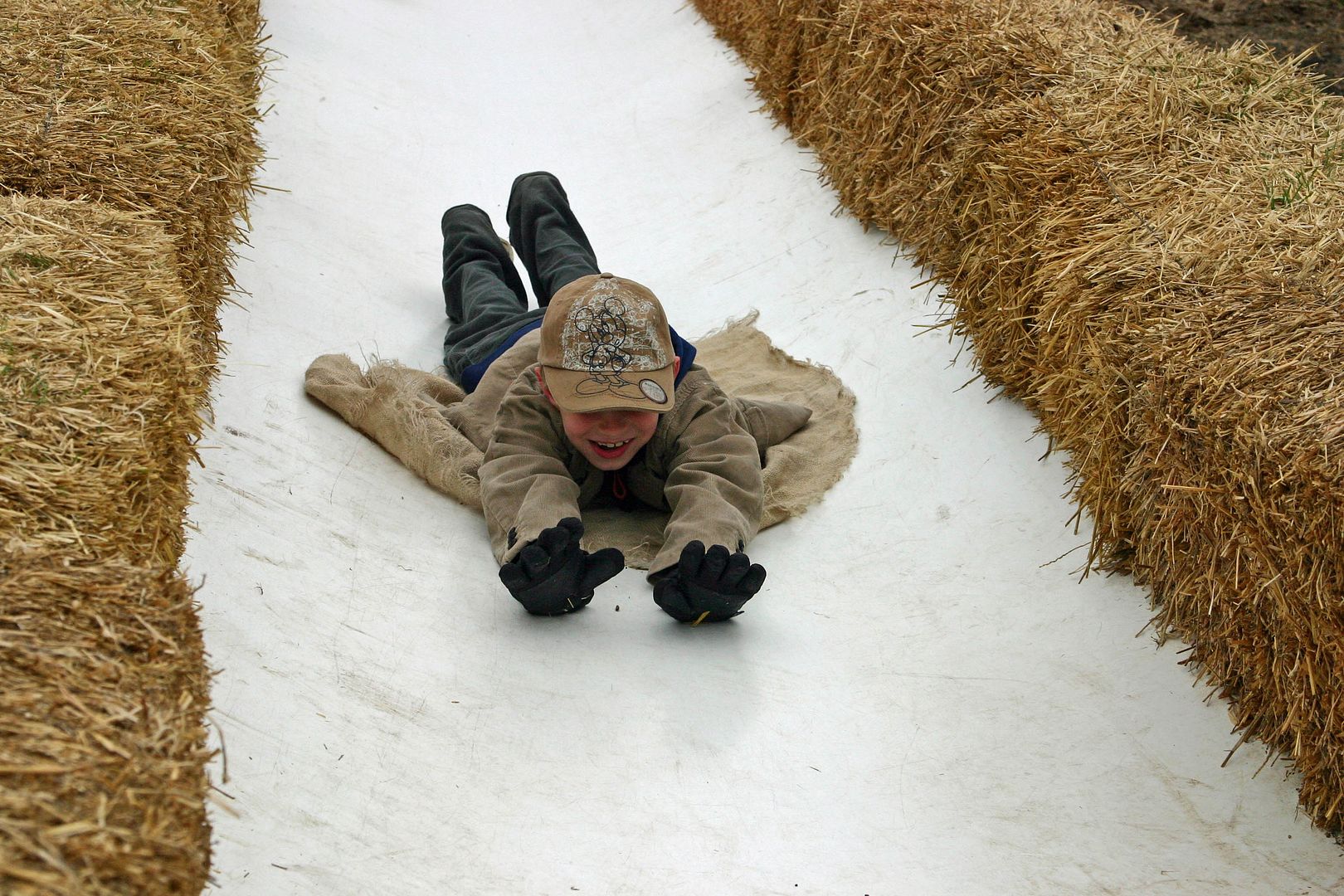 I ran in and told The Man what had happened.
He jumped in the car and drove after Loser Guy!
I called the police. Not that it's a big deal.
It's just a bike. But it's
my kid's
bike.
And I don't want
my kid
to be crushed.
The Man found Loser Guy sitting on the bike in a parking lot down the street.
He whipped the car in and parked smack in front of him.
Jumped out and yelled,
"Off the bike, NOW."
Loser Guy, "Whaa??? What are you talking about?"
The Man, "Is that
your
bike?!"
Loser Guy, "Uh uh ummm.... well you shouldn't just leave things sitting out like that!"
The Man (headed toward Loser Guy), "So you just take everything laying around that doesn't belong to you?! Get out of here now!"
And Loser Guy jumped off the bike and ran.
The police showed up and The Man was able to point them in the direction Loser Guy had just headed.
Nobody is allowed to mess with
my kid
.
And he has a new found respect for The Man.
His daddy. His hero. Who saved
his
bike.