Last week, I spent a fair amount of time feeling sorry for myself.
And stressed out.
Will I ever get well? Will I ever get these orders out on time?
And I kept thinking about a phrase from a restaurant I used to wait tables in.
When the servers would get "in the weeds", crazy stressed, taking on more than they could handle, the managers would tell them, "It's just pizza and beer. That's it.
It just beer and pizza! In the grand scheme of things, none of this is that important."
And that led me to thinking, "it's just jewelry. That's it. Just jewelry."
I recognize that what I do is not rocket science.
(One of my favorite jokes is - "It doesn't take a rocket surgeon to figure that out!" Haha!)
I'm blessed to be able to work from home and create what I love, but it's just jewelry.
Does it really even matter?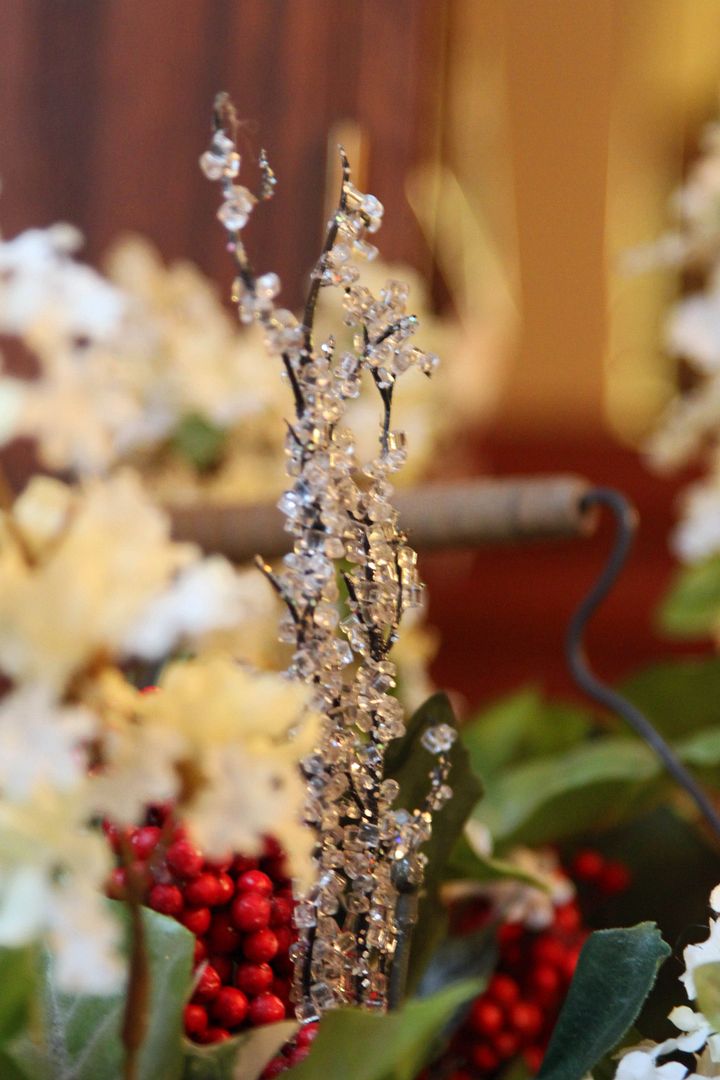 And then I got an email that stopped me cold in my tracks.
"Beki,

I just wanted to thank you for the Blessed necklace I purchased from you in July. Every night my two year old would hold it as she fell asleep. I rarely took it off because she enjoyed tugging on it so much. She suffered from a neurological disease and didn't have the best control of her movements but the silver disk was the perfect size for her two year old palm and she could hold it quite well. On August 28 she went to Heaven (the day after her little sister was born, the reasons for God's timing are only His to know I suppose). Anyway, having that necklace to hold in my hand, something she held is so amazingly precious to me. Especially now as her little sister begins to tug on it it's a reminder of how it felt before. I cannot thank you enough for this beautiful and STURDY design. I truly am blessed and these days I need the reminder around my neck.

I just wanted to take a moment to let you know that this piece is so special to me and to thank you."
Oh. My. Gosh.
It
does
matter! All of it!
Every little thing you do or don't do. It
does
matter!
Does it matter if I ignore my kids for 5 more minutes to check email?
Does it matter that I don't give $10 to that popular charity that everyone seems to be blogging about this year?
Does it matter that I just make a simple craft from my home and sell it to a few people out there on the internet?
Does it matter if I blog or don't blog? Or if thousands of people read it one day, and only hundreds the next?
Yes, it all matters. Every decision matters.
Even if you don't see it. Even if you don't know it right away.
Even if you
never
know it.
It matters.
You matter!
God put you at this exact spot for this exact moment in time.
Because you matter.
Bless you as you go through this week.
May you have a peace and a joy and a sense of place in this life.
In case no one told you recently,
you matter
.