As of today, we are done taking
orders
for Christmas delivery.
Any orders received after today may be delayed in shipping.
I just have to take a break and spend time with my own family.
That is the entire point of having a family owned business!
We have been overwhelmed at how successful you all have made this year!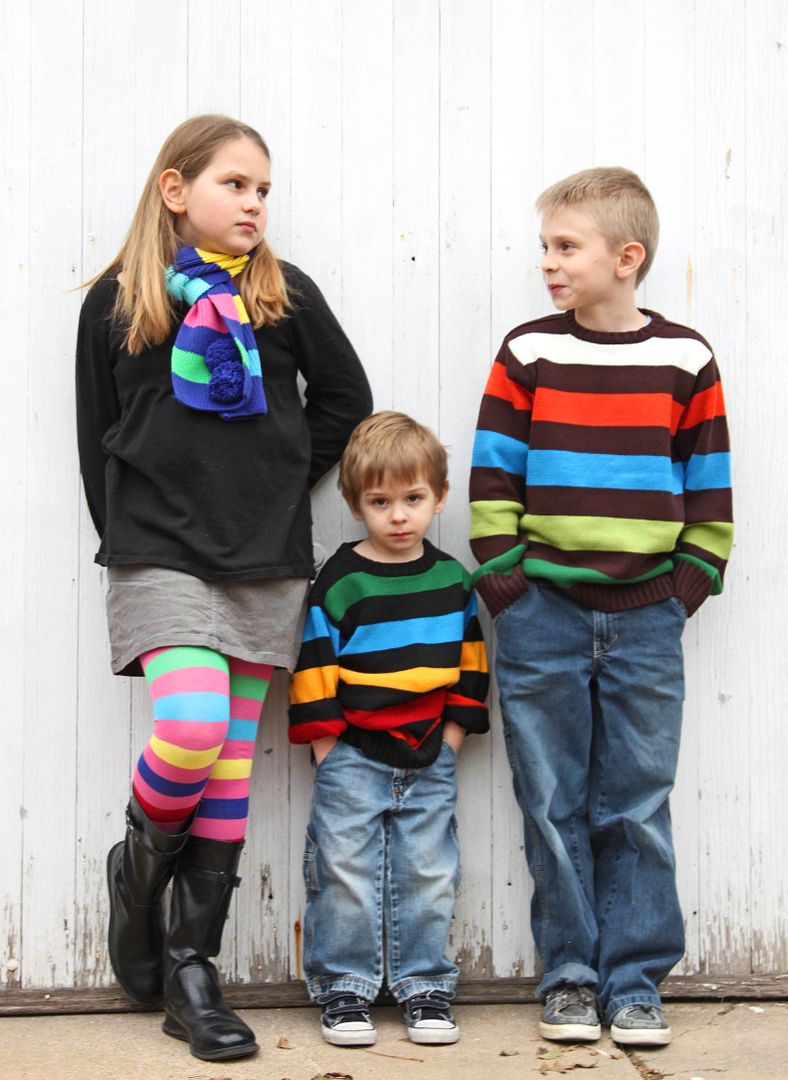 I think in January I need a vacation.
Just me and a friend. Somewhere tropical.
With sand.
And a spa.
And a fruity drink or 7.
Ahhhh, that would be so nice!